WOULD YOU LIKE TO SHARE YOUR OWN RECIPE WITH US?
SEND US YOUR RECIPE WITH ALL THE INGREDIENTS
AND PREPARATION STEPS.
OUR EXPERTS WILL BE HAPPY TO TEST IT
AND PUBLISH ONLINE ON OUR WEBSITE!
Share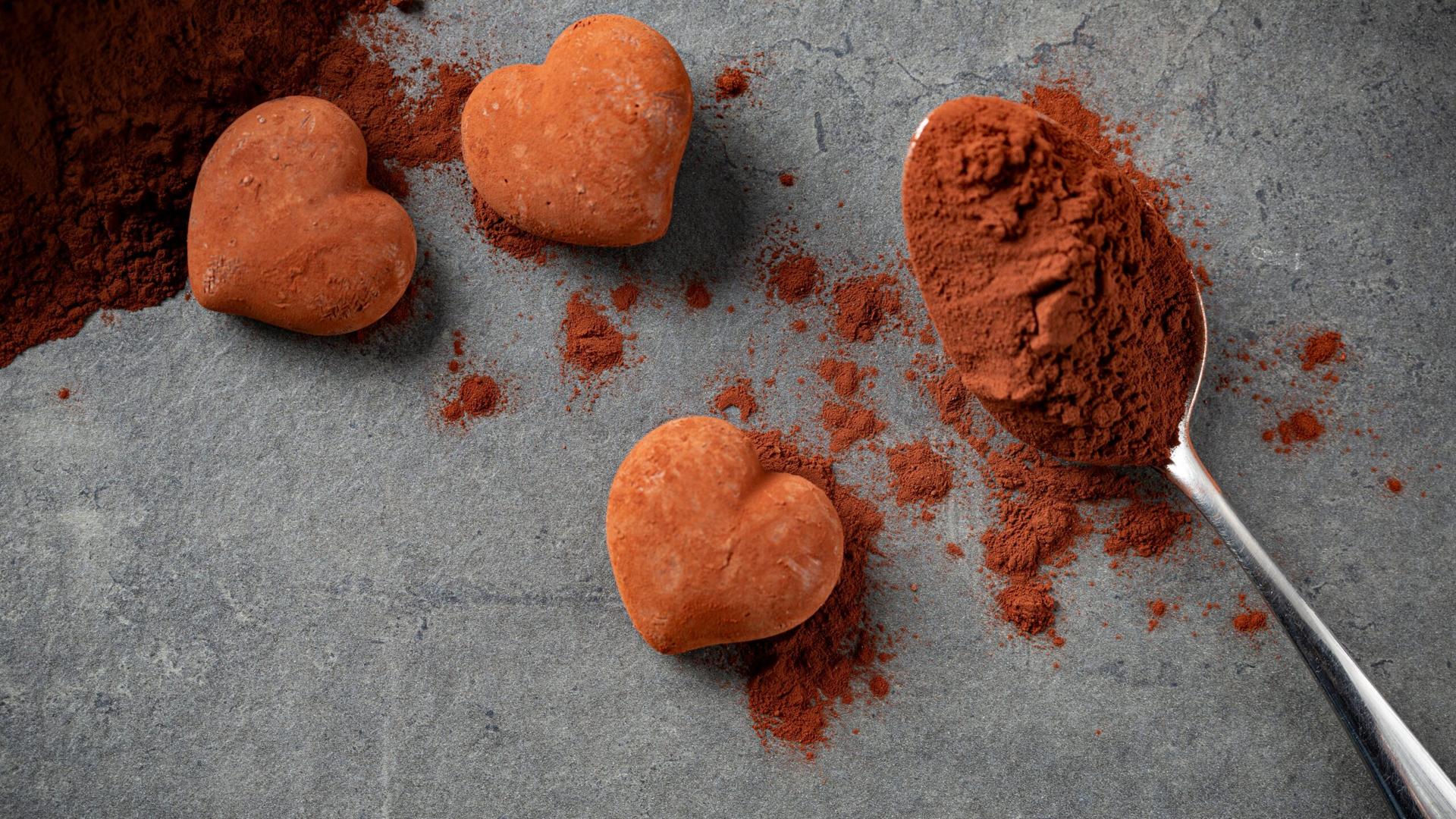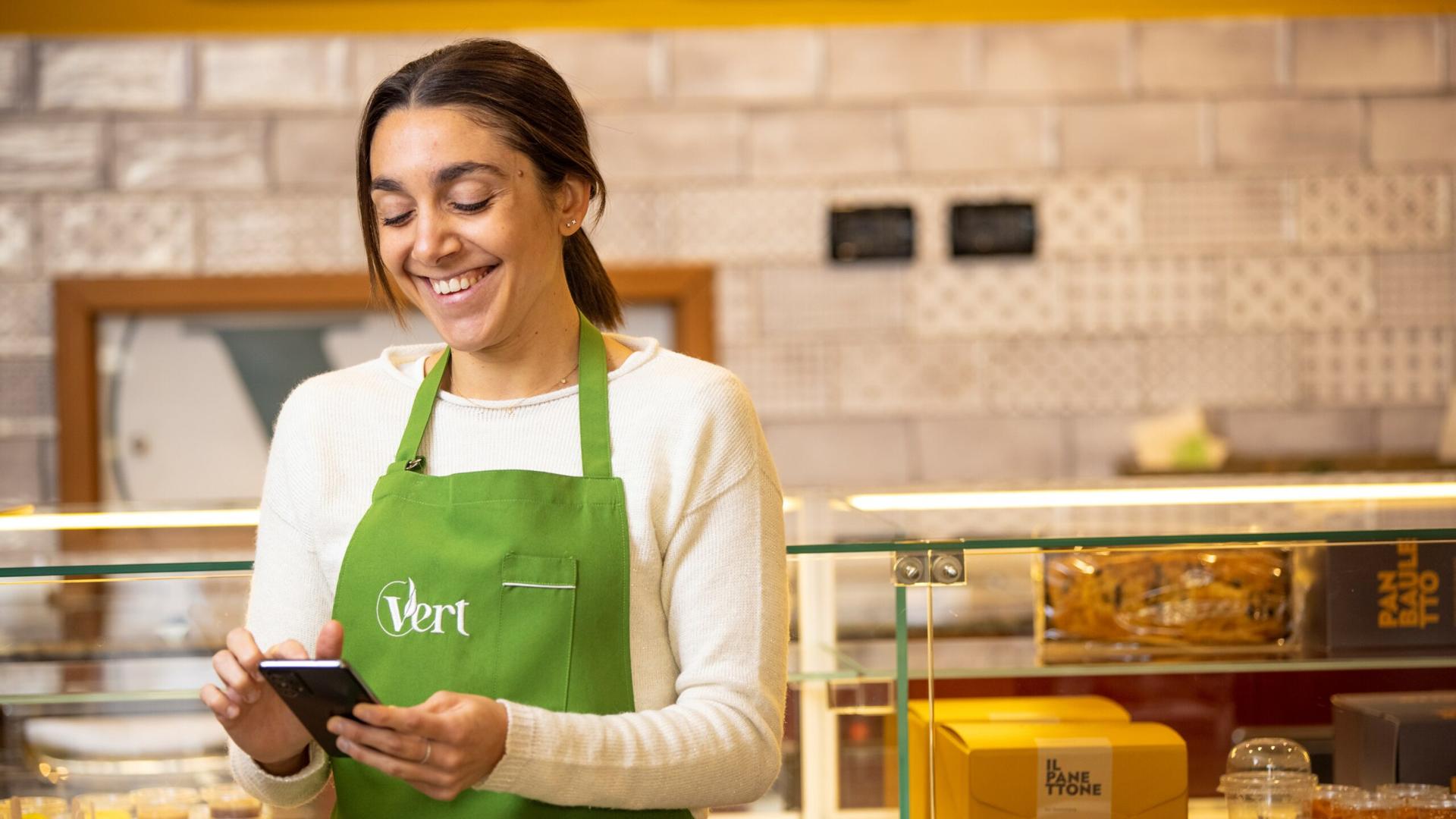 WANT TO TRY
ONE OF OUR RECIPES?
CONTACT US
TO FIND THE DITO SAMA MACHINES
TO MAKE DELICIOUS RECIPES!
Contact Us