Vacuum packers is more than just preservation
The Dito Sama vacuum packers is a range of intuitive, easy to use, plug & play table-top models.
Digital and touch screen solutions as well as free-standing units for high productivity.
Extend food shelf-life and reduce waste by preparing food in advance and increase your menu with
less frequently used ingredients. Improve storage space by stacking different foods while avoiding
cross-contamination of ingredients, dehydration, freezer burn and molds. You can also track your production and monitor your storage thanks to the wireless label printer. Finally optimize kitchen workflow during workload peaks and buy larger quantities at lower price.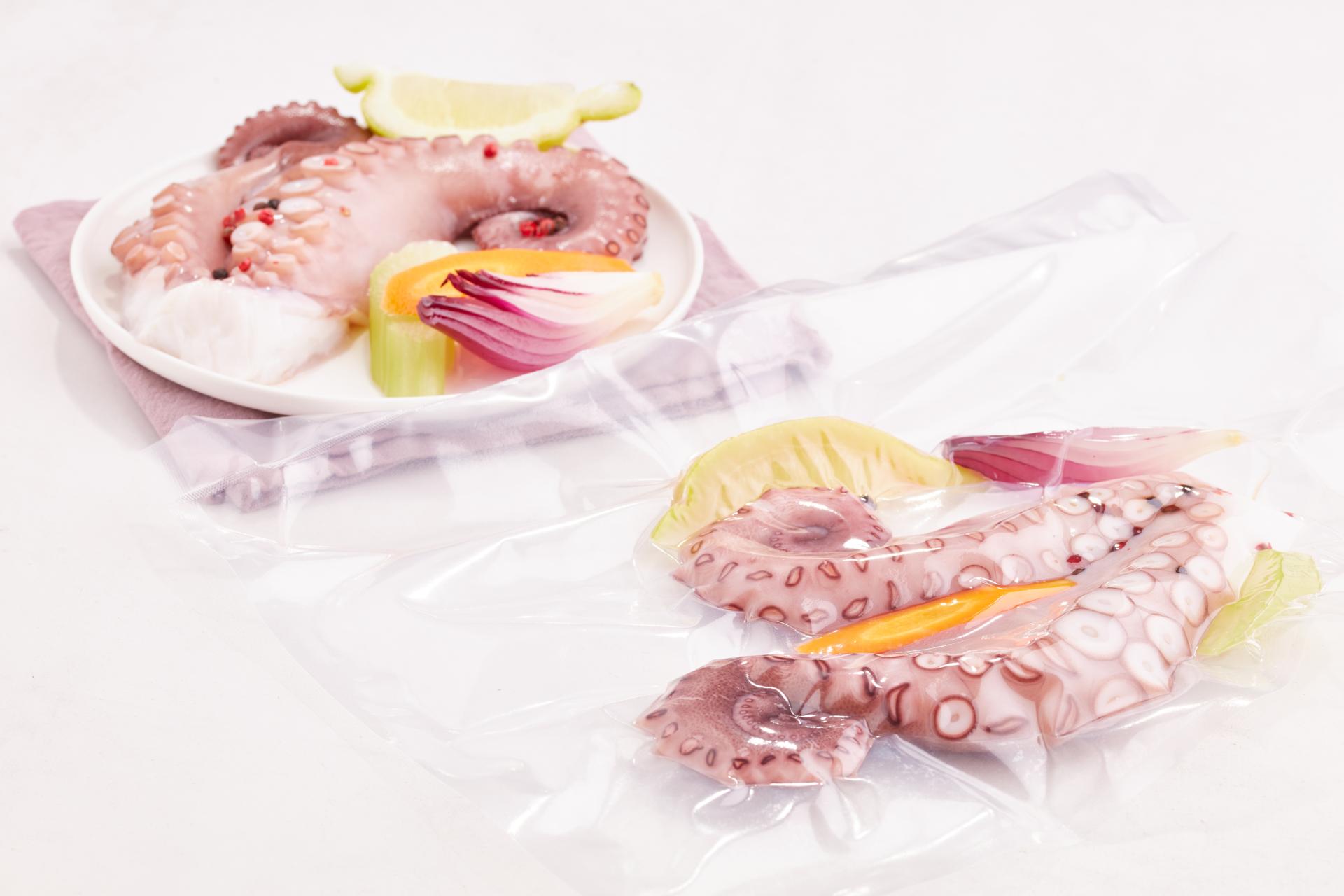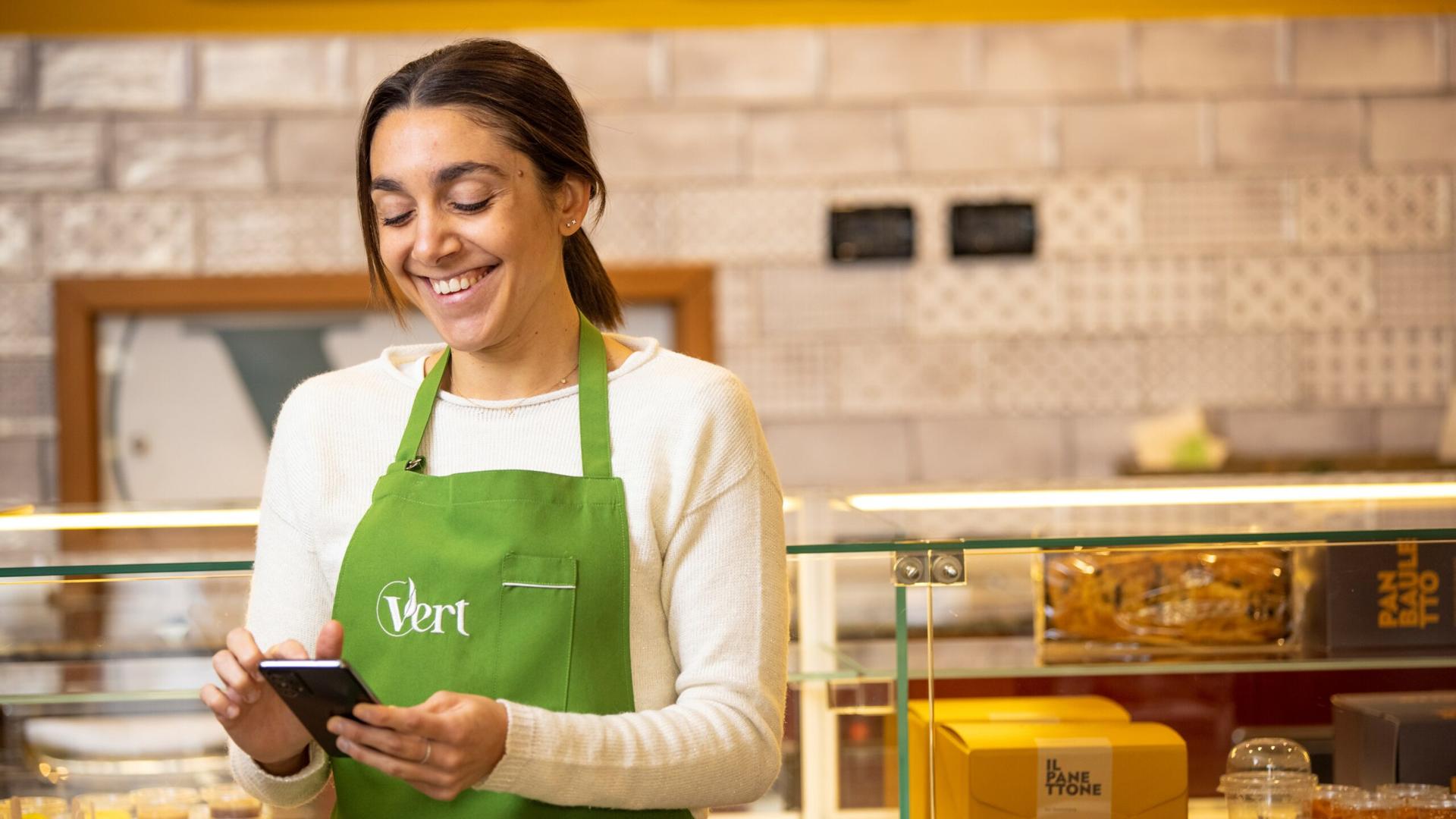 WANT TO
KNOW MORE?
CONTACT US
TO DISCOVER OUR MEAT SLICERS,
VACUUM SEALERS AND MEAT MINCING MACHINES.
CONTACT US