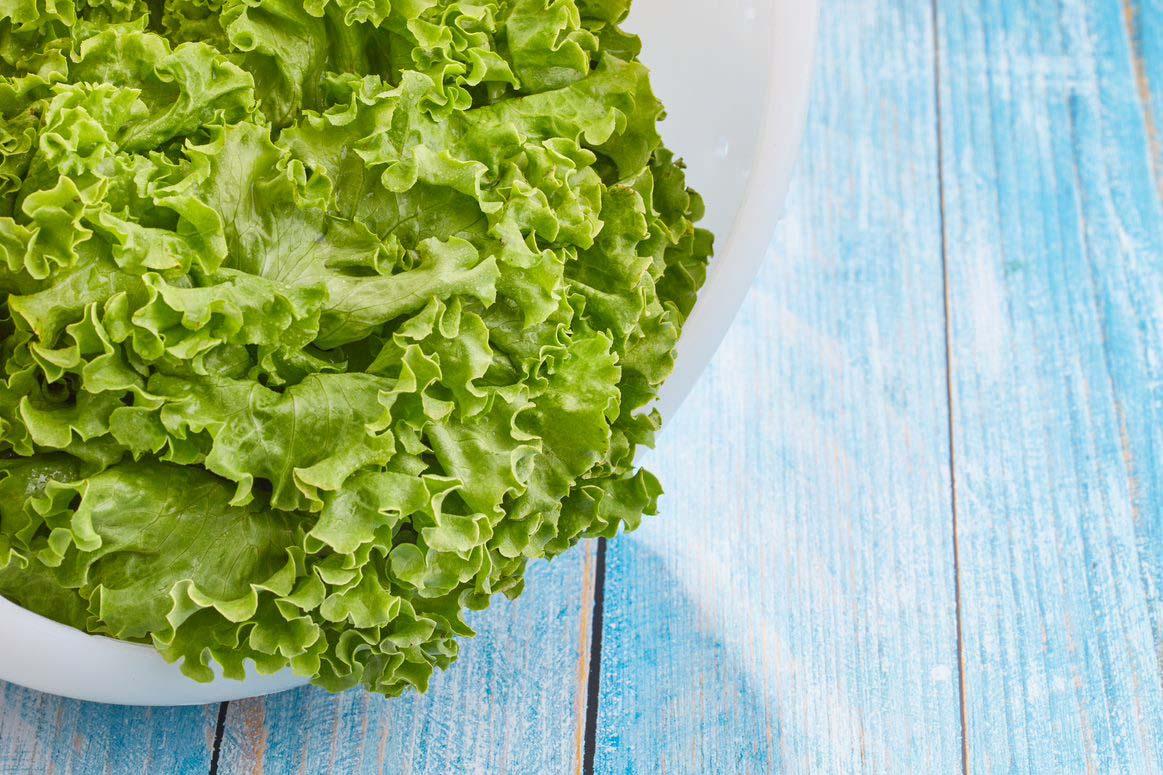 Multipurpose machines for every kitchen need
Dito Sama's multipurpose fruit and vegetable washer machines enable busy kitchen staff to wash both light and heavy vegetables gently but efficiently, ensuring they are 100% clean and ready for consumption.
Our spin dryers can handle all types of vegetables and herbs, including lettuce, spinach, parsley and leeks. They ensure products are fully dry yet undamaged.
Our comprehensive range also features combined washer spin dryers that offer a two-in-one option for kitchens where space is limited.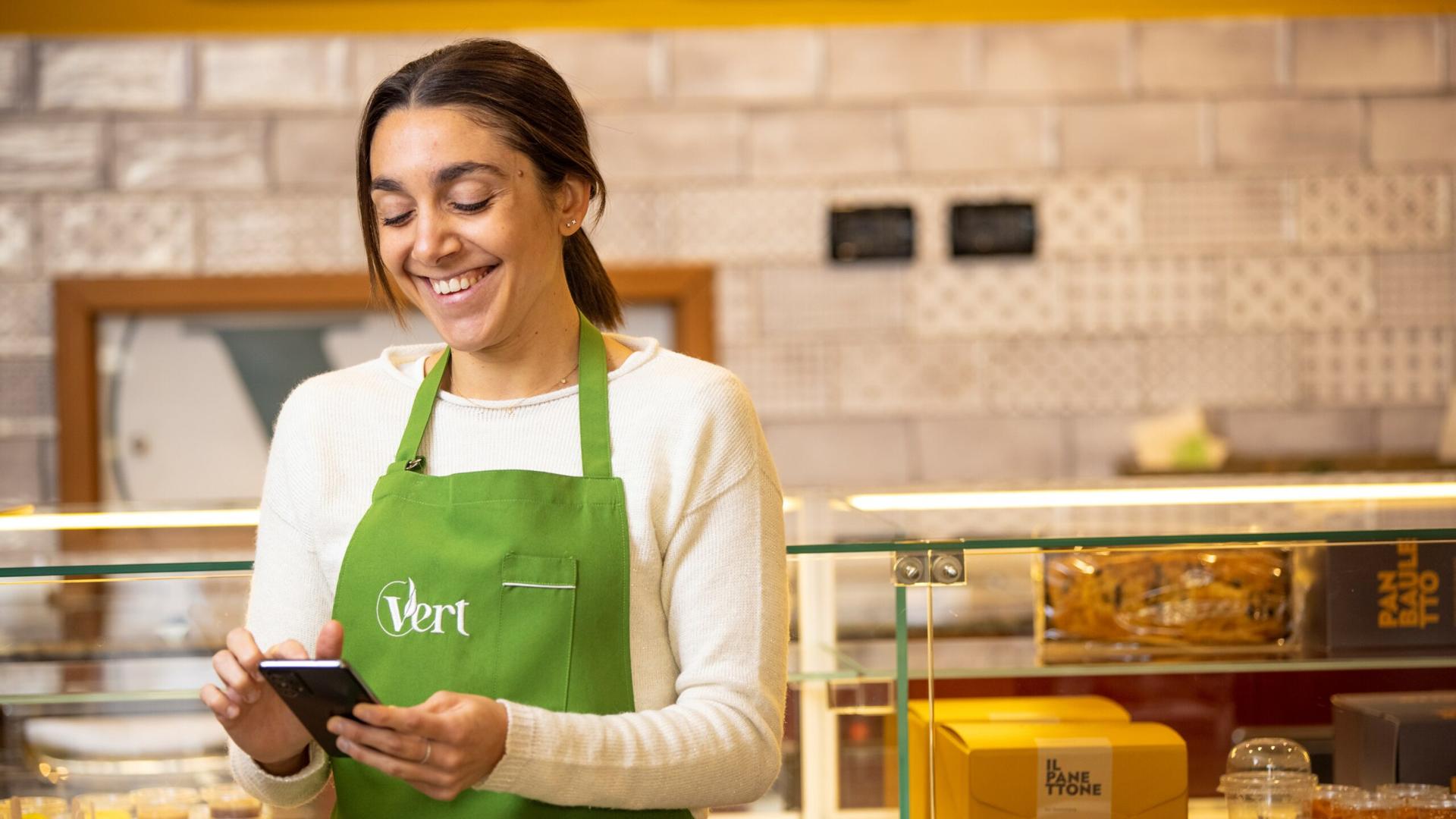 WANT TO
KNOW MORE?
CONTACT US
TO GET MORE DETAILS
ABOUT OUR VEGETABLES WASHING AND DRYING MACHINES.
CONTACT US