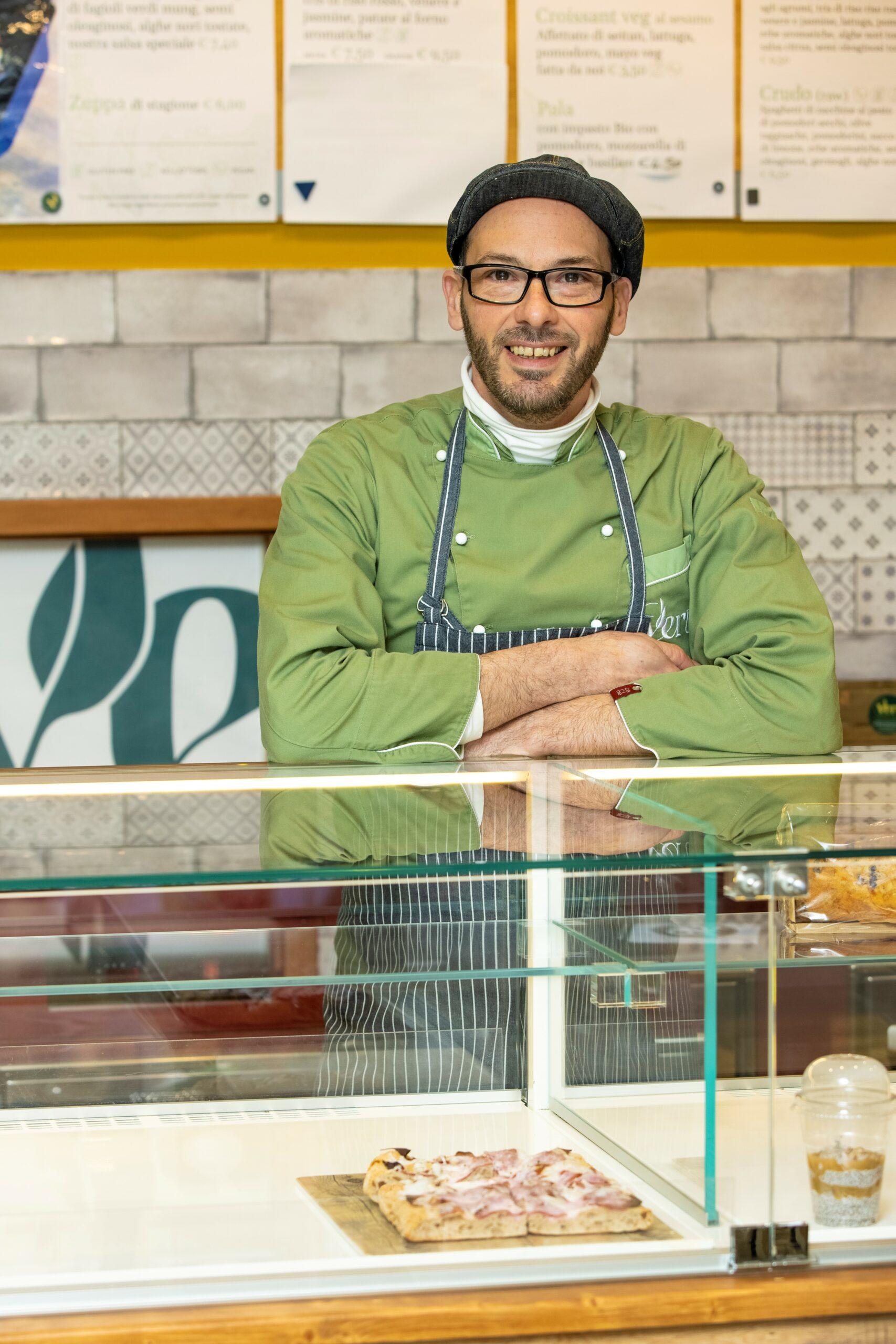 OUR CUSTOMERS
Hospitals, Care Homes, Public Institutions and Communities Large catering firms. Commercial Restaurants, small chained Restaurants and local food chains, pastries and bakeries, butcheries, bars, mobile food concepts, food courts and small to medium food production companies.
WHAT WE PROMISE
Your fresh experience. Whether you want to peel, cut, slice, mince, mix, blend, knead or whip – Dito Sama provides you with the desired output in less time. Get the best-in-class ergonomics for a safer work and the certified hygiene for your consumers' healthy food enjoyment. This makes us confident to deliver the ultimate fresh experience via products with a quality promise for "built to last".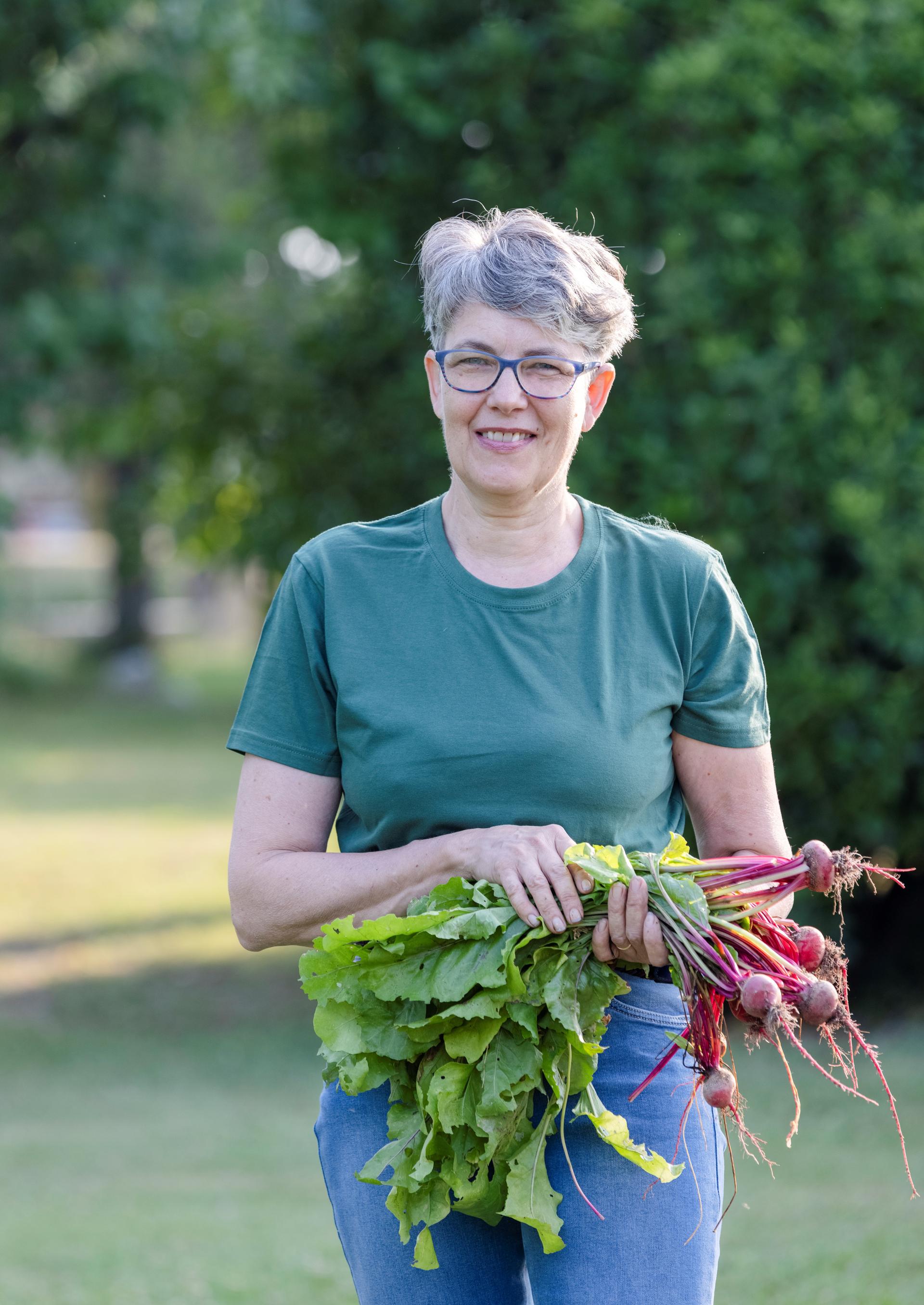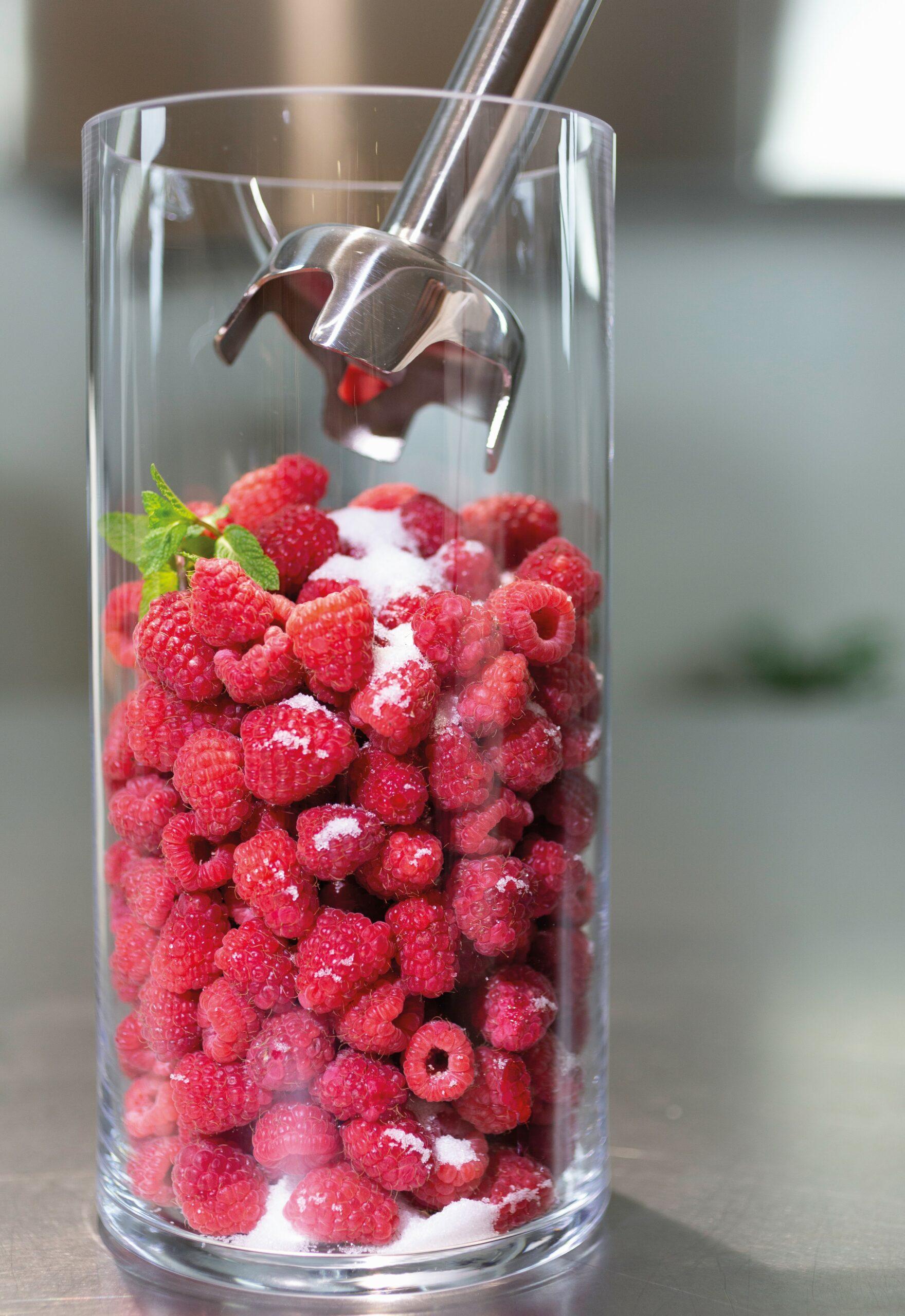 HOW WE DELIVER
Our identity and values outline our competence and professionalism as a specialist for food preparation in the market we serve.
Fresh, spirited, clever, original, passionate, reliable, caring: we are Dito Sama