I have been using Dito Sama equipment for several years now, I find them well built, sturdy and above all easy to clean and sanitize. The materials used are long lasting, especially the electric motors which have never given me any reliability problems. For the type of cuisine I prepare, the vegetable slicer helps me a lot in the speed of preparations because I can cut large quantities with cutting precision and therefore always guarantee the same high standard.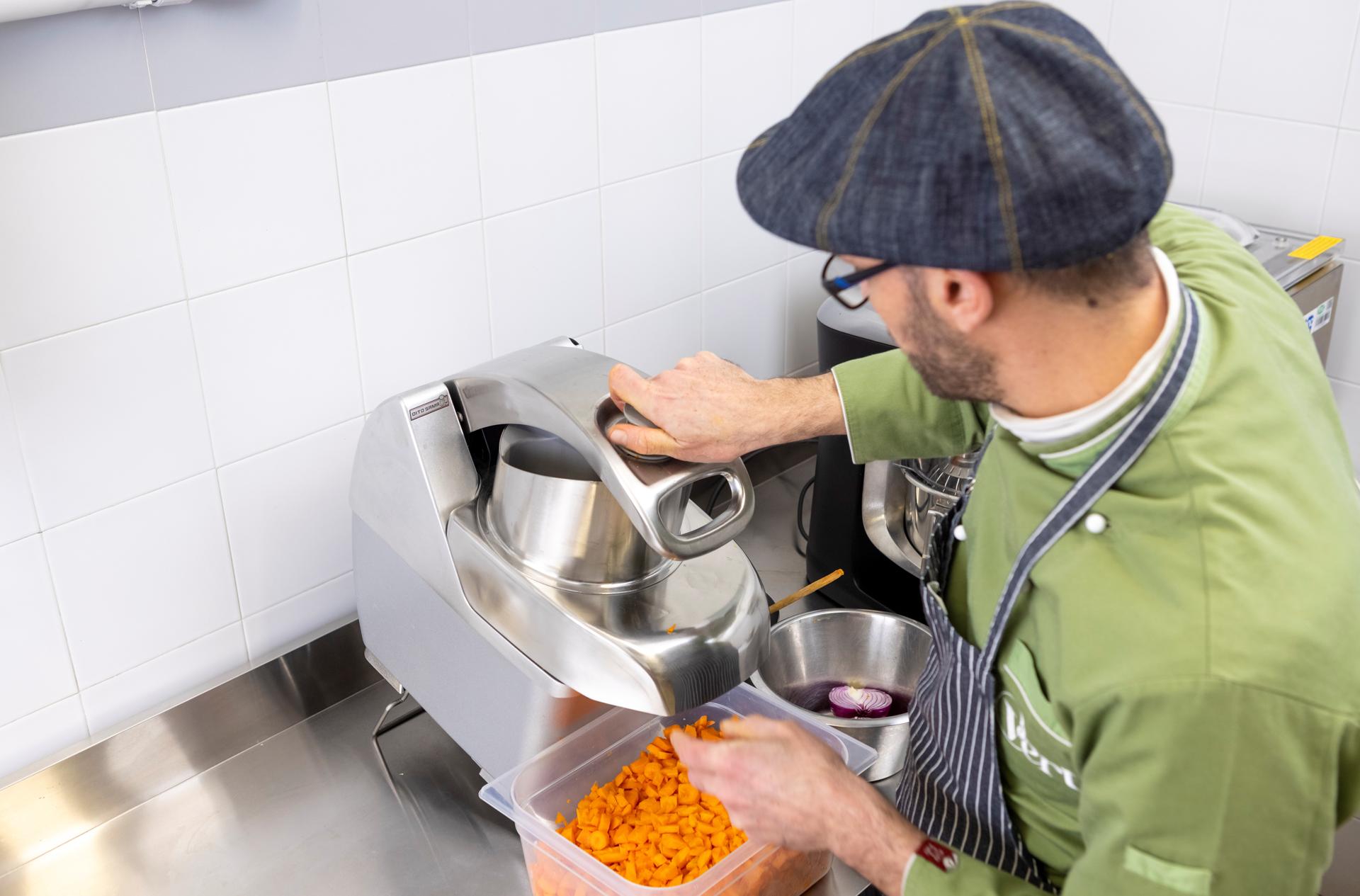 For many years I have been working with DITO SAMA equipment. Planetary mixer, hand mixers... My catering laboratory is approved by European standards and I must have equipment that meets this approval. This year I acquired a PREP4YOU vegetable slicer to make all my vegetable cuts. Beautiful material, high quality French brand. More than ever I trust DITO SAMA.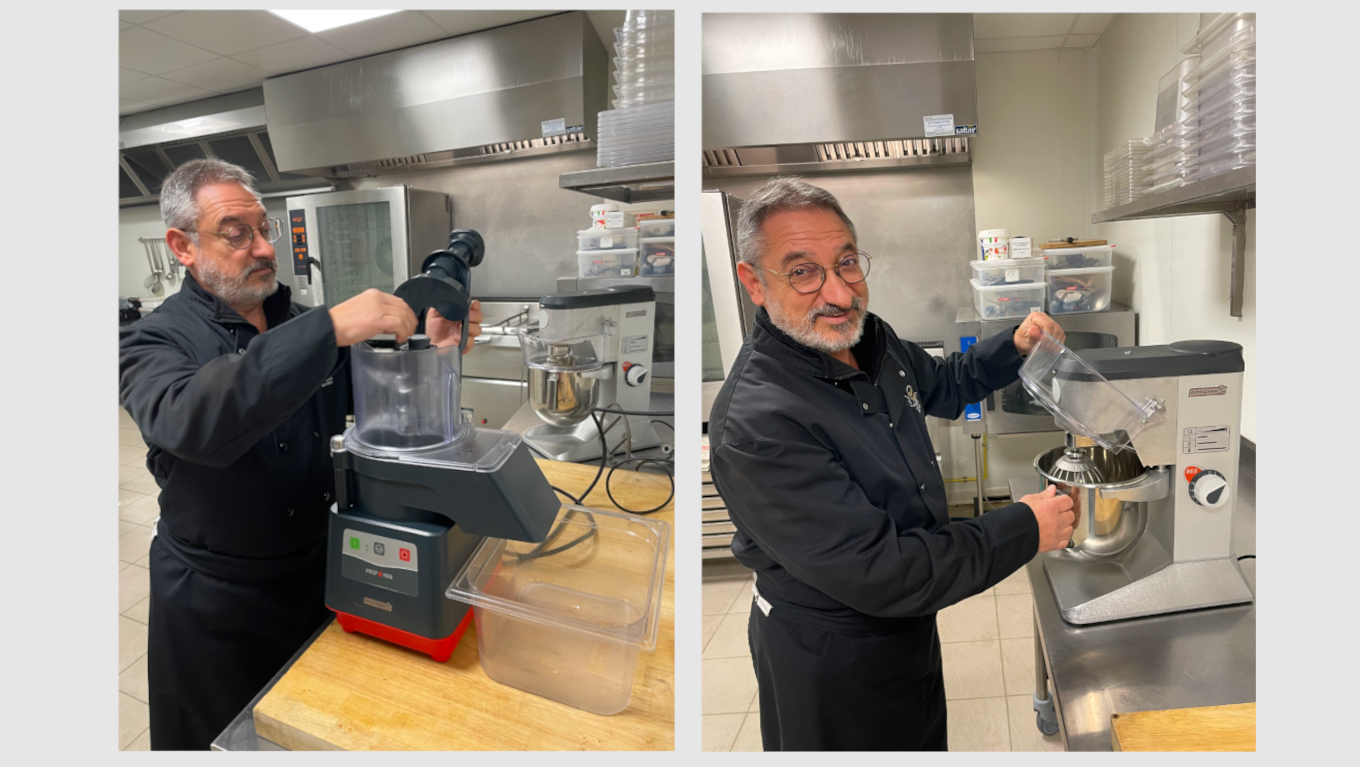 For several years now, I have exclusively used Dito Sama Planetary Mixers (especially the BE5 and the BE8) for our online and face-to-face pastry classes. Quality professional equipment, an ultra-responsive team. I trust this brand and our students also practice on these planetary mixers. We strongly recommend the BE5 to train for the pastry NVQ and even start their professional activity for some.