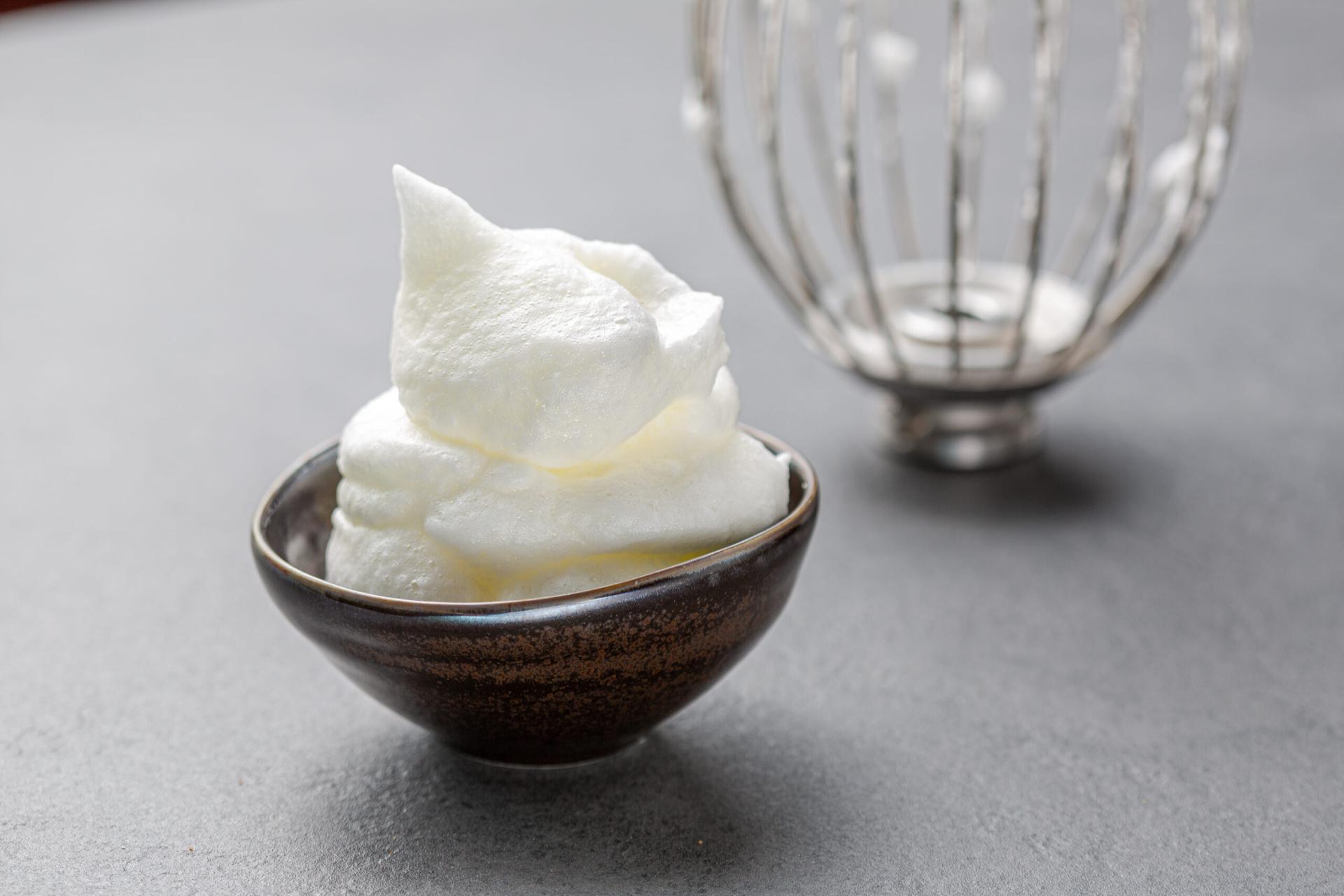 Dmix: compact and competitive without compromising quality
The Dmix is Dito Sama's smallest planetary mixer in our wide range. It offers professional-level performance within a compact design at a very competitive price. It matches the latest professional standards and is created to facilitate both use and cleaning. All of the mixer's food-contact components are both removable and dishwasher safe.
Unleashing culinary creativity
All our planetary mixer machines for bakeries are designed specifically for intensive and professional kneading, blending and whipping. They are essential tools for restaurants, catering facilities and pastry making. To suit the needs of every professional, our commercial bakery mixer range features planetary mixers of many different sizes. As well as smaller mixers able to handle up to 20 liters, we also have mixers with a capacity of between 30 and 80 liters.