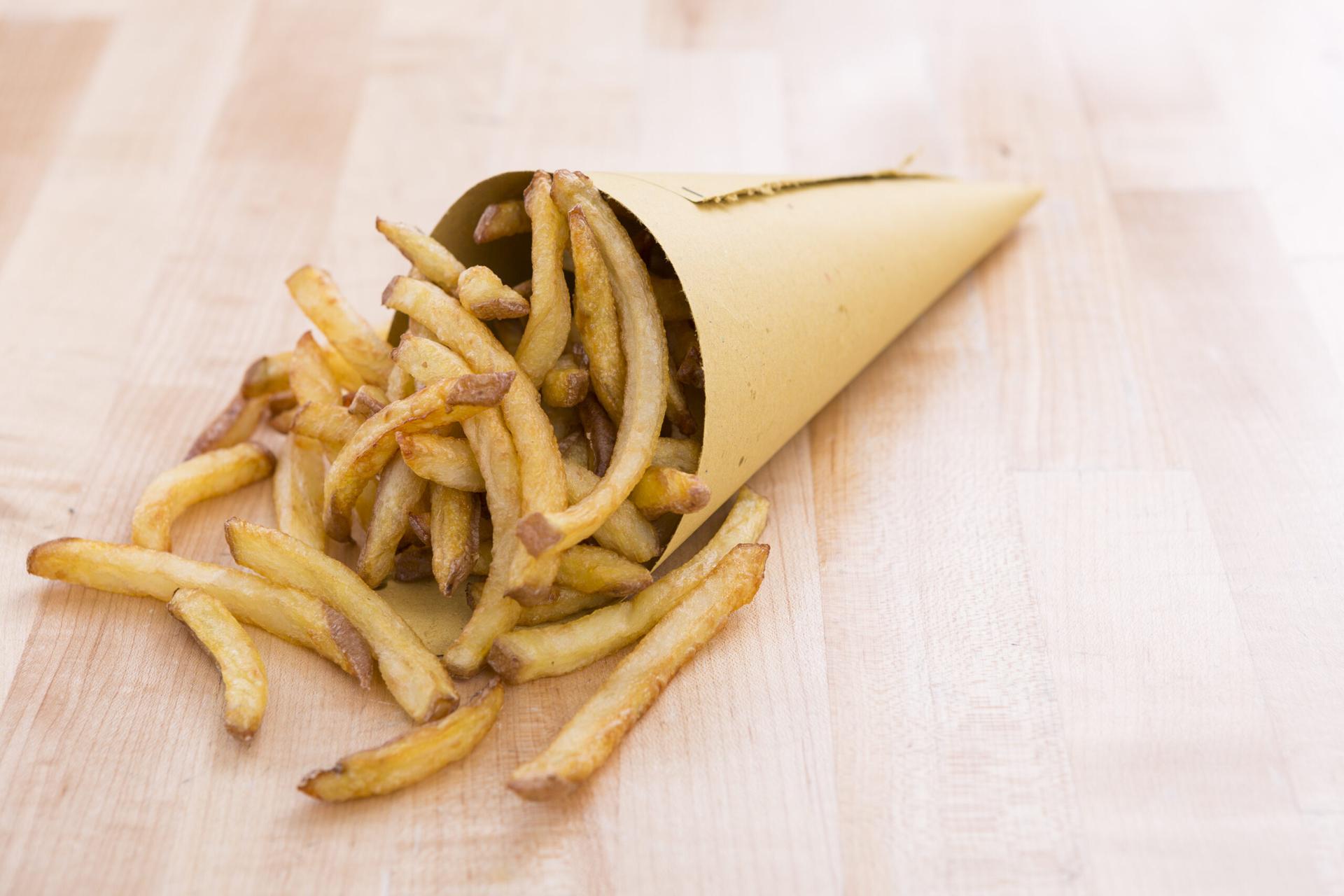 T-Series commercial peelers: chef's best friend
The Dito Sama T-Series of multipurpose vegetable peelers comprises machines of varying sizes, ranging from the T5S with a capacity of 5 kg, to the T25E, with its impressive 25 kg capacity. Whatever their size, these professional-level machines offer a consistent and high-quality peel, whatever the product, time after time.
T10E: vegetable peelers with a difference
Our T10E vegetable peeler machine is a multifunctional tool that peels every type of product, including potatoes and hard tubers. It is suitable for even the busiest kitchen, thanks to its 10-kg capacity and productivity rates of up to 160kg/h. The machine includes both knife and onion discs, plus a special disc for washing and brushing vegetables that do not require peeling. A drying bucket and stainless steel filter-table complete the machine's wide range of handy accessories.