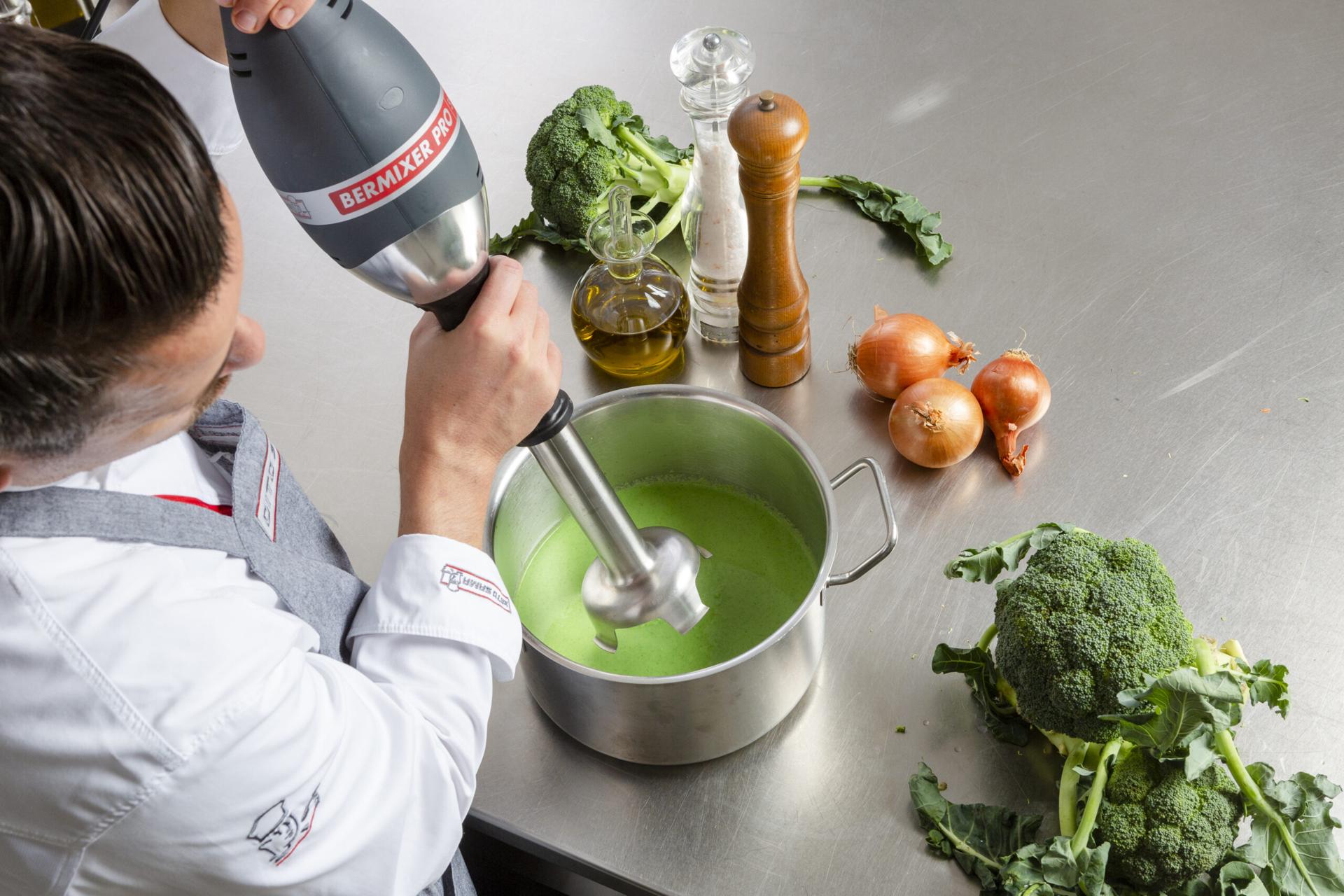 Portable Mixers: lightweight and easy to use
The Dito Sama Bermixer PRO is a lightweight professional hand mixer that makes it quick and easy to prepare soups, purees, sauces and creams, and also whip egg whites. It can be used to prepare between 50 and 300 servings per day, and its benefits are long-lasting thanks to its design and highly resistant components.
This commercial hand held mixer features a special lipped design in its blade protection that helps avoid splashing, and its efficient three-blade knife reduces the need for stirring or mixing. This handy tool is also easy to clean as its tube and shaft can be removed without requiring tools, making it also the most hygienic option.
The Bermixer PRO family includes a wide range of commercial hand held mixers with various motor powers and tube lengths.
Speedy Mixers: fast and compact
Our speedy mixers are the perfect choice for use in busy food environments where soups, purees, sauces and creams are prepared in small quantities. It is an easy-to-use stick blender that offers a quality finish yet fits easily into kitchens where space is limited. All of the mixers in this dynamic range feature easy tool junctions, so that the motor unit and tube can be disassembled for cleaning without the need for tools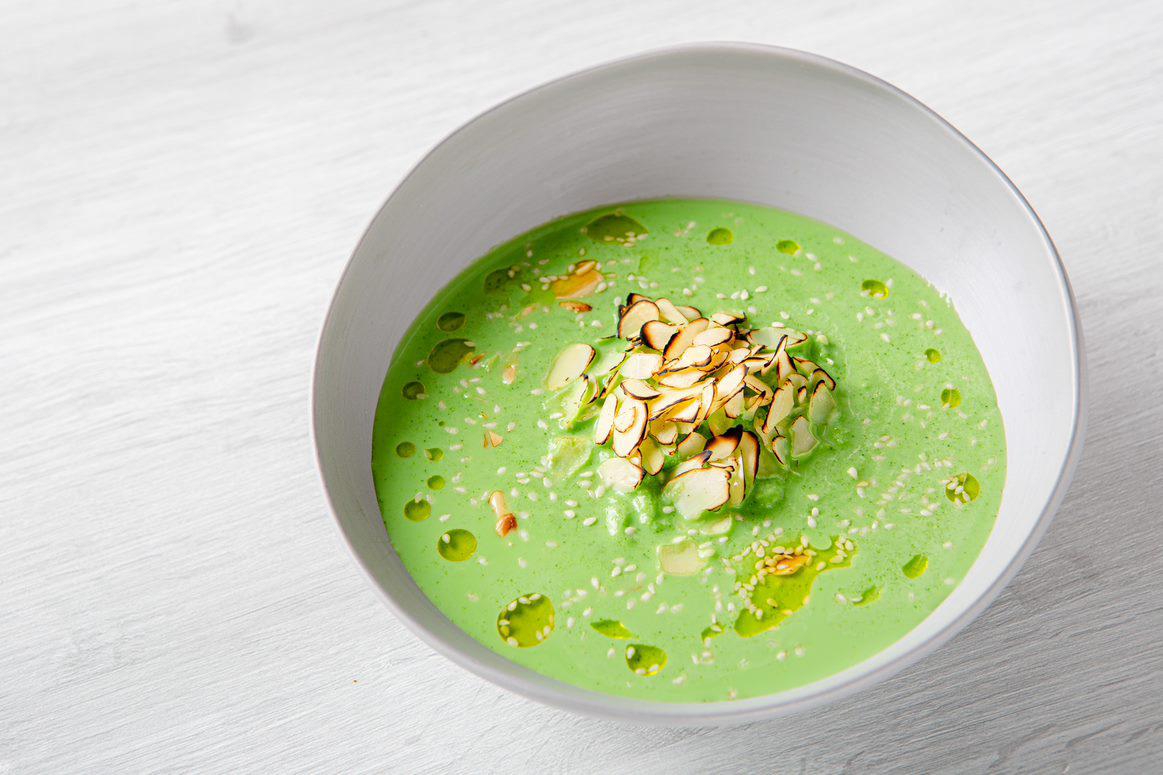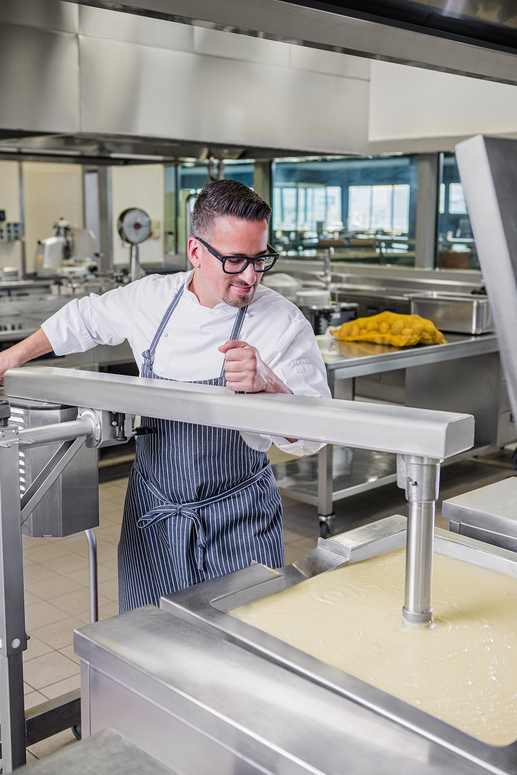 The flexible TBX Pro: any pot, any product
The TBX Pro is the ideal kitchen partner for food professionals looking to mix, blend and emulsify food of all kinds in large quantities. This flexible and multipurpose machine can be adjusted to heights of up to 250 mm. It features a short tube for processing inside braising pans, a standard tube for boiling pots, and a long tube for particularly deep pots and special applications.
This high-productivity machine comes equipped with a programmable timer and has been created for quick and easy assembly to adjust to different recipes and preparations. With the TBX Pro variable-speed model, users can process any recipes, even thick products in shallow pans. The machine's breakthrough technology allows users to start at low speed to break down pieces, increasing speed gradually to refine consistency and finishing fast to emulsify.