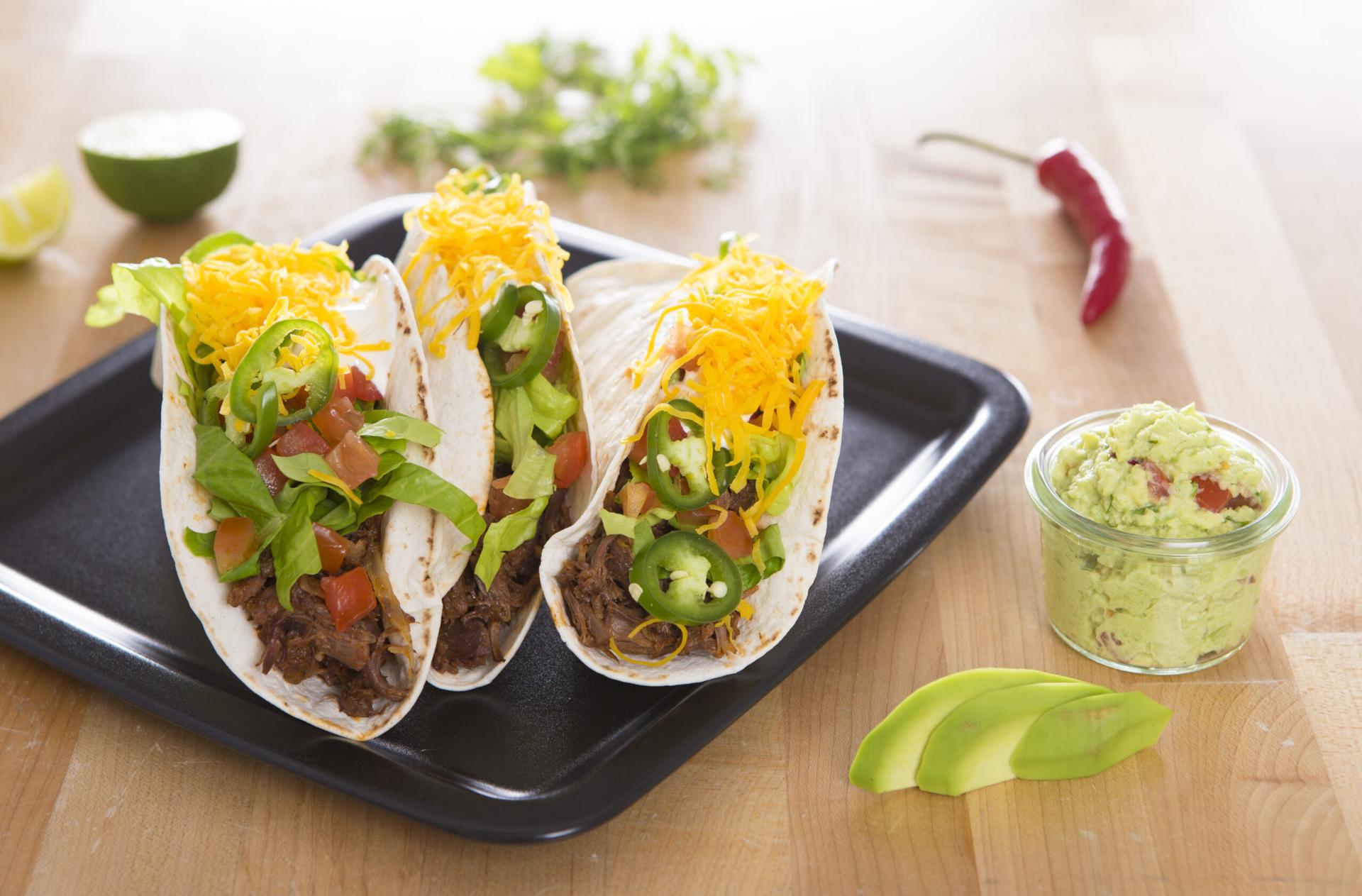 A wide range of combined cutters and vegetable slicers
All our vegetable cutters feature a patented lever-pusher that guarantees consistent cutting results, while a large output chute ensures efficient ejection to suit even the busiest kitchens. The bowl and lid scraper make for continuous working, and ingredients are processed evenly and quickly thanks to the special flow generated inside the bowl. This unrivaled professional vegetable slicer is suitable for GN containers of up to 200 mm.
TRK: three in one vegetable cutter, food processor and emulsifier
The TRK is essentially a three-in-one vegetable cutter, food processor, and emulsifier. Its technologically advanced cutter can handle coarse and fine chopping, kneading and mincing, and it features dedicated rotors with smooth and micro-toothed blades as well as specific blades for emulsions. This versatile professional vegetable slicer comes with a range of over 40 stainless steel discs that offer more than 80 different cuts. Thanks to this versatile machine, food professionals can prepare everything from hors d'oeuvres to salads and desserts.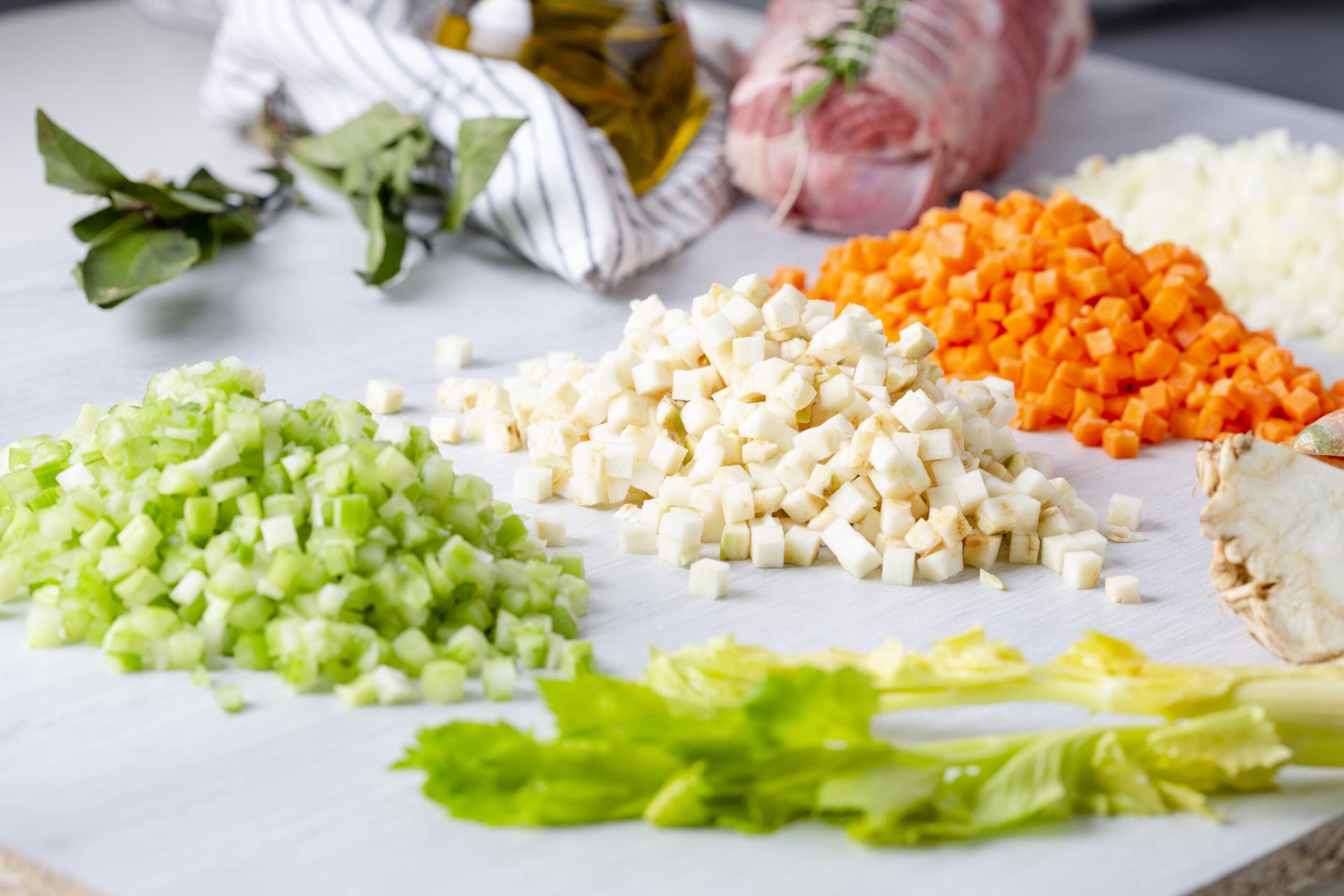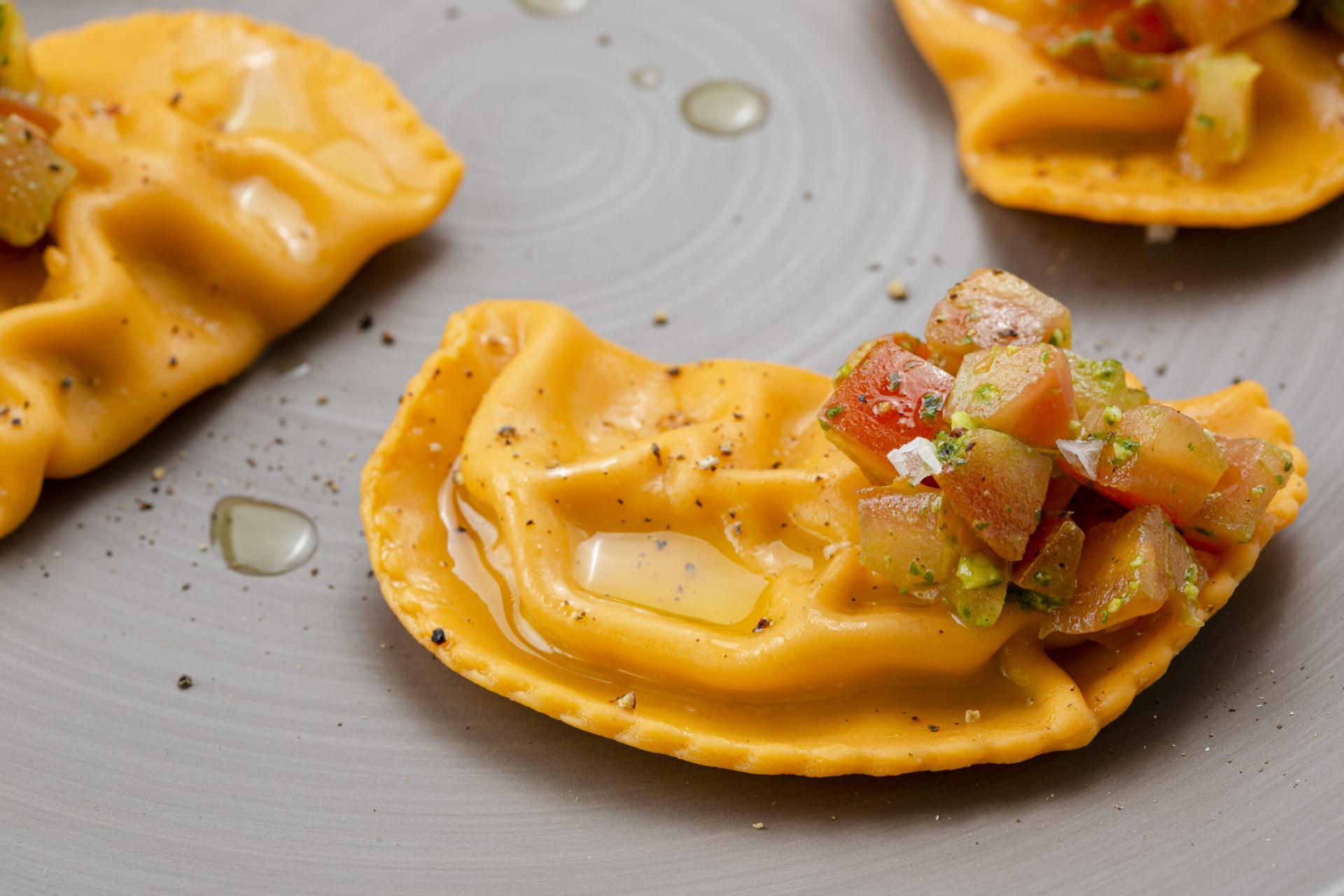 Technical know-how for efficient design
A single design integrates both large and long vegetable hoppers, and it has a transparent lid equipped with a scraper and central hole to allow ingredients to be added. Its stainless-steel bowl features a high chimney to increase real liquid capacity, as well as rounded corners and an ergonomically designed handle.
The TRK comes in three sizes: 4.5, 5.5 and 7 liters, with variable speeds of 300 to 880 rpm for slicing and up to 3,700 rpm for cutting. When emulsifying products such as mayonnaise, the TRK45 has a capacity of up to 2 kg, the TRK55 up to 2.5 kg, and the TRK70 up to 3.5 kg. It performs at up 550 kg/h.