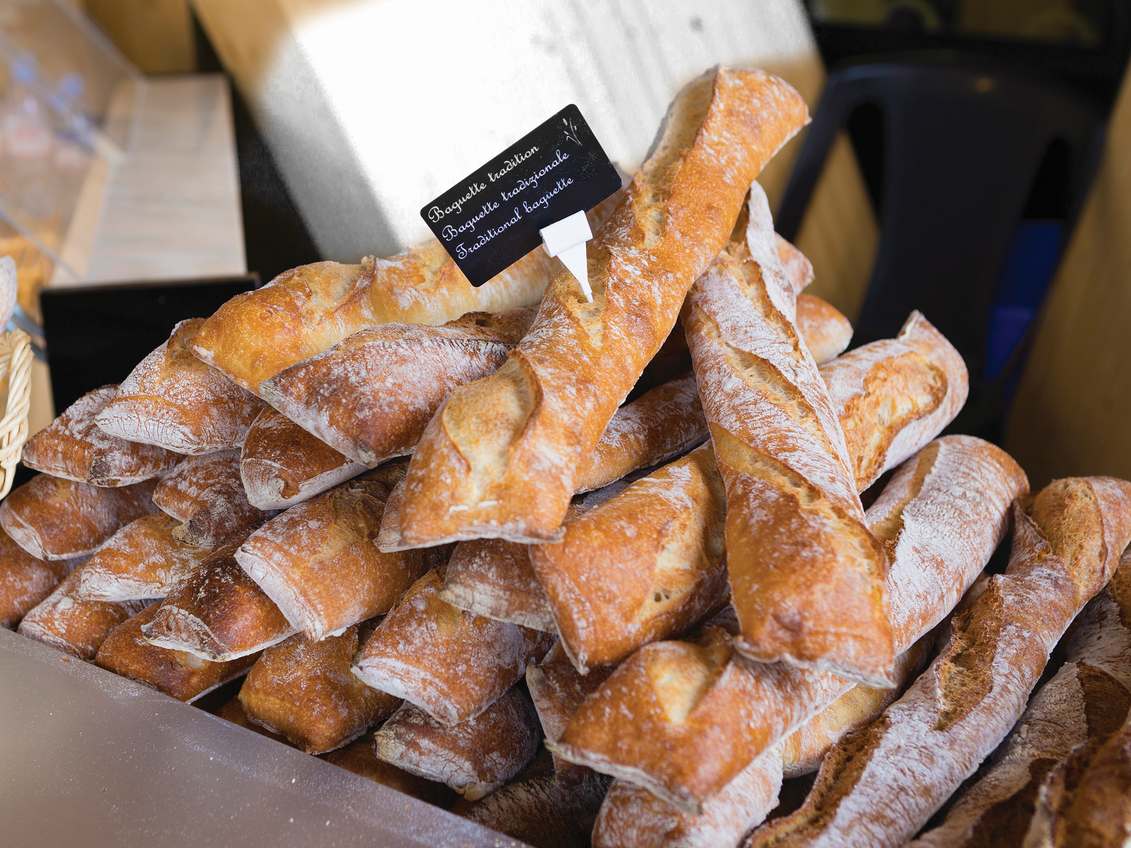 A consistent cut, slice after slice
Our commercial bread slicer features a blade design that does not crush bread and thus guarantees excellent slice presentation. The machine is extremely easy to use: the cutting process begins automatically once bread is inserted into the vertical spout. It includes a single stainless steel chute and a touch-button control panel with pulse and start/stop push buttons. To boost operator safety, particularly during cleaning, the motor shuts off automatically when the chute door is raised.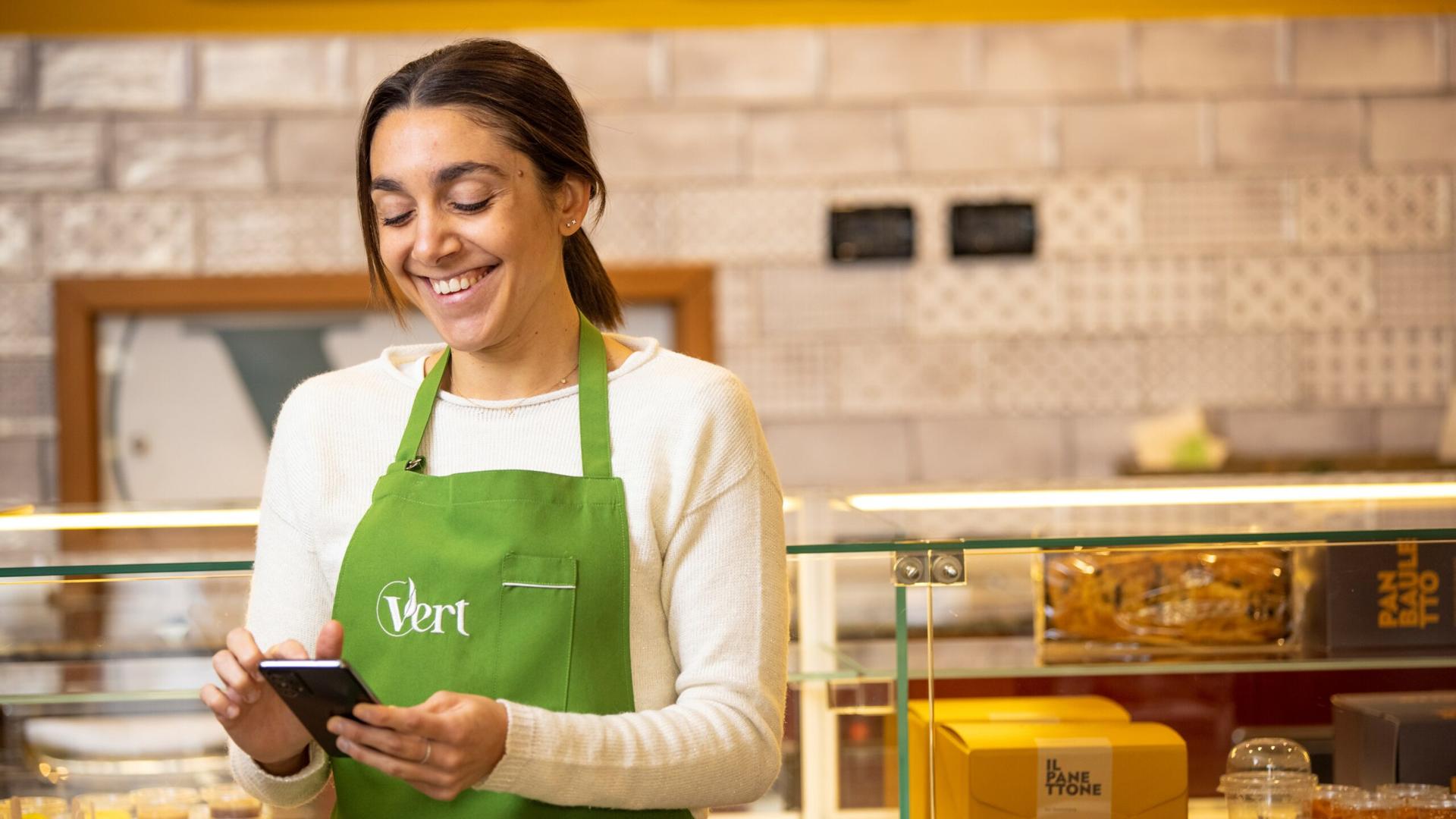 WANT TO
KNOW MORE?
CONTACT US
TO FIND OUT MORE
ABOUT THE BENEFITS OF OUR
HIGH-TECHNOLOGY COMMERCIAL BREAD SLICERS.
CONTACT US