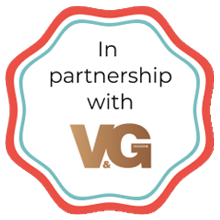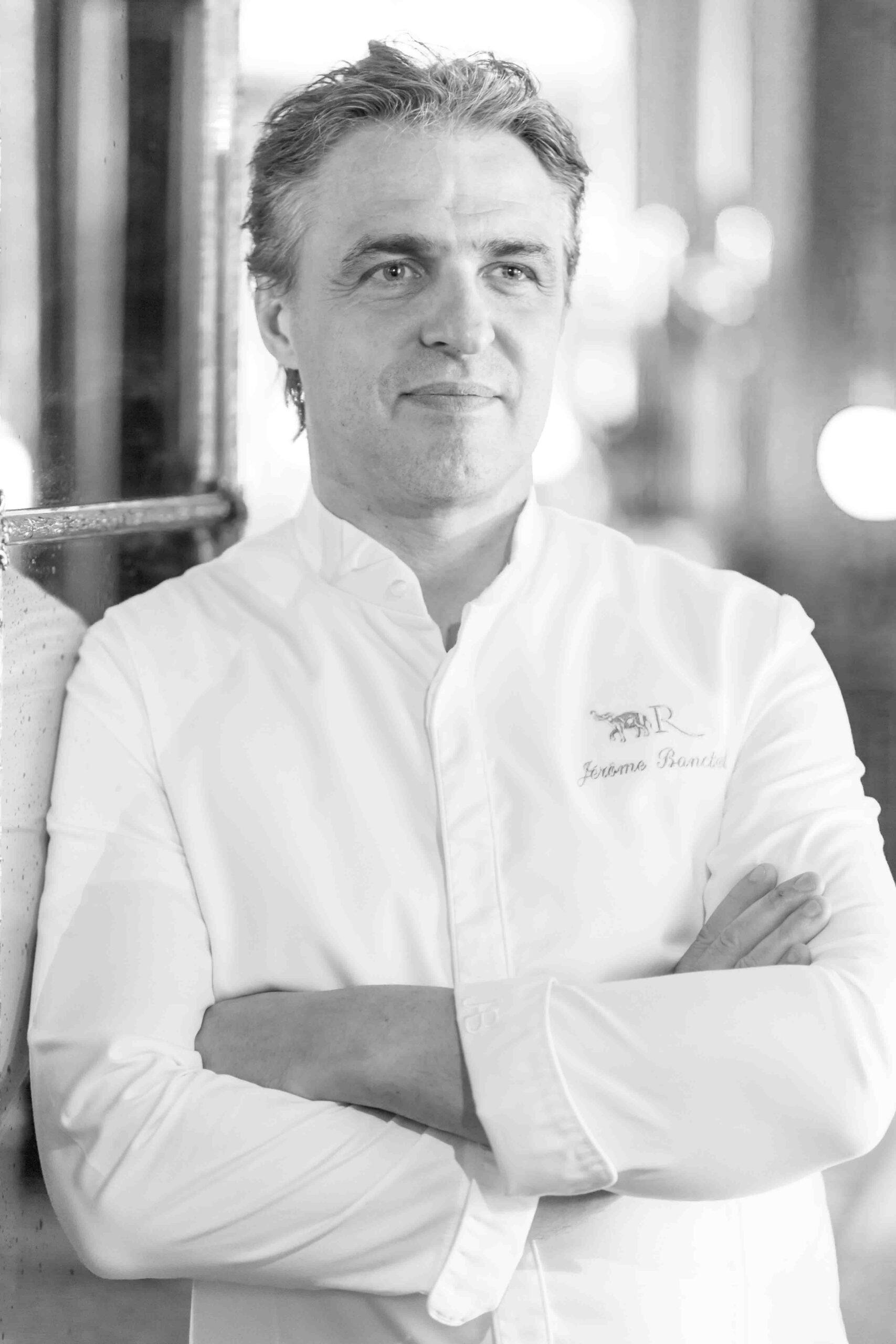 Jérôme Banctel
Person Number For 10 people
Cooking preparation
Click to discover the ingridients
Reduction Mushroom Powder
Ingredients
Granular Ecchu Miso
500 g
White Poultry Background
25 cl
Mushroom Trimmings
1.5 kg
White Poultry Stock
3 Liters
Large Brown Button Mushrooms (Hats only, at least 4 cm in diameter)
10 g
Chopped Black Truffle
50 g
Machine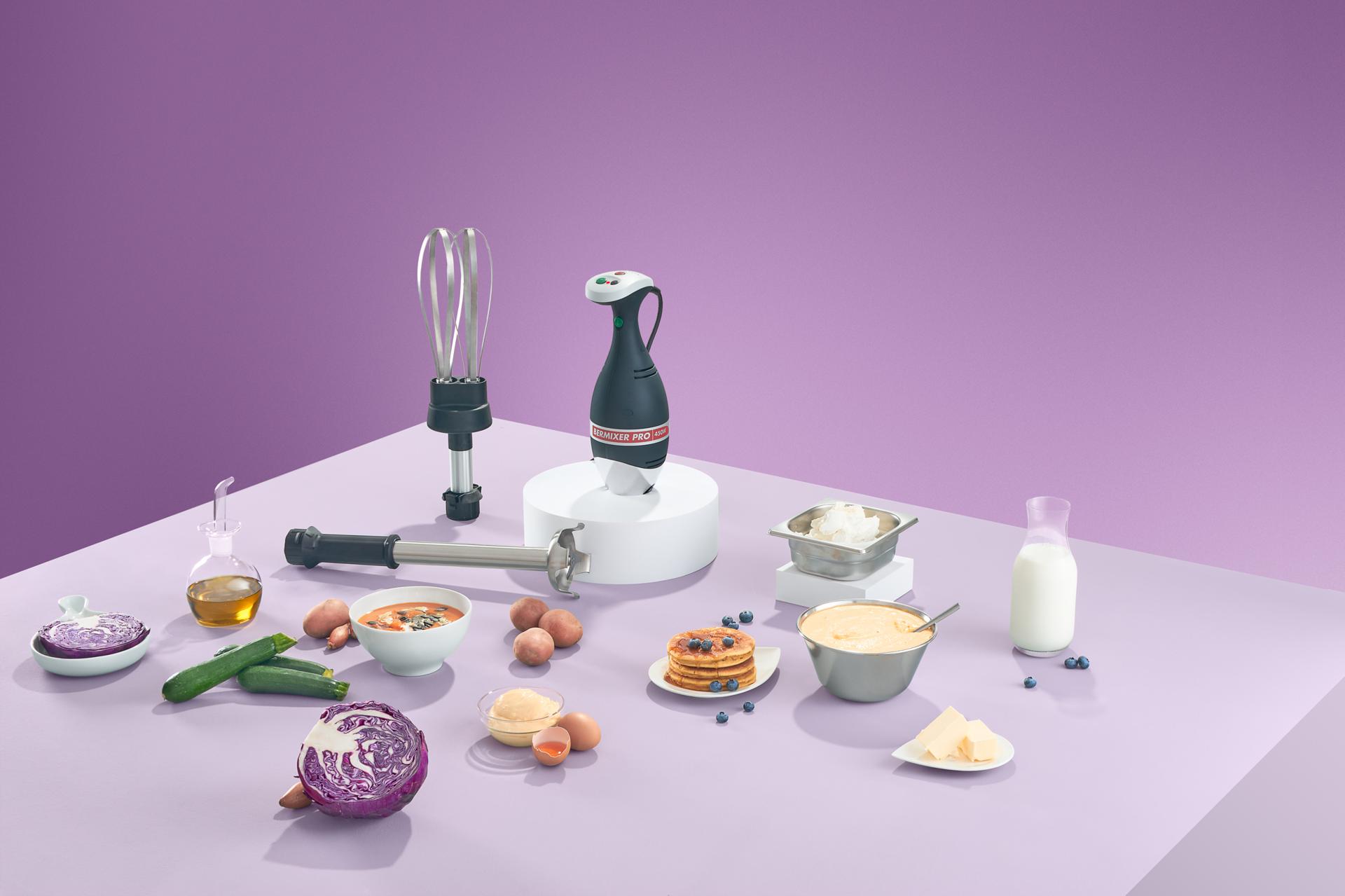 Hand Mixers & Turboliquidizers
PREPARATION
01.
Miso Eggs
Mix the white miso and Ecchu's miso. Separate the whites from the egg yolks and marinate the yolks in the miso for 48 hours.
02.
Lace Tiles
Blend the white background, olive oil, starch and salt in the blender. Put the mixture in the pan and obtain a fine tile, then cut it into a regular disc using a 6 cm diameter cookie cutter. Make ten tiles and keep them dry.
03.
Reduction and Mushroom Powder
Sweat the onions with 1 kg of mushroom trimmings, wet with the white poultry bottom and cook for 20 minutes to simmer, without covering. Switch to Chinese cheesecloth and have it reduced to ice. Dry the remaining 500 g of trimmings in the dehydrator, mix and sieve the powder. Keep dry.
04.
The Cold Emulsion with Mushroom
Cook the soft eggs, shell them, then mix them with vinegar and salt. Mount the emulsion with grape seed oil. Mix 350 g of cold emulsion and 100 g of mushroom reduction. Place in a smooth piping bag.
05.
Plate Presentation
Cut each mushroom in two horizontal slices. Cut them 4 cm wide using a round cookie cutter. Remove the egg yolks from the miso and coat them with chopped black truffle. Assemble the burger: bottom slice of mushroom, egg yolk miso with truffle, lace tile, then top slice of mushroom, widely sprinkled with mushroom powder. Place in the center of each plate a large point of cold mushroom emulsion. Place the burger in the center.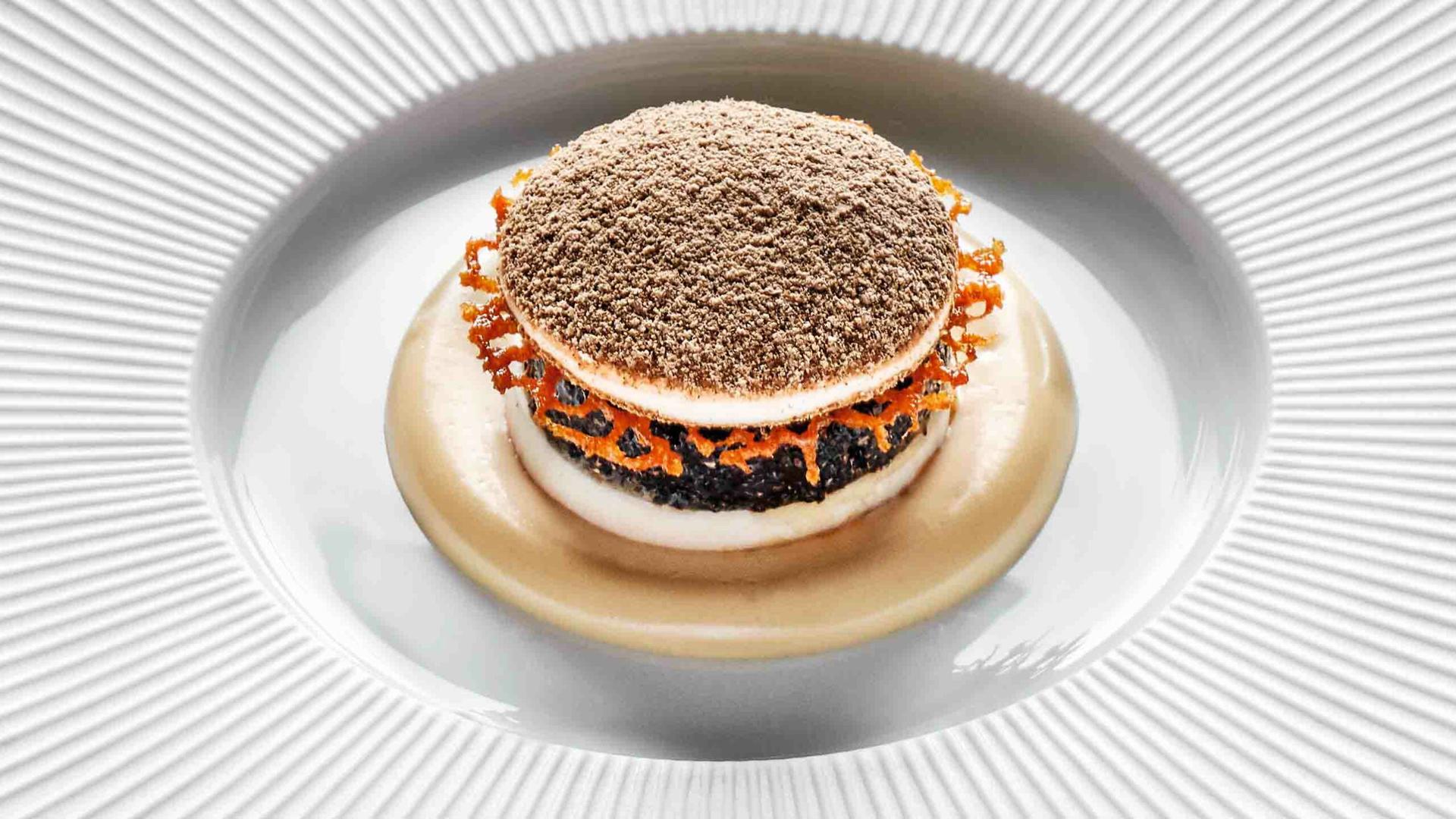 DITO SAMA'S RECOMMENDATIONS
Whenever you have leftover mushroom trimmings during the year, set them aside and freeze them. This way you won't have to use whole mushrooms. This is a real 0-waste recipe, turning even mushroom trimmings into something truly delicious! Use a Dito Sama Speedymixer or Bermixer to obtain best results when emulsifying sauces or vinaigrettes.
DISCOVER MORE
OUR LATEST RECIPES
WOULD YOU LIKE TO SHARE YOUR OWN RECIPE WITH US ?
SEND US YOUR RECIPE WITH ALL THE INGREDIENTS
AND PREPARATION STEPS.
OUR EXPERTS WILL BE HAPPY TO TEST IT
AND PUBLISH ONLINE ON OUR WEBSITE!
Share