The Mandarin Nice Shipment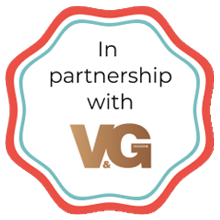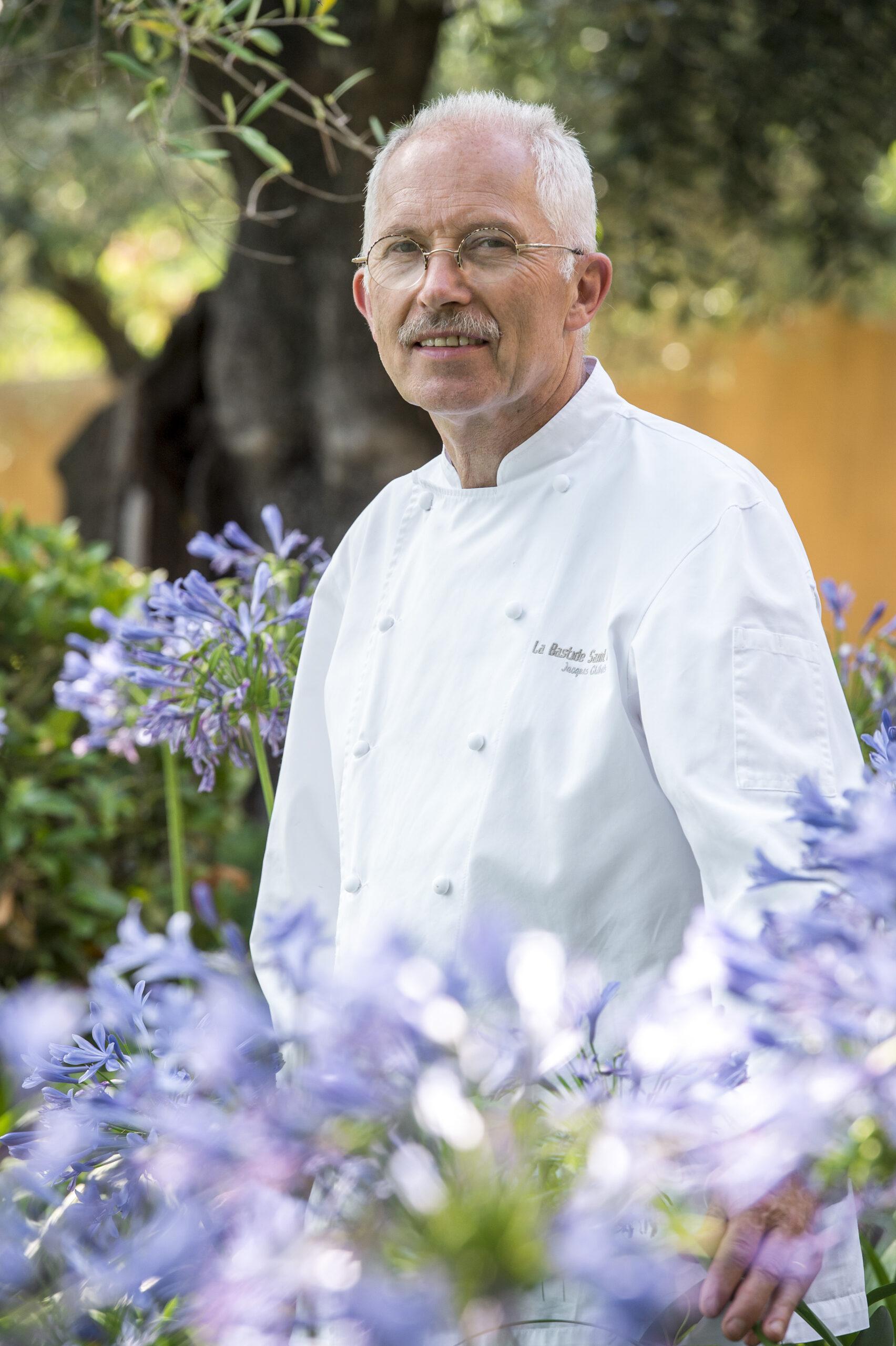 Jacques Chibois
Person Number For 6 people
Cooking preparation
Click to discover the ingridients
Ingredients
Zest of 3 Mandarins with 20 g of Sugar
Machine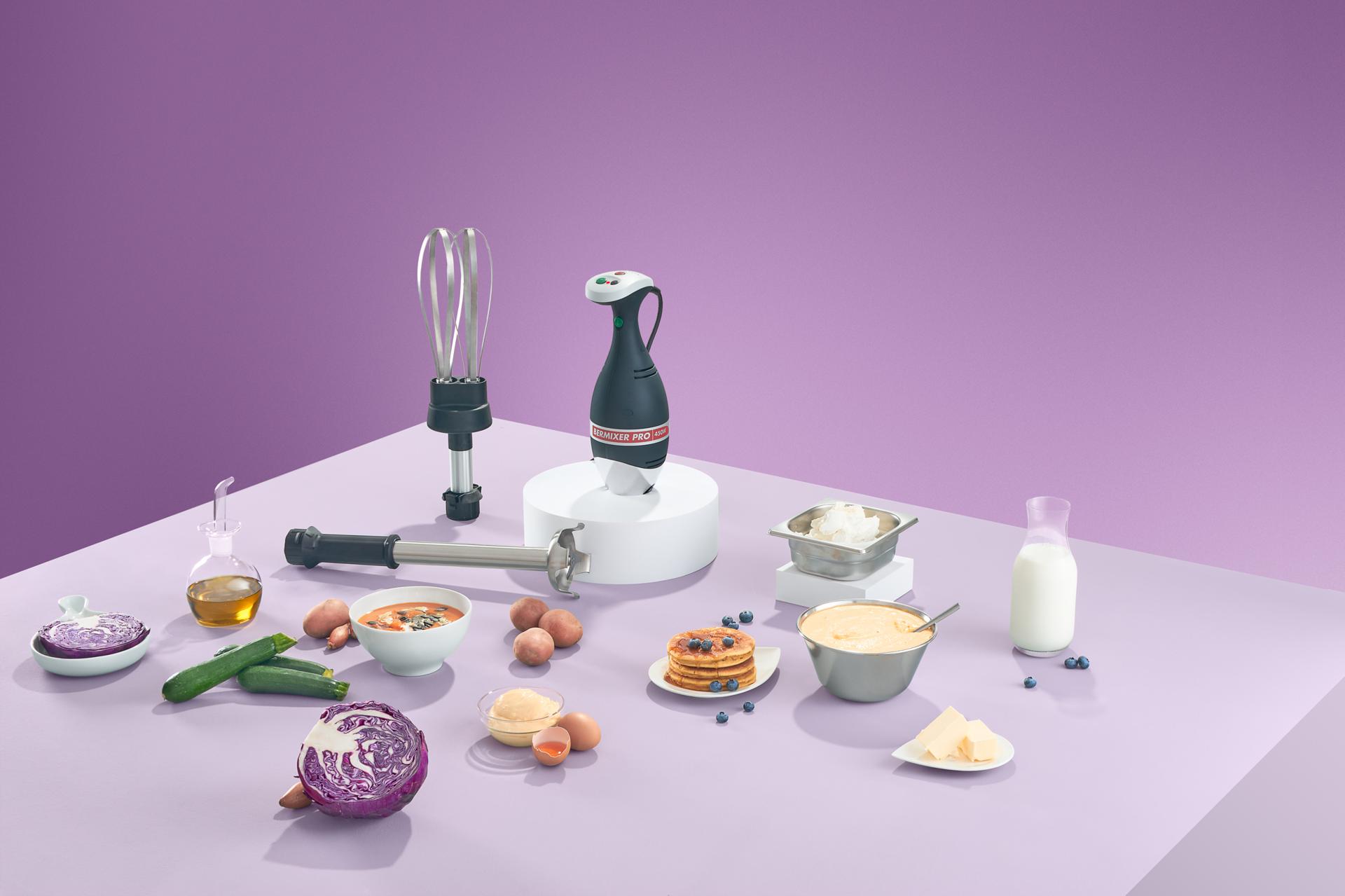 Hand Mixers & Turboliquidizers
PREPARATION
01.
Marmelade
Make the marmalade by cutting the mandarins into slices and removing the seeds. Blanch them 3 times. Cut into small cubes of 3 mm (very thin). Mix with mandarin juice, sugar and pectin. Cook for 15 minutes over low heat. Put in a small bowl. For the jelly, take a small saucepan, pour mandarin juice and zest, sugar, agar agar. Cook for 5 minutes. Add the softened gelatin. Pour into a flat plate and refrigerate.
02.
Realization of the Sorbet
In a blender bowl, combine the juice, tangerine zest and sugar. Mix at high speed and turbine your sorbet. Make the sugary dough by creating a small crate of flour on a table. Add the softened butter, eggs, salt, sugar and almond powder. Mix everything quickly. Then, mix the dough with the palm of your hand, lightly crushing it on the table. Reform a ball of dough and repeat this operation 4 times. Let it sit for 24 hours. Spread the dough 2 mm thick. Make rectangles 13 cm long, 6 cm wide. Place these rectangles on an iron, wood or stainless steel measuring 2 cm x 2 cm with butter and flour. Place the rectangle of dough to form a small gutter on the ruler. Bake at 160°C for 10 minutes.
03.
The Elaboration of Meringue
Mount the egg whites with a hint of lemon juice. Add the caster sugar before they are overmounted. Then add the icing sugar with a small strainer and mix gently with a spatula. Make sticks with a parchment paper pocket and a socket with a diameter of 3 mm. Sprinkle with sugar with the mandarin zest and cook them for 2 hours at 90 ° C in a ventilated oven, taking the precaution of fixing the paper with weights (so that it does not fly away).
04.
Preparation of Mandarines Supremes
Peel with a knife and go around the fruit well, cutting the skin. Lift the supremes with a small, sharp knife and place them in a small bowl.
05.
Editing
Put in the U of the sweet cooked golden blonde dough, a mixture of jelly, marmalade and decorate on top with mandarin supremes. Place small sorbet dumplings. Decorate with meringue sticks. You can also decorate with small hints of jelly, marmalade your plate.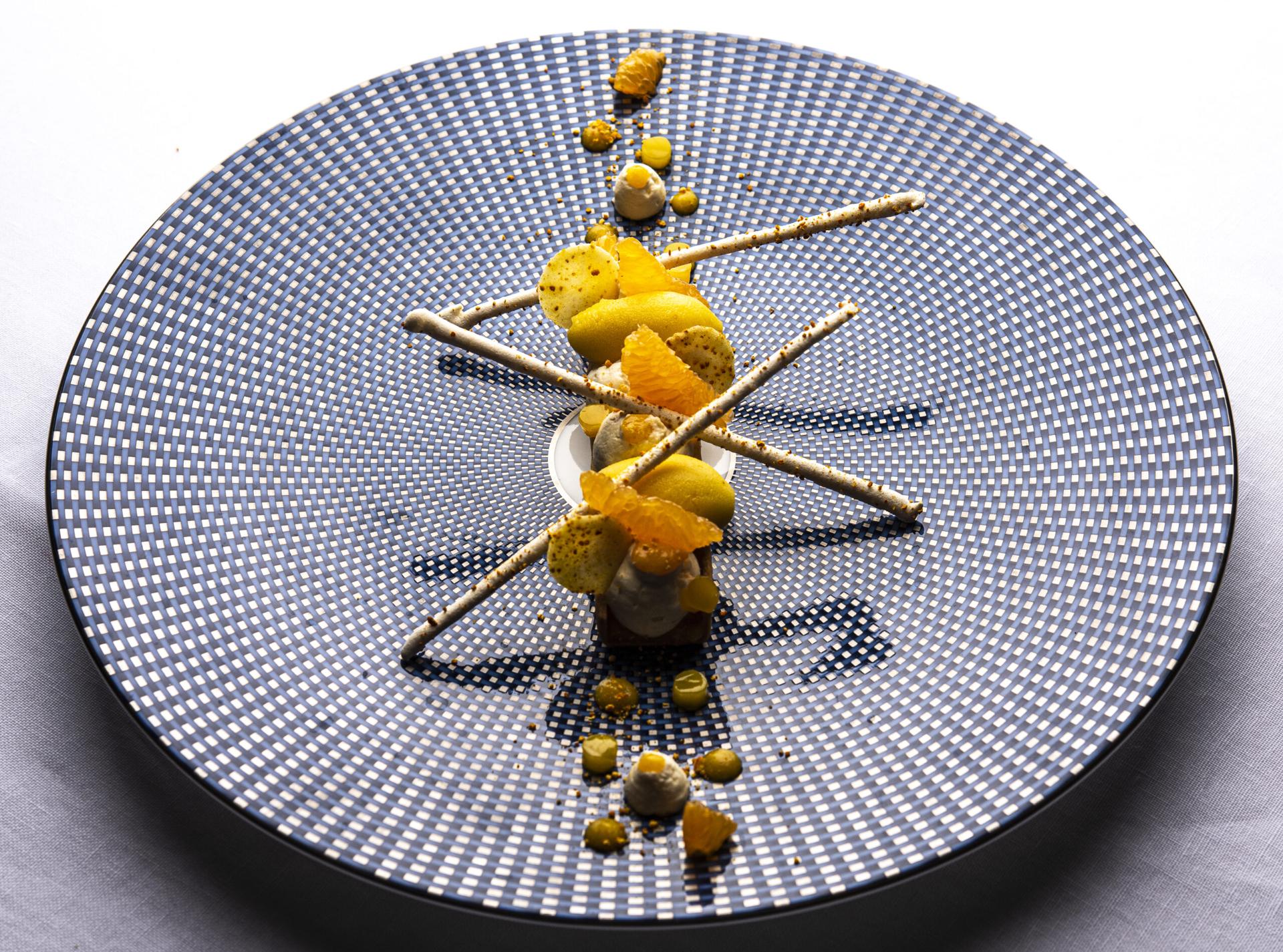 DITO SAMA'S RECOMMENDATIONS
Use a Dito Sama Bermixer to blend your sorbet mixtures. The combination of extremely high speed and excellent quality of the steel blades will give you outstanding results. The tubes of the Bermixer series can be completely dismounted and sanitized, in our granting highest food safety standards – day by day.
DISCOVER MORE
OUR LATEST RECIPES
WOULD YOU LIKE TO SHARE YOUR OWN RECIPE WITH US ?
SEND US YOUR RECIPE WITH ALL THE INGREDIENTS
AND PREPARATION STEPS.
OUR EXPERTS WILL BE HAPPY TO TEST IT
AND PUBLISH ONLINE ON OUR WEBSITE!
Share