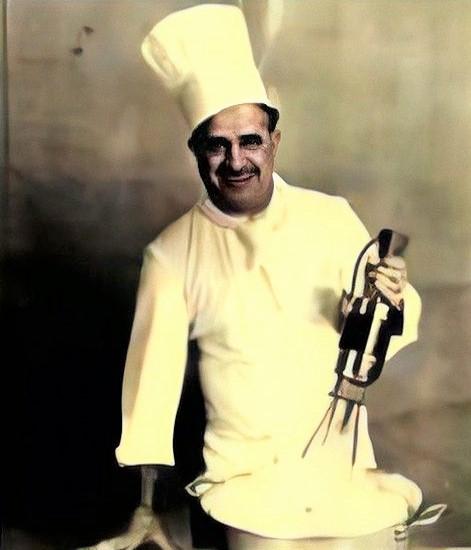 Since our inception in 1945, Dito Sama has become the world leader in professional cooking equipment, ranging from planetary mixers and vegetable cutters to dough kneaders and vacuum sealers. We proudly became part of the Electrolux group in 1987 and achieved ISO 9001 certification in 1996, ISO 14001 certification in 2006, and OHSAS 18000 certification in 2011.
DITO SAMA: THE WIDEST RANGE OF FOOD PREPARATION EQUIPMENT
1945
The "Sama" company was founded and manufactured peelers
1954
Attended the first Equip' Hotel fair edition, specialized in appliance for trade
1955
Installation at 39, Rue de Beauze in Aubusson.
Production intensifies and becomes more streamlined
1962
The production starts to diversify, and the first planetary mixer model B20 (20 lt) is introduced
1965
We increased the capacity of our planetary mixer by creating B40 model (40 lt) and it was a success
1970
We manufactured the first vegetable slicer, the TR21
1974
Power drive units: MV50
1987
Dito Sama joins the Electrolux group.
Dito Sama showcases innovation by introducing variable speed regulation to its planetary mixers.
The introduction of the 'Food Processors' range marks another milestone
1991
Export award, World "Number 1" Club
1993
Launch of the Minigreen – Multigreen range at Equip'Hotel in Paris
1995
Fiftieth anniversary – SAMIX'R was born. Introduction of the first 5 liter professional planetary mixer
1996
ISO 9001 certification
2000
Opening of the new factory in Aubusson where the company is still located nowadays
2004
"APRIA 2004" Award for T8E vegetable peeler (in the "Small Material and Kitchen or Counter Equipment" category)
2006
ISO 14001 certification (Environment standard)
2007
Launch of new range of vegetable slicer, cutter mixers and combined machines (TRS, K45-55-70, TRK45-55-70)
"Janus de l'industrie 2007" Design award for TRS/K/TRK
2011
OHSAS 18000 certification (Occupational health and safety management)
2012
50 years experience in planetary mixers production
Launch of new small planetary mixers and new stainless steel cutting discs for TRS/TRK

2015
70 years of experience in Dynamic Preparation equipment
2019
Electrolux Professional Group is listed on the Stockholm Stock Exchange
2020
Launch of the PREP4YOU range including vegetable slicer, food processor and combined machines
2022
PREP4YOU gains the prestigious Red Dot design award
2023
New Dito Sama brand identity reinforced with implementation of an integrated digital strategy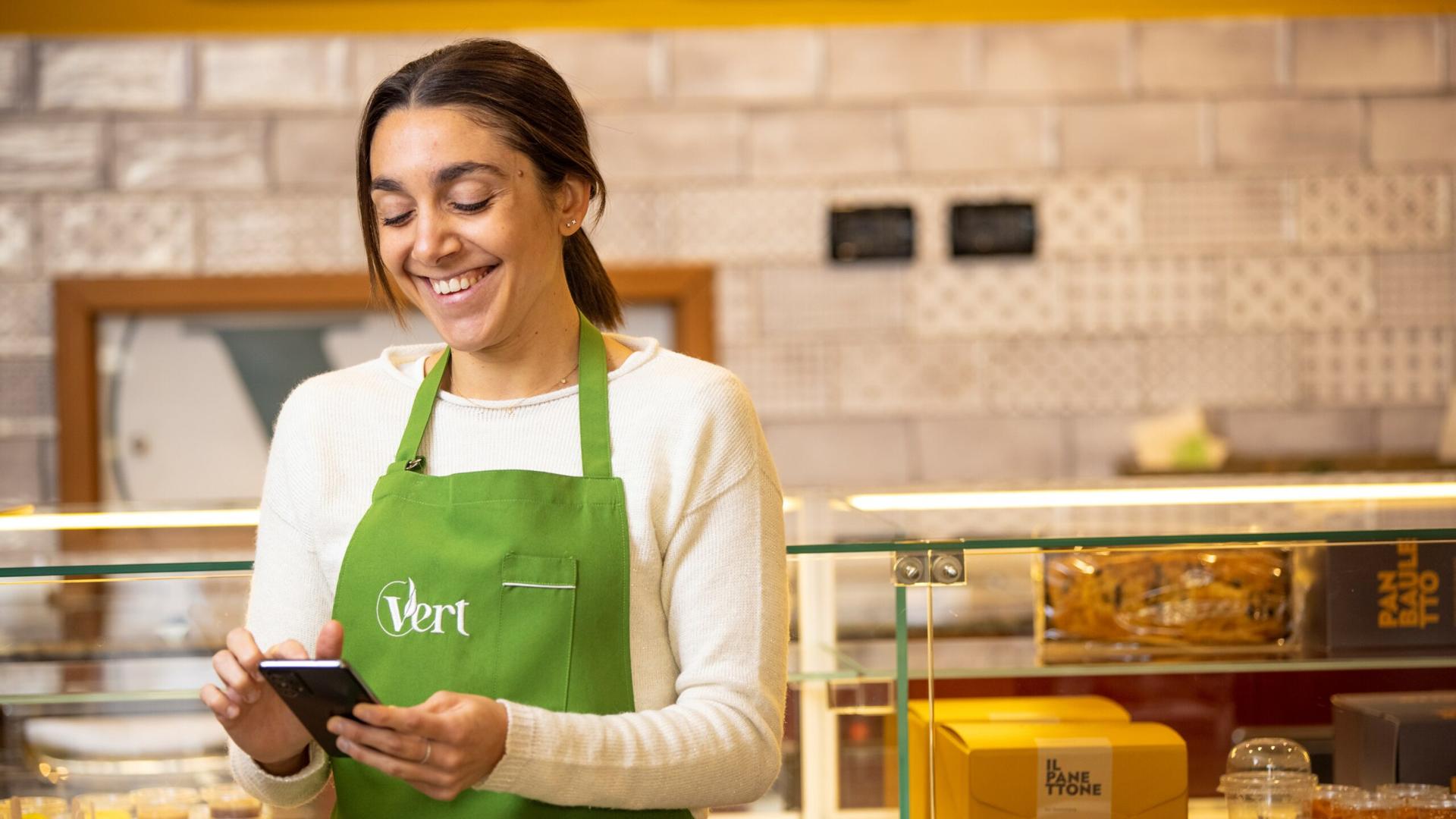 WANT TO
KNOW MORE?
READ MORE ABOUT
OUR COMPANY HISTORY, OUR FACTORIES,
AND WHAT OUR CUSTOMER SAY ABOUT US.
DISCOVER MORE