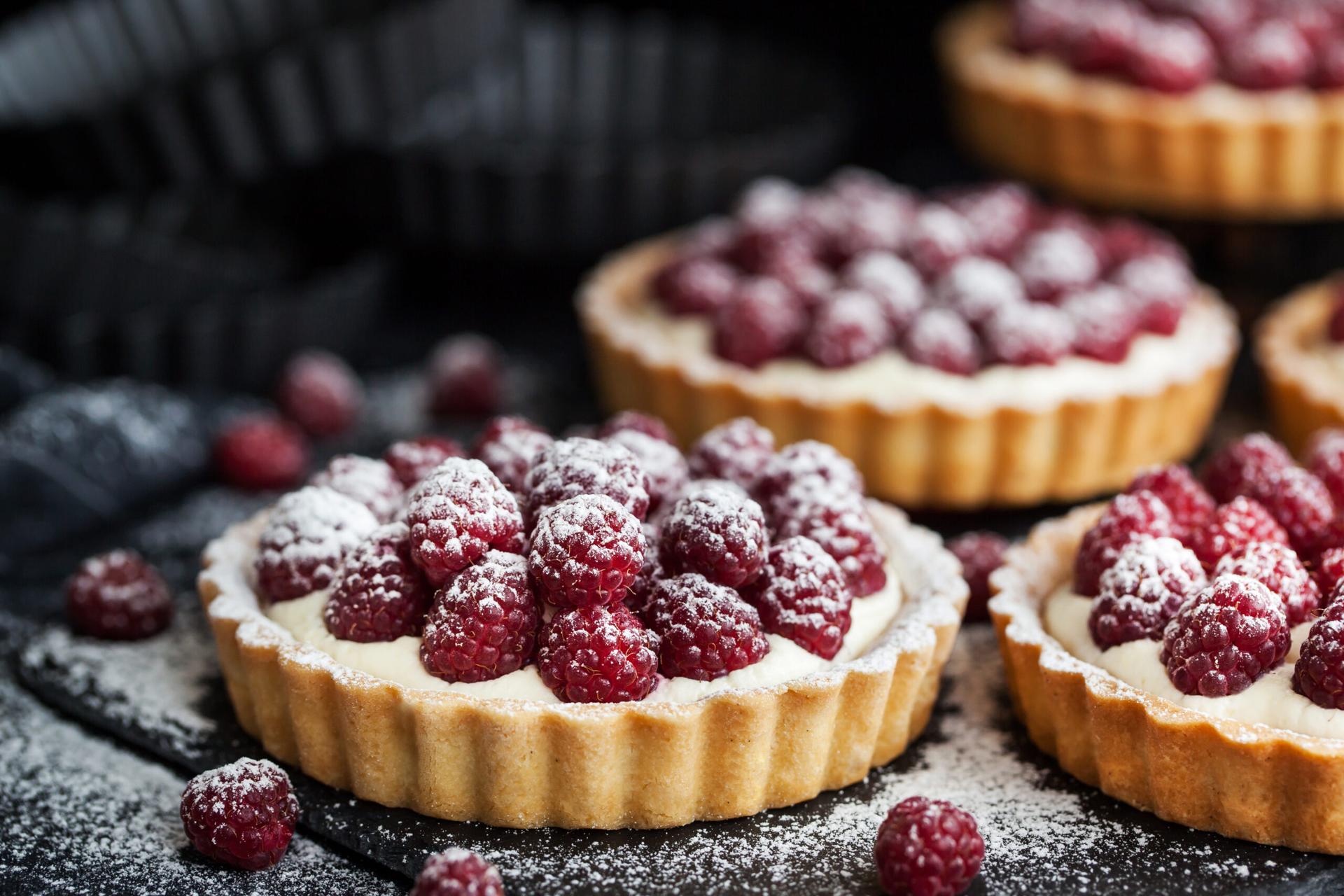 Planetary mixers to awaken your taste buds
Our unrivaled planetary mixers are the perfect option for intensive and professional bakery, pastry and pizza applications. This wide range of machines includes models with capacities of 20, 30 and 40 liters.
Dough kneaders make baking a piece of cake
Our dough kneaders are ideal for the preparation of specialty breads, pastries and pizzas.
Our fork kneaders come in two sizes, 25- or 40-liter capacity, and have two motor speeds for optimal kneading. They feature a flat and waterproof control panel with timer, a transparent polycarbonate screen to prevent flour entering the work area, and a removable bowl complete with presence sensor.
Dito Sama spiral dough kneaders are equipped with the same practical transparent screen plus a stainless steel mixing arm and round-bottom bowl for easy cleaning. They can handle quantities from 12 to 49 liters.
We also have high-volume kneaders that offer all the same advanced features as our smaller machines in two bigger sizes: 50 and 90 liters.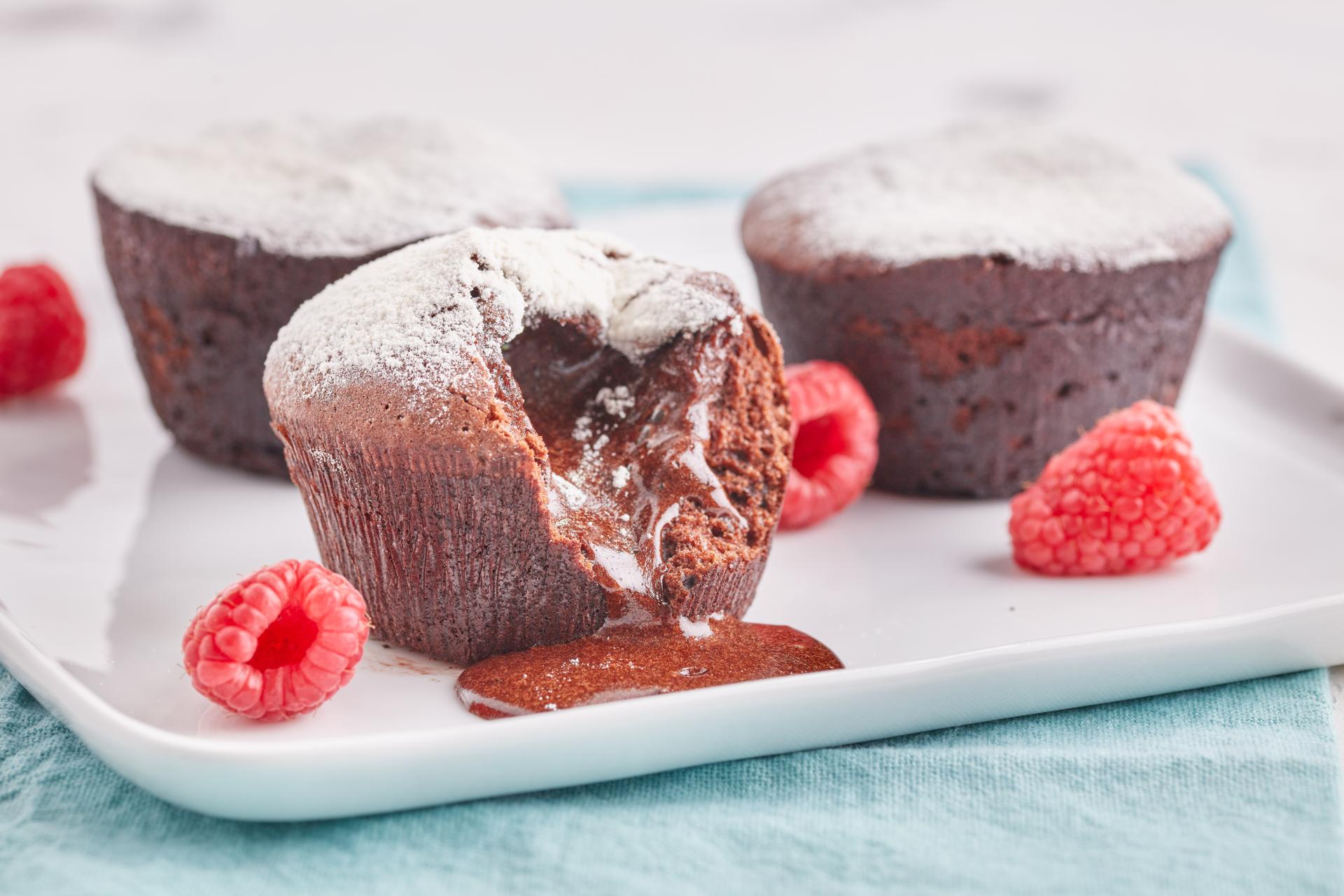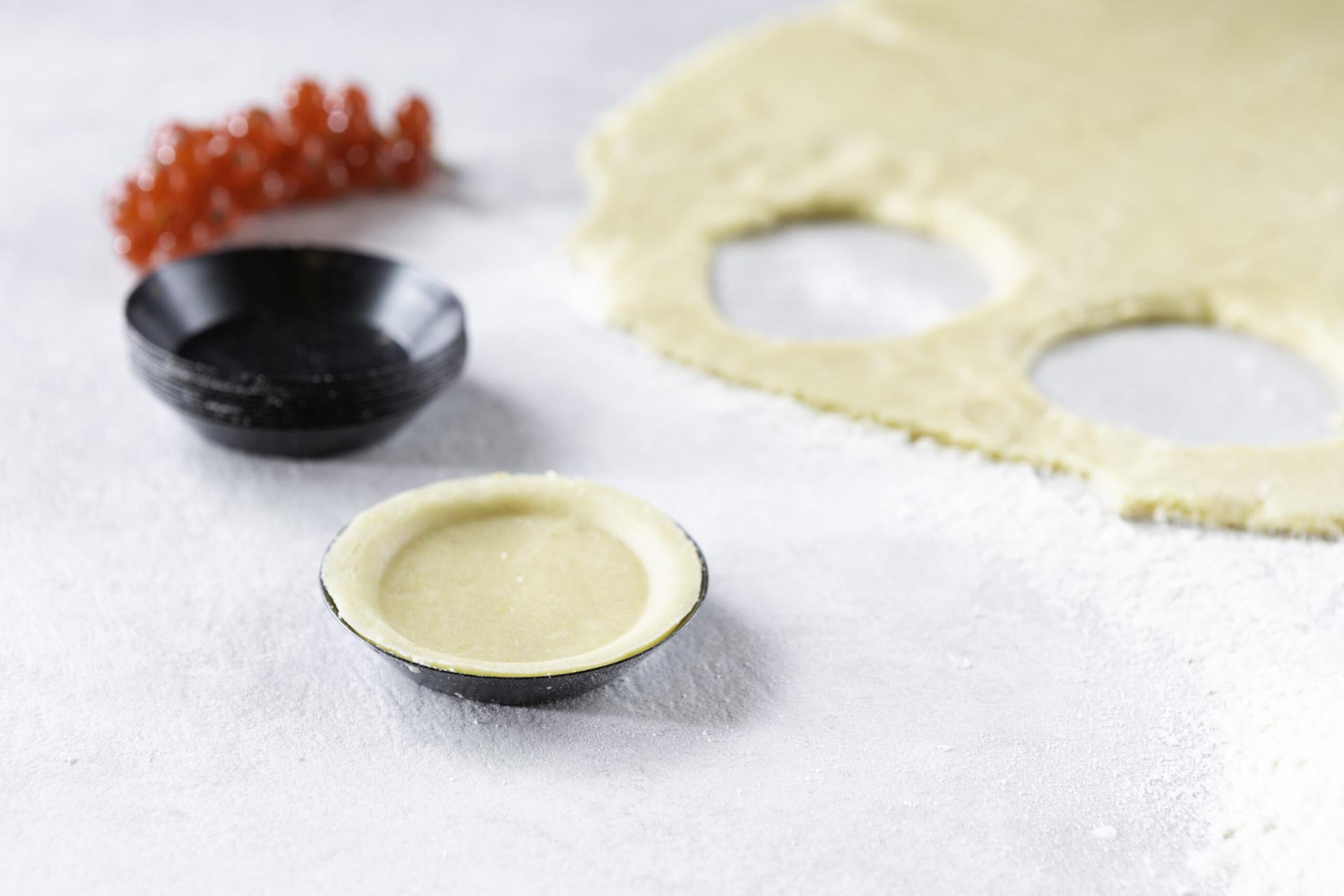 Dough sheeters to make lining quick and easy
Our range of dough sheeters allows the working of all types of lining pastry and dough.
Our table-top manual dough sheeter is compact and easy to move. Its Teflon-coated cylinders and removable stainless-steel slides have been designed for a working width of 400 mm.
Our table-top motorized model features a wire safety screen, Teflon-coated removable slides that facilitate dough sliding, and adjustable chrome-plated steel cylinders of 60 mm in diameter. The machine has a manual lever to invert cylinder rotation, a fixed flour container on top of the machine, and a remote foot pedal to change rolling direction. It offers a working width of 500 mm.