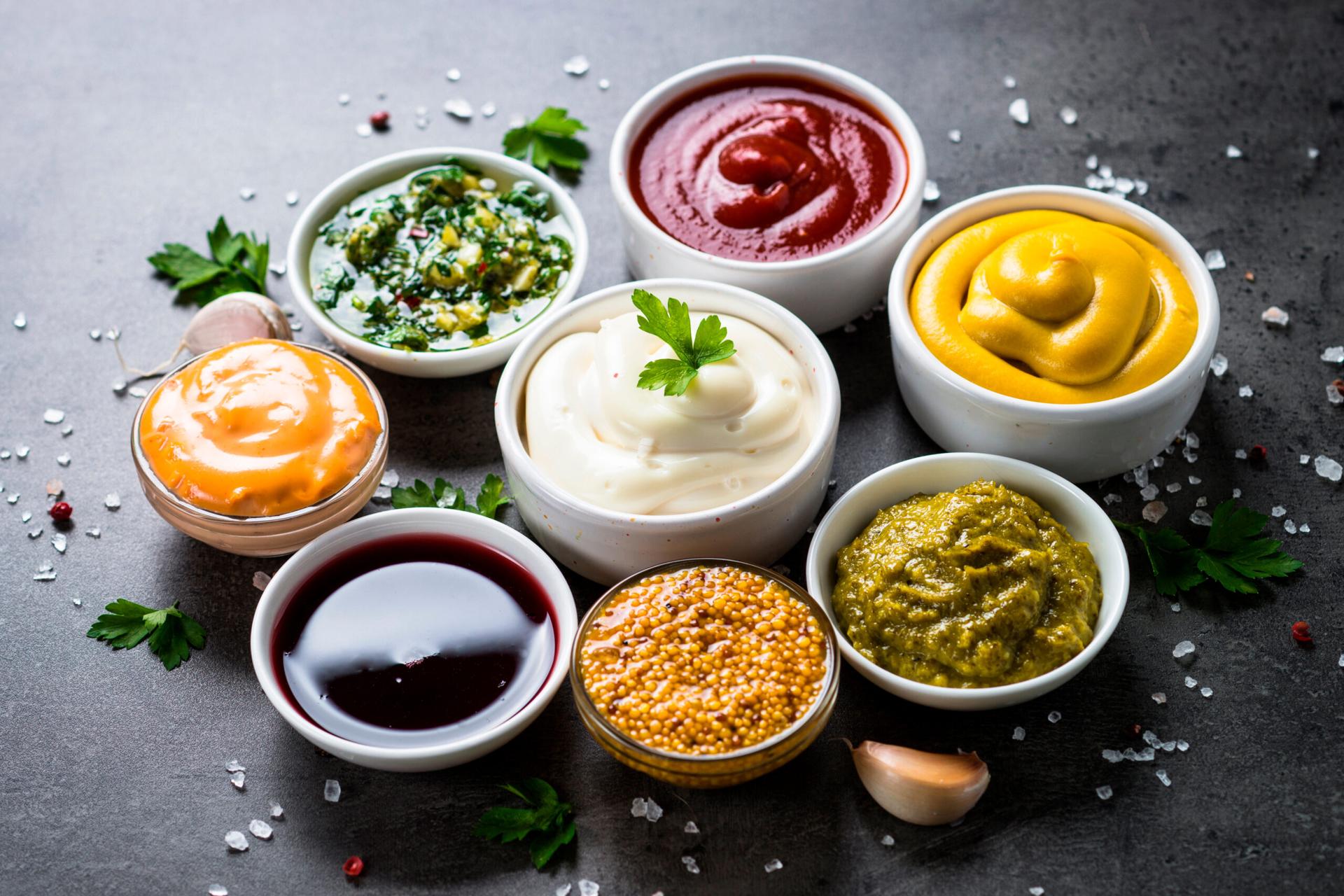 PREP4YOU: Multiple machine options, always the same high quality
Dito Sama's PREP4YOU commercial food processors offer continuous working when chopping, grinding, mixing and emulsifying, due to their bowl and lid scraper technology. These best-in-class machines ensure homogenous results, with ingredients processed evenly and quickly thanks to the special flow generated inside the bowl. The machine's lid also features a funnel-shaped hole to allow ingredients to be added even while in use. All food-contact parts are BPA-free and 100% dishwasher safe and can be removed easily for rapid cleaning. These numerous advantages combine to result in massive time savings for busy food professionals who do not want to compromise quality.
K45/K55/K70: maximizing options for total control
Dito Sama K45/K55/K70 food processors are powerful, table-mounted cutters that offer catering equipment for professionals a wide range of preparations.
The K55 processor, for example, has a capacity of 5.5 liters, which enables users to perform a vast number of tasks, from simply mincing meat, to creating more elaborate, high-end dishes such as mousses, stuffings, creams and pastries. This commercial-grade food processor adds even more advantages to its already numerous benefits, including the possibility of emulsioning and mixing as well as the option to add ingredients mid-cycle.
The K45/K55/K70 range includes one, two and variable-speed models for maximum flexibility.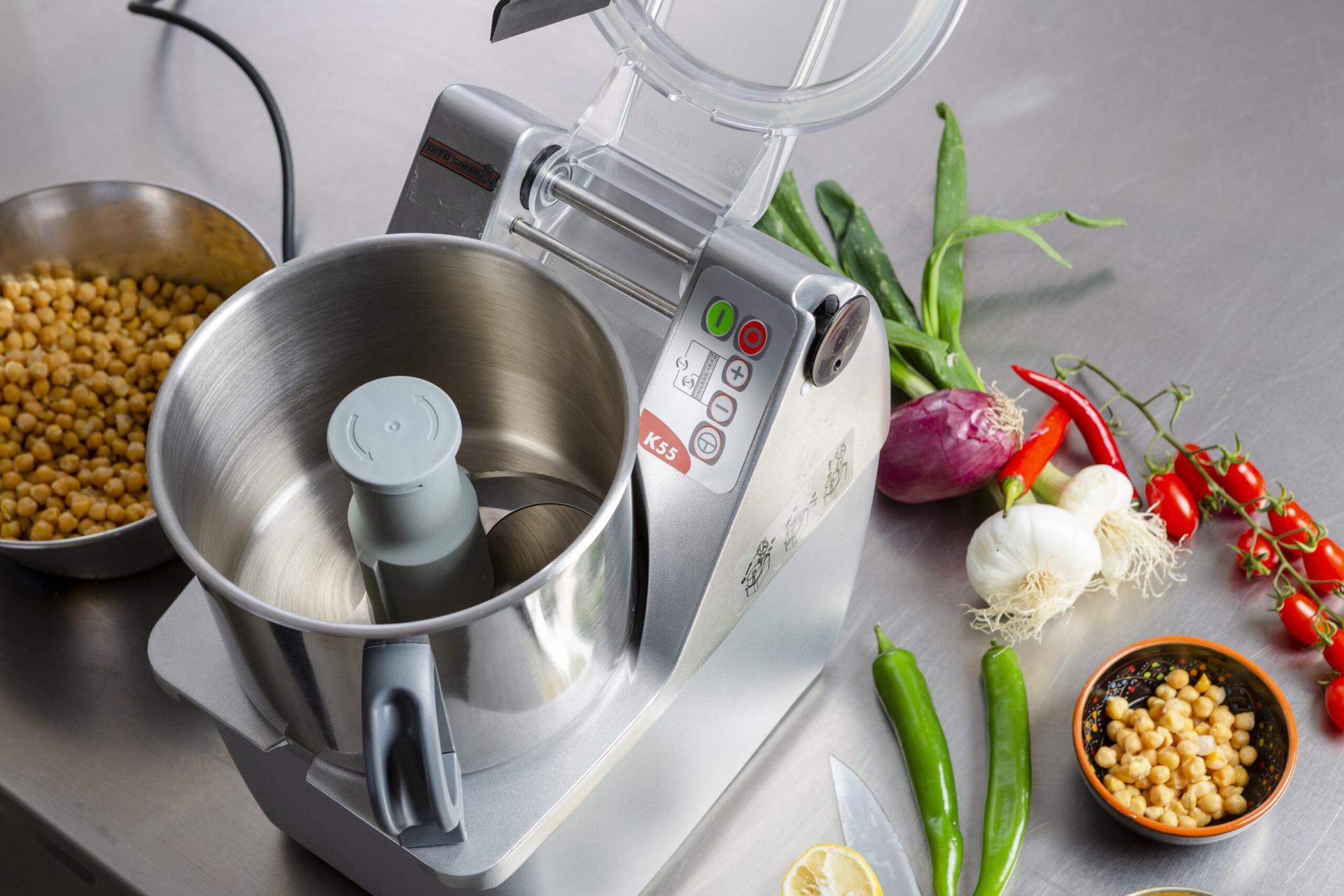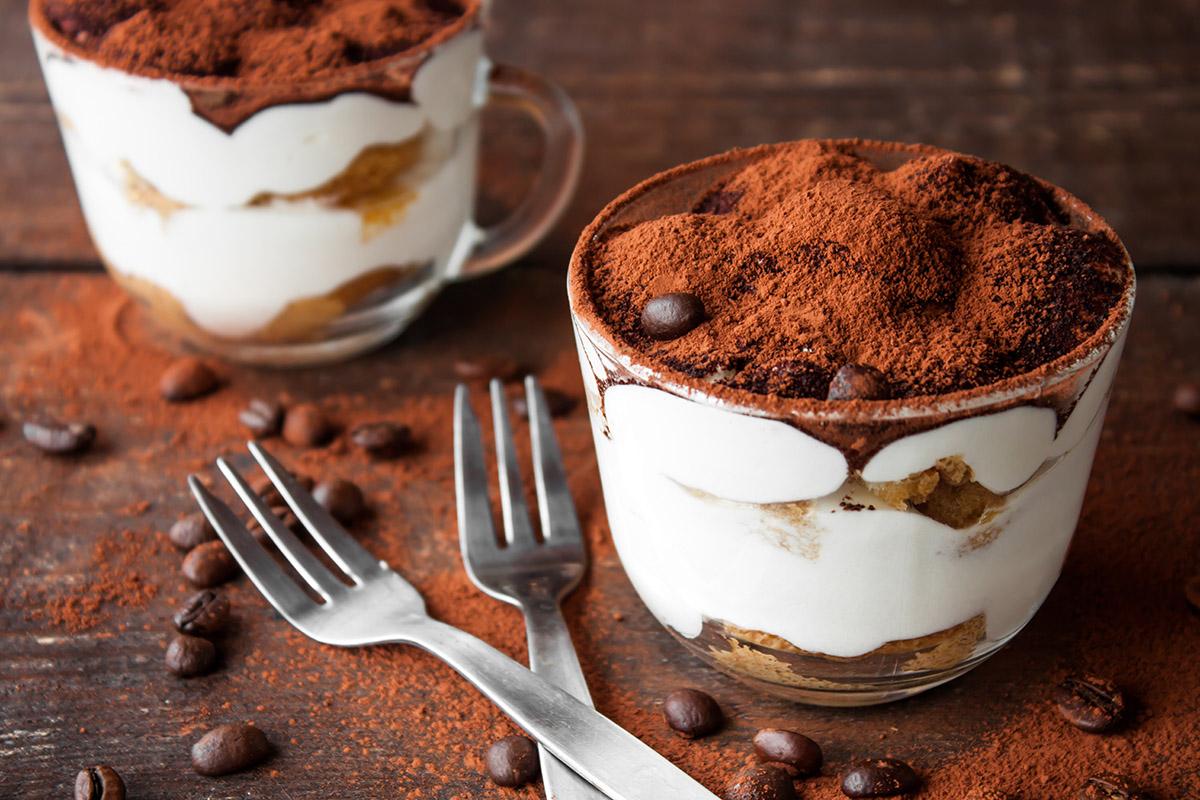 K120S/K180S: high capacity, top productivity
The K120S/K180S food processor range allows users to mix and mince quickly and easily, all the while preserving the texture and flavor of ingredients. It integrates a powerful motor, stainless steel bowl, smooth and micro-toothed blade and scraper. These machines are available in two- and variable-speed models that run at up to 3,500 rpm.
Offering excellent flexibility and a wide range of options, these food processors can be used to prepare an infinite number of recipes, obtaining consistent results sure to please everyone. In addition, all the machine's food-contact parts are BPA-free, dismountable and dishwasher safe.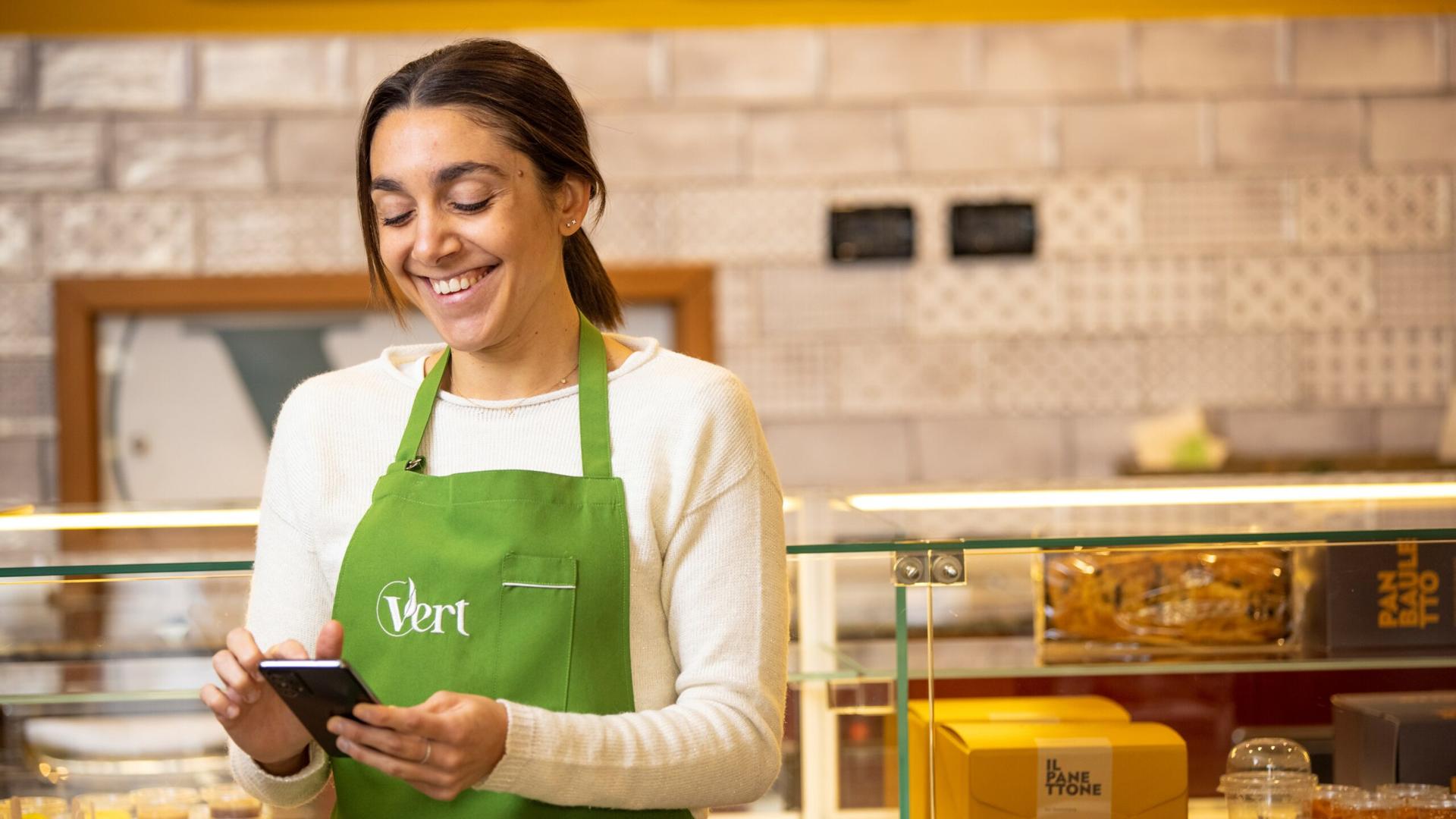 WANT TO
KNOW MORE?
CONTACT US
TO LEARN MORE ABOUT ALL THE BENEFITS
OF OUR WIDE RANGE OF FOOD PROCESSORS.
CONTACT US