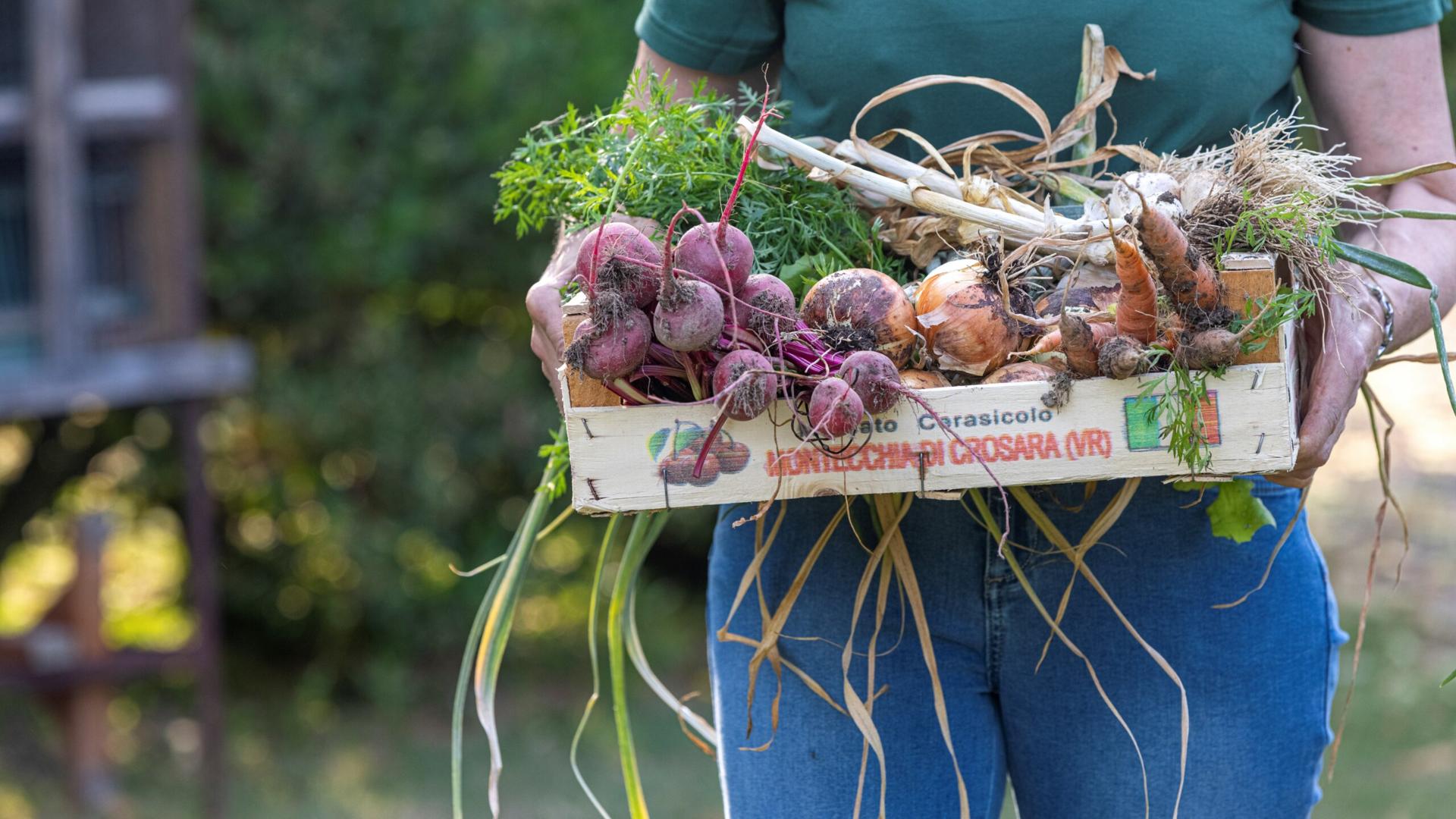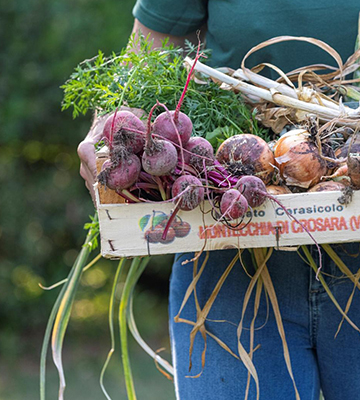 The future of food: what catering will serve in 2035
Decade after decade, food evolved. So, what will be the big changes of tomorrow and what will we put on the plates between now and 2035? Here are some foods for thought, according to a study conducted by Vigie Alimentation
The rise of snacking
The snacking sector has the wind in its sails. And if in France, the main meals (breakfast, lunch and dinner) remain the norm, snacks are gradually imposed, especially in the middle of the day. With teleworking and increasingly frantic rhythms, many are indeed looking for a quick alternative to a real meal, mainly at lunchtime, convenience and speed remaining the key words. Sandwiches, burgers, pizzas and tacos taken on the go have a bright future ahead of them. The healthy version of snacking should also see its offer increase, the trend "food as a medicine" having more than ever the coast.
More natural and vegetal
A good diet for good health: this is a concept which we have not finished talking about. In 2035, it is therefore a safe bet that the trend will be more relevant than ever with an increasingly rich and wide offer of healthy and balanced dishes. Plants will also be in the spotlight, with plant-based products to offer ecological and healthy alternatives to animal proteins. Locavore consumption also continues to rise, as does the personalization of nutrition with the emergence of recommendations and food products that meet particular needs or pathologies.
Towards an increase in deliveries
Food delivery is expected to intensify in the coming years. Getting your food served directly in the office or at home should therefore develop and with this trend, delivery, via drones and autonomous vehicles. The world of delivery could also be associated with the world of subscription, with an offer for customers allowing them to benefit from commercial advantages and new experiences for a subscription.
Source: Food Watch 2022 study