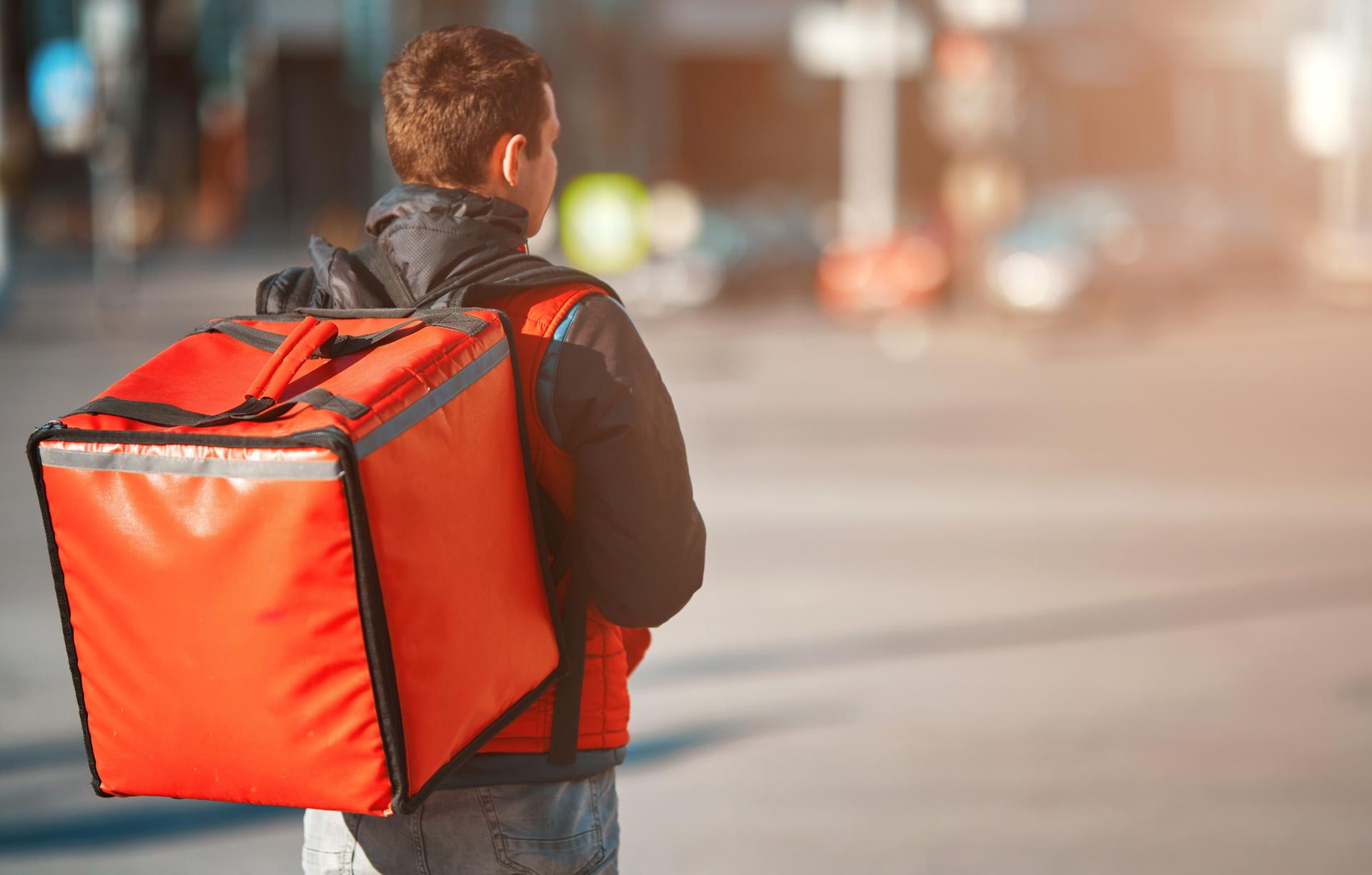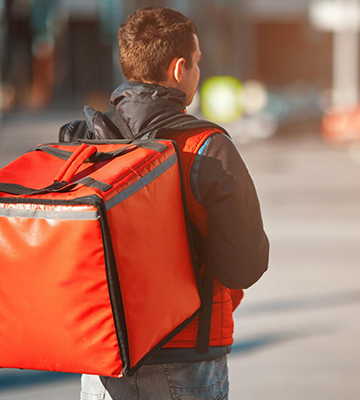 Food delivery: a growing trend
350 million meals were delivered in France in 2020 compared to 250 million in 2019*. Deliveroo's IPO in London last year hit the nail on the head: food delivery platforms are on the rise more than ever. A strong trend that should continue to grow in the coming years.
A booming sector
In a context where we have little time to cook on a daily basis, meal delivery has a bright future ahead. Many restaurateurs outsource their delivery system through third-party delivery platforms like Uber Eats, although some set up their own service through their website. According to a survey conducted by Statista, the volume of the online meal delivery market will grow by 6.36% per year on average by 2024 and will represent by this time more than 182 billion dollars worldwide.
Promising niches
In particular, several sectors seem to be able to do well in the coming years, including breakfast, a time of day that represents significant potential, the niche representing only 15% of deliveries per hour. Other interesting niches: the delivery of small high-end dishes. In Paris, Deliveroo has already successfully collaborated with Michelin-starred chefs such as Hélène Darroze and Amandine Chaignot. Uber Eats offers dishes by Marc Veyrat and Anne-Sophie Pic. A real small revolution in the world of luxury. Packed lunches for delivery finally seem to be always successful: Hello Fresh allows, for example, to make meals in about thirty minutes, thanks to the home delivery of a box containing the right amount of ingredients. However, positioning in these sectors remains complicated, as major players are already present on the market.
* Source Statista