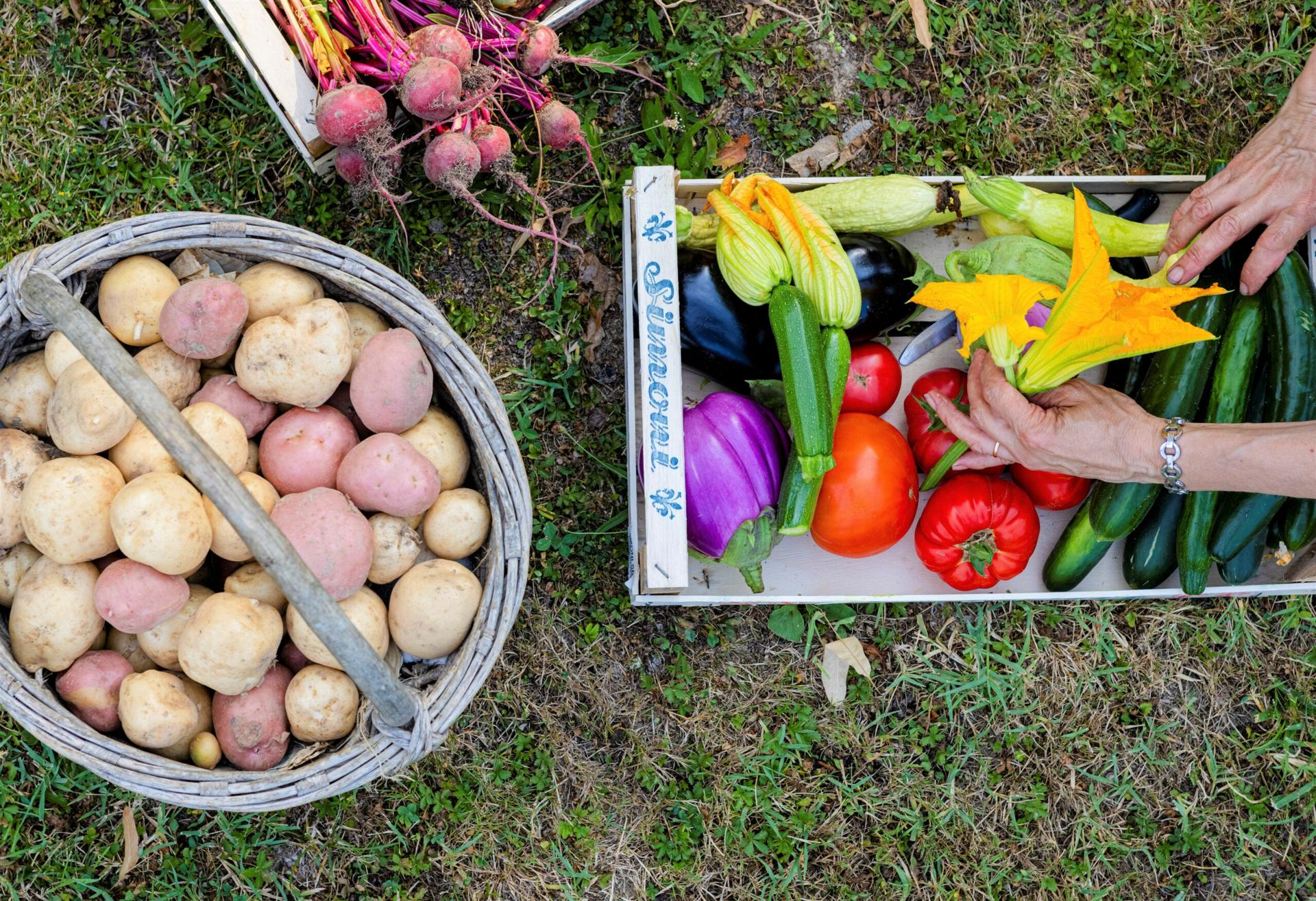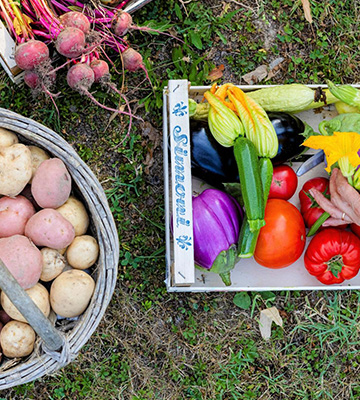 Fruits and vegetables: why are they good for your health?
You know the saying: to be healthy, it is important to consume 5 servings of fruits and vegetables every day. But what are their virtues and why is it important to put them on the plates daily? We will enlight you.
They are rich in nutrients
Fruits and vegetables contain many vitamins, essential to be in shape, including vitamin C, both anti-infectious and antioxidant. They are also rich in carotenoids, vitamin E, polyphenols and minerals. This is why it is essential to consume it every day, at all ages of life!
They are waterlogged
Fruits and vegetables are also rich in water which, added to drinking water, contributes to a good hydration of the body. Their richness in water also allows them to reduce their caloric amount, making them naturally low in calories.
They contain fiber
Most fruits and vegetables are high in fiber. Fiber is essential for a balanced diet: it promotes good intestinal transit and helps avoid small snacks by increasing satiety. A diet rich in fiber also helps prevent the onset of diabetes and helps control blood sugar by limiting the absorption of sugars by the body. The champions of fibers? Leeks, prunes and celery stalks.
They help maintain a good acid-base balance
Daily consumption of fruits and vegetables help maintain the body's acid-base balance. Plants are alkaline: they promote the maintenance of the pH of our body at a correct level (ideally between 7 and 7.5) and thus prevent our body from being too acidic load, causing diseases and disorders of the body (chronic joint pain, fatigue, osteoporosis, skin problems …).
The right idea: bet on raw fruits and vegetables
Fruits and vegetables are particularly fragile: cooking alters their nutritional quality. To benefit from all the virtues of fruits and vegetables, the ideal is to consume them raw, a large part of the vitamins being destroyed during cooking. For example, you can prepare them grated or minced, in a salad, or in juice. Otherwise, the mildest cooking method is steaming, which best preserves the vitamin potential of fresh vegetables. Quick wok cooking also promotes the preservation of micronutrients.
To enjoy the benefits of plants, it is also recommended to consume them quickly after purchase: air, light or a long a stay in the refrigerator can indeed make them lose some of their vitamins. Finally, preserving fruits and vegetables is important for the preservation of nutrients. Vacuum-packing cut vegetables is a great option.