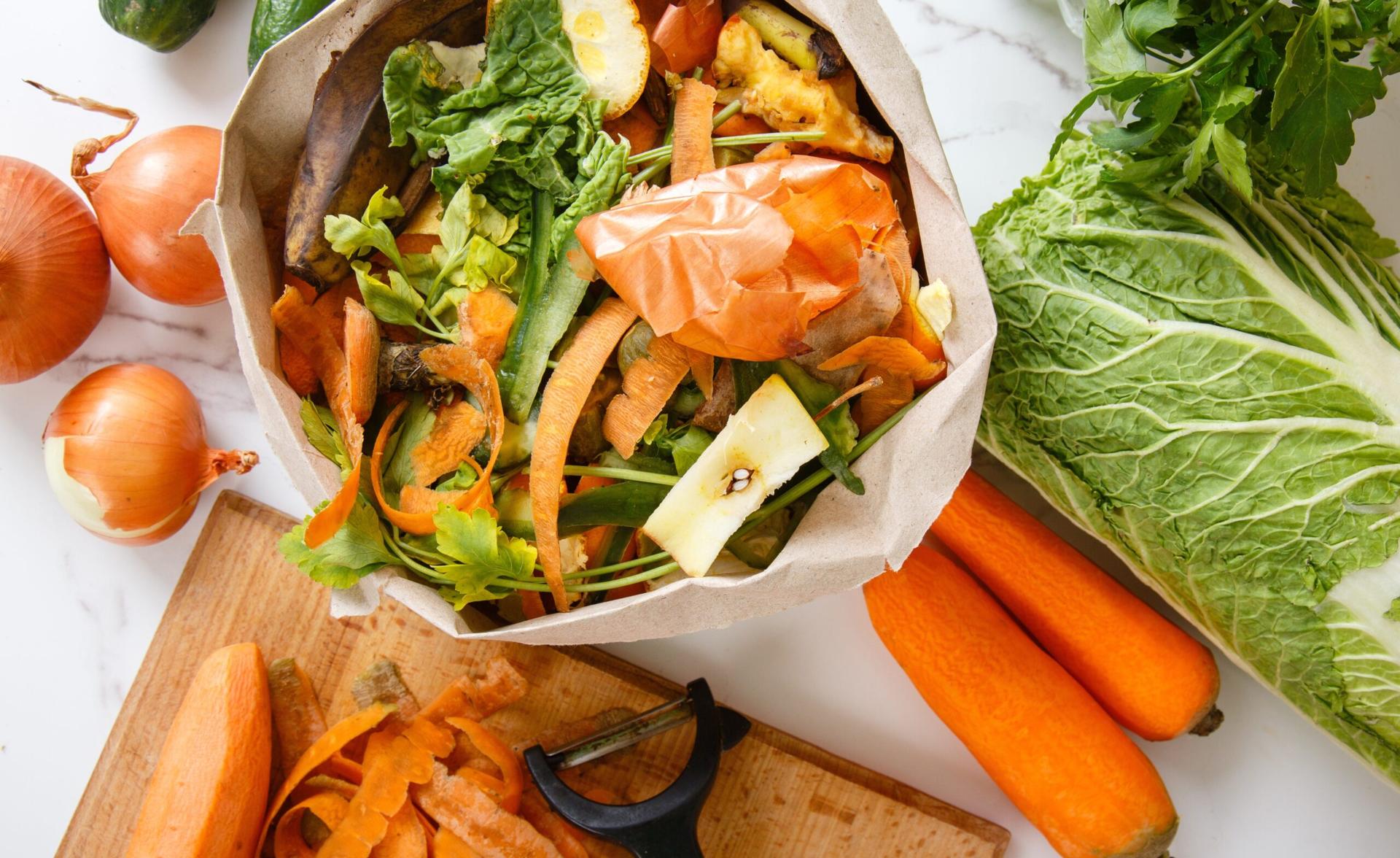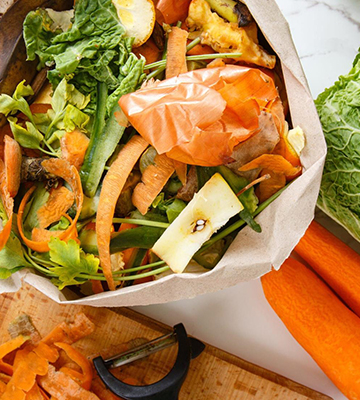 Anti-waste tips: how to fight against food waste?
Did you know that a third of food destined for consumption is thrown away each year in the world*? So how can such unnecessary losses be avoided? With good reflections, it is possible to avoid food waste. Here are our smart ideas for throwing away less and adopting more responsible and economical food consumption.
Make accurate lists
Before buying the necessary ingredients for your menu, remember to write a precise list of what you need, going to the essentials. Be as specific as possible to avoid unnecessary purchases. Finally, check your stocks.
Be precise in your quantities
If you need 2 kg of carrots and 3 kg of chicken breasts, no need to increase the quantities. When it comes time to stock up, buy precisely what you need. The goal: to better control your costs and avoid leftovers lying around in the fridge for several days before ending up (almost) inevitably on the bottom of the trash. Also favor bulk when possible, in order to buy the right quantity.
Keep the leaves and Tufts of vegetables
Tufts of carrots or of leeks: do not throw them away! The correct action: keep them to make delicious little anti-waste dishes. For example, add the tops to a velouté or the stalks of new onions to an omelet. The peelings can also be used to make chips.
Recycle leftovers
Do you have any meat left? Why not chop it? You can prepare dumplings or stuffed tomatoes in a few minutes. Leftover vegetables and fruits can be added to a pie or cake, perfect for avoiding waste. Also think of sauces with vegetable coulis. As for leftover cheese, prepare them in the form of a soufflé, on toast grilled in the oven, in small puff pastries, in fondue or why not in a quiche. It's up to you!
*Source: Food and Agriculture Organization of the United Nations. www.fao.org