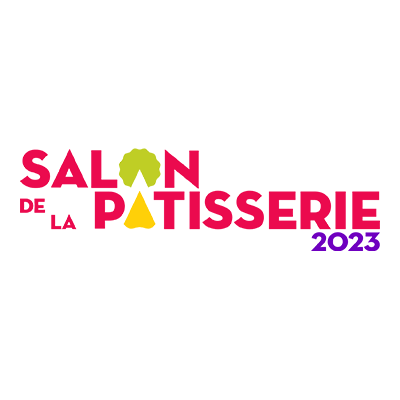 Dito Sama is partnering at "Salon de la patisserie"
THE "SALON DE LA PATISSERIE" EVENT, WILL TAKE PLACE FROM JUNE 17TH TO 19TH AT THE BEAUTIFUL PARC FLORAL IN PARIS.  
As a leading provider of commercial kitchen equipment for chefs, Dito Sama is proud to support in one of the trendy pastry salons in the city at "Salon de la Patisserie". 
During this event, attendees will have the chance to discuss the latest pastry trends, gain inspiration from captivating chef shows, and attend informative conferences and round tables dedicated to the patisserie sector. Additionally, Salon de la Patisserie will host five competitions for both professionals and amateurs, making it a truly exhilarating experience for all. 
With almost 80 years of history, Dito Sama's "Made in France" machines have become the preferred choice for authentic French patisseries. We understand that high-quality cooking preparation equipment is essential in creating the finest pastries. That's why we have been entrusted with providing our best machines for the pastry competitions and chefs' shows at Salon de la Patisserie. Discover our PREP4YOU cutter mixers  and  planetary food mixer machine and see the performance that our products offer. 
Visit the  "Salon de la Pâtisserie" and witness the convergence of pastry excellence, where Dito Sama's expertise and dedication to delivering top-notch kitchen equipment for chefs will be on full display. Be part of this extraordinary event and celebrate the rich heritage of French patisserie with us.