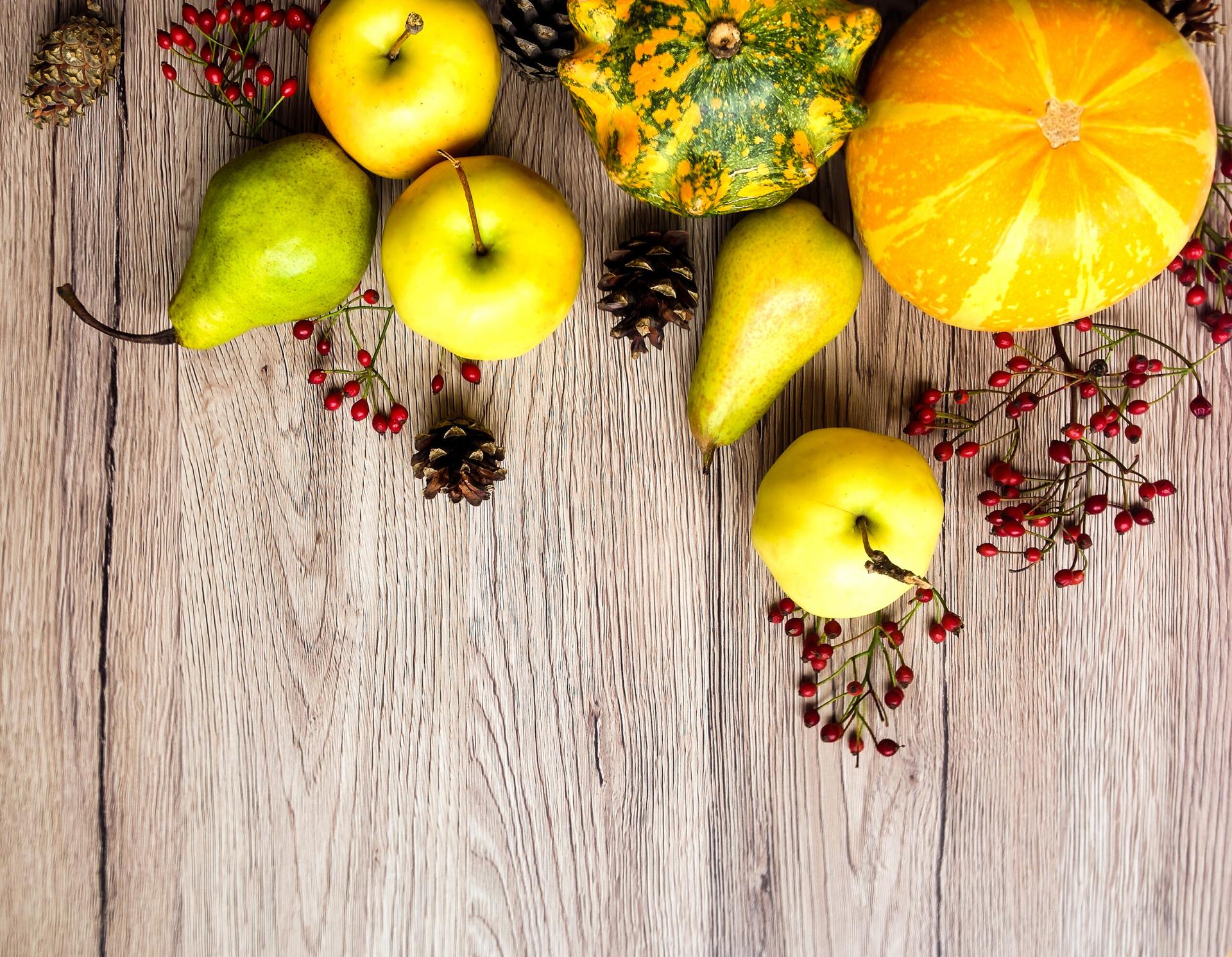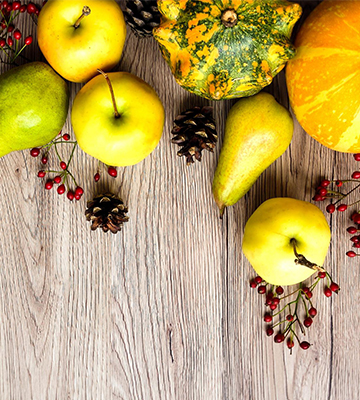 Winter fruits and vegetables go into the kitchen!
Want to use seasonal products? Fill market stalls with colors and vitamins and zoom in on winter fruits and vegetables? Apple, pear, lemon, kiwi, dive: infinite plants to cook!
The apple
From Reinette to Golden or Granny Smith: there are hundreds of different varieties of apples, each with a very particular flavor. Choose them firm, with smooth and shiny skin, neither wilted nor soft. The apple can be used raw to make juices (using a juicer) or diced and integrated into a fruit salad or cake. It is also delicious whole baked with butter, gin, sugar, jam or grated coconut and sliced almonds.
Lemon
With its particular tangy flavor, the lemon has no rival when it comes to boosting the flavor of fish and other fruit salads. Its juice can also be used to cook the flesh of fish in the case of marinades, carpaccio and other tartars. You can also do it candied, add it in a tagine recipe, use only the zest and or squeeze it to make a lemon meringue pie.  Finally, use it to prevent your fruits from darkening such as apples, pears, bananas, avocados: a few drops on cut fruit will prevent oxidation.
The pear
Delicious pear with its inimitable fragrance! Choose it firm and if it starts to get damaged, do not throw it away. Instead, cut it into quarters to make papillotes, with some red fruits and a cinnamon stick. And why not roasted pears with spices? We also like pear in charlotte, with chocolate or in a savory pie with gorgonzola.
Kiwi
Juicy and sweet with its tangy touch, the kiwi is perfect for making smoothies, juices, winter fruit pies or colorful bowls. Great also for vitamin salads: it works wonders for example with a salmon carpaccio or a chicken salad. Its flavor lends itself to many original uses.
Orange
Choose firm, heavy fruits with smooth, shiny skin. Among the flagship recipes we have: orange salad with cinnamon, savarin or Grand Marnier soufflé. Also, the peel can be delicious in organettes-style, dipped in bitter dark chocolate or rolled in crystal sugar. Then opt for organic or untreated oranges, to avoid the ingestion of chemicals sprayed on the surface. Finally, think of the sweet salty taste in dishes with exotic flavors such as duck or scallops with orange.
Leek
Leeks can be used in many preparations. Cut into rounds and steamed, it can easily be integrated into a pie, for example with smoked fish, quiche or cake. The leek is also perfect with poultry. Finally, you can use it to garnish bricks or slippers and insert it in omelets or salty crumbles.
Endive
Perfect in salads, endives can also be eaten in soups, or gratin. Note that it is not necessary to wash them, because during their cultivation, they are not in contact with the earth. Simply remove the first leaves and cut off their base: now it is ready to be cooked or prepared. For softer endives, pull out the more bitter central part.
Pumpkin
There are different kinds of pumpkin. Among the most common are the big yellow of Paris, the bright red of Étampes with orange flesh and the pumpkin with sweet flesh and chestnut taste. Pumpkins go well with spices such as cinnamon or nutmeg. Like carrots, this delicious squash can be used for the preparation of cakes, gratins or creams.