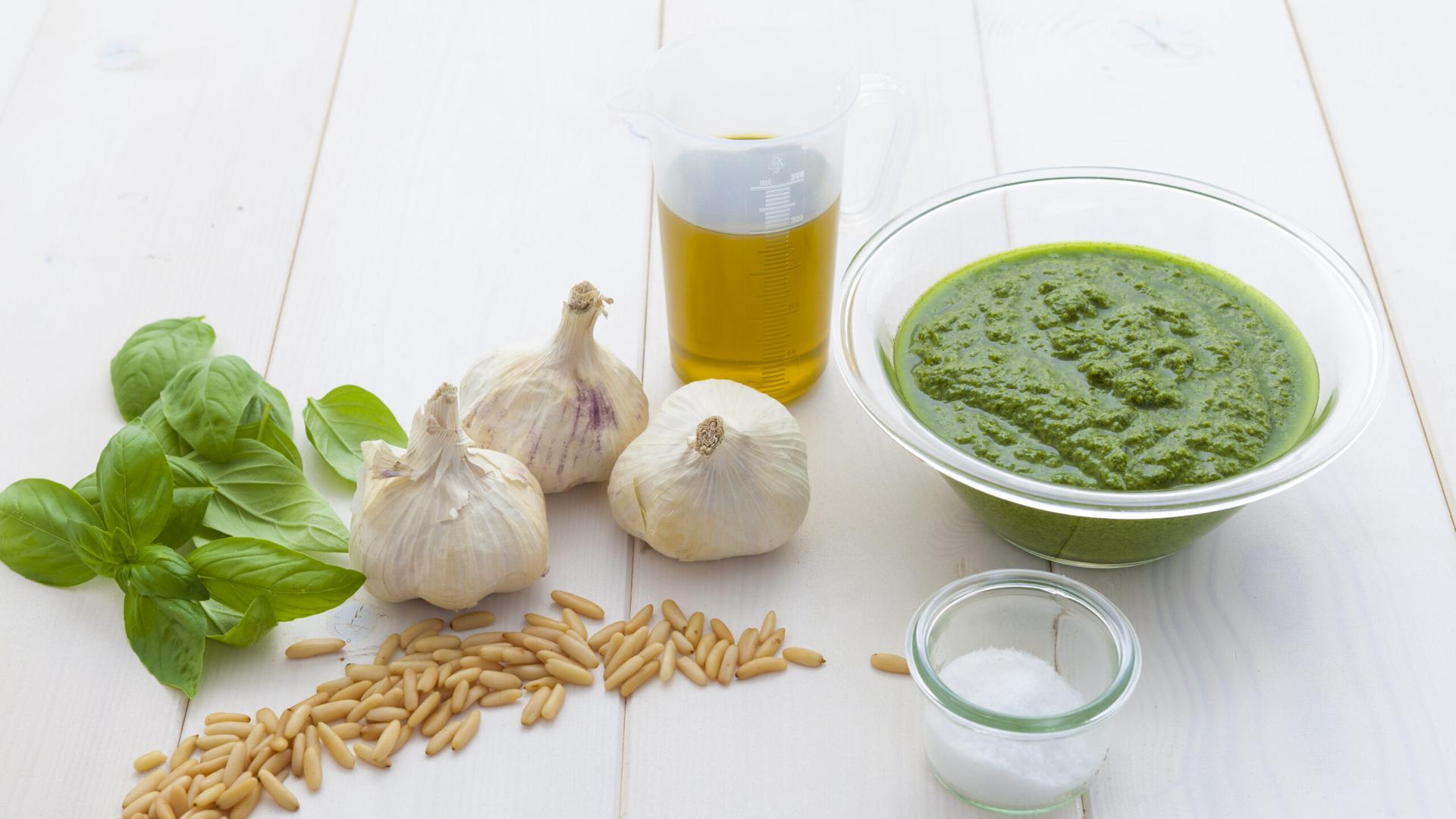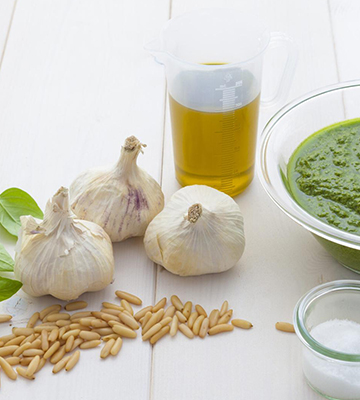 PREP4YOU: the Vegetable Slicer and Cutter Mixer, your Daily Ally
With the Food Processor PREP4YOU cutter mixer, you can create recipes in just a few minutes. Thanks to its professional cutting discs, the PREP4YOU cutter mixer allows you to cut, slice, chop, dice, etc. in just a few seconds. Let's see how!
Do you need any recipe ideas to vary your preparations? Watch our video and make a delicious basil pesto in no time. It's easy to prepare: just place some chopped parmesan in the bowl of your PREP4YOU Cutter Mixer, chop it up, then add a generous handful of pine nuts. Chop again and then pour a large drizzle of oil through the top opening. When you have a smooth and tasty paste, add two handfuls of fresh basil leaves. Chop again and it's ready! This minute pesto will go perfectly with a dish or fresh pasta.
Cleaning your PREP4YOU Cutter Mixer is easy. The parts can be dismantled and put in the dishwasher. The motor support can be cleaned with a cloth. The whole unit is ready to be used again, making it easier for you to prepare all your daily recipes!