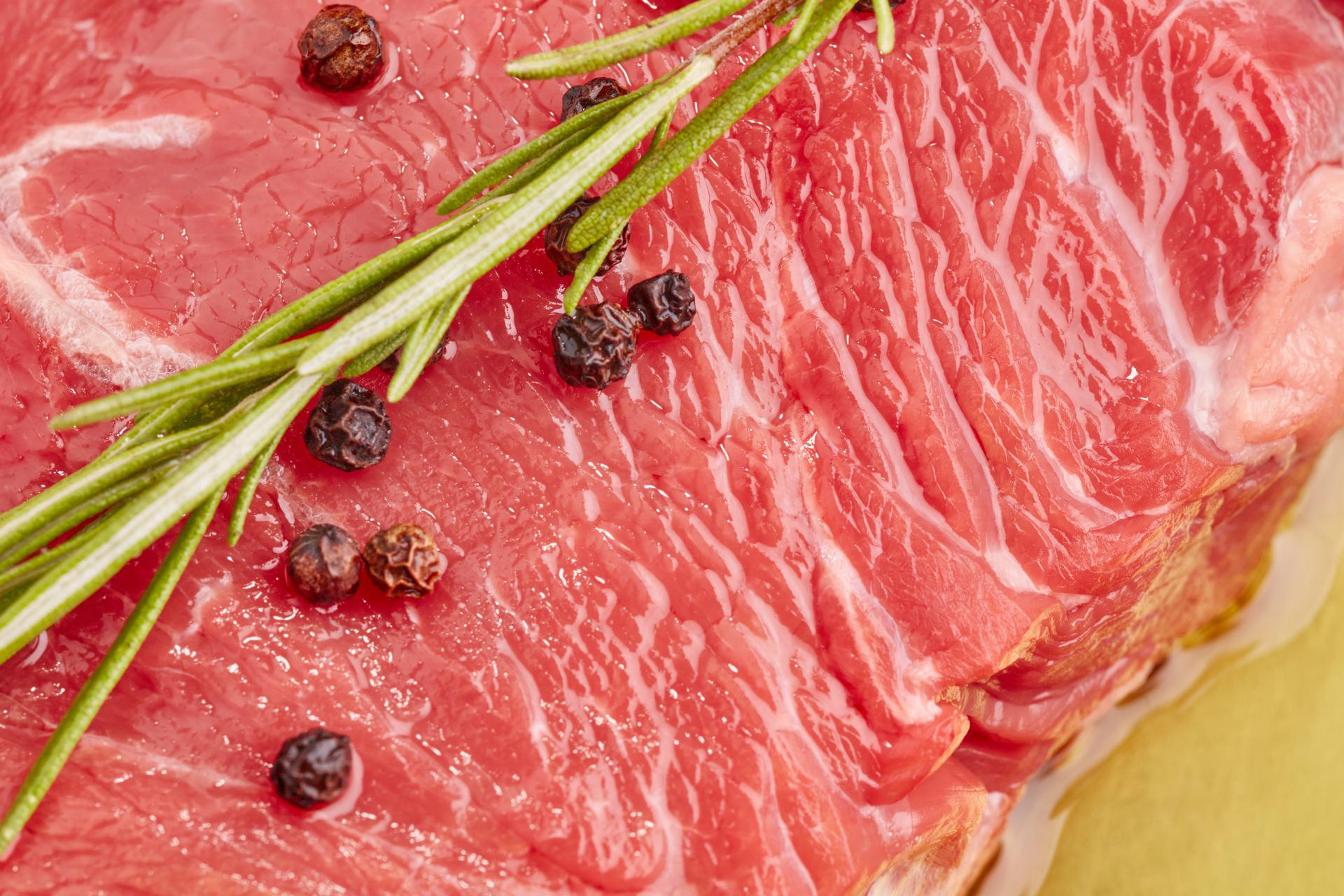 Food slicers: where safety meets efficiency
Dito Sama commercial meat slicers are designed to the highest safety standards in terms of operating, cleaning and also maintenance. The machines' chrome forged steel blades resist well when exposed to acids and salts, and oxidation is minimized thanks to polished satin finished anodized aluminum. This also ensures the hygiene of cutting parts.
These professional-grade meat slicers also feature belt-driven manual slicers, which ensure silent operations and economical functioning. Plus, they are suitable for heavy-duty use thanks to their gear manual slicer.
Vacuum packers is more than just preservation
The Dito Sama vacuum packers is a range of intuitive, easy to use, plug & play table-top models.
Digital and touch screen solutions as well as free-standing units for high productivity.
Extend food shelf-life and reduce waste by preparing food in advance and increase your menu with
less frequently used ingredients. Improve storage space by stacking different foods while avoiding
cross-contamination of ingredients, dehydration, freezer burn and molds. You can also track your production and monitor your storage thanks to the wireless label printer. Finally optimize kitchen workflow during workload peaks and buy larger quantities at lower price.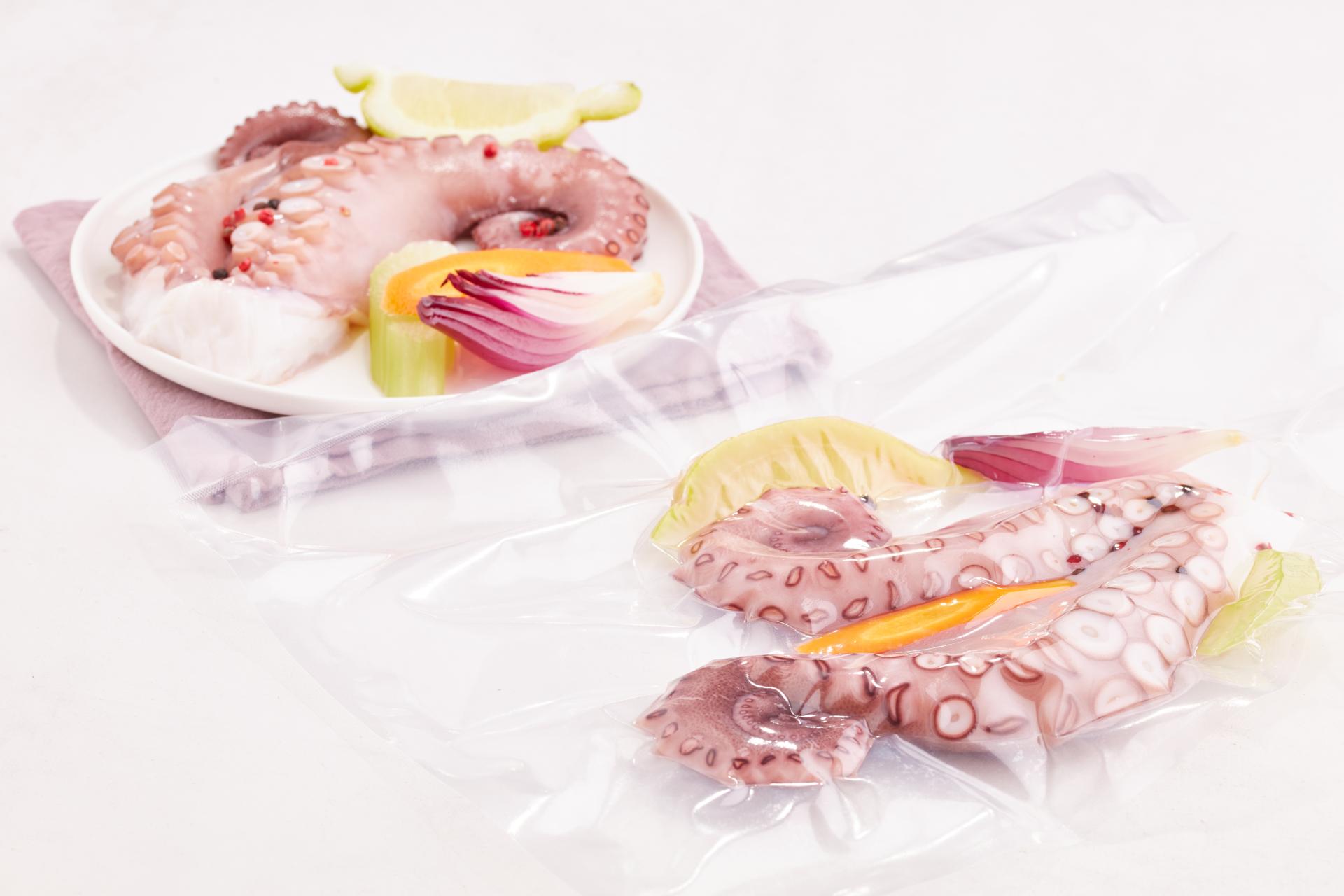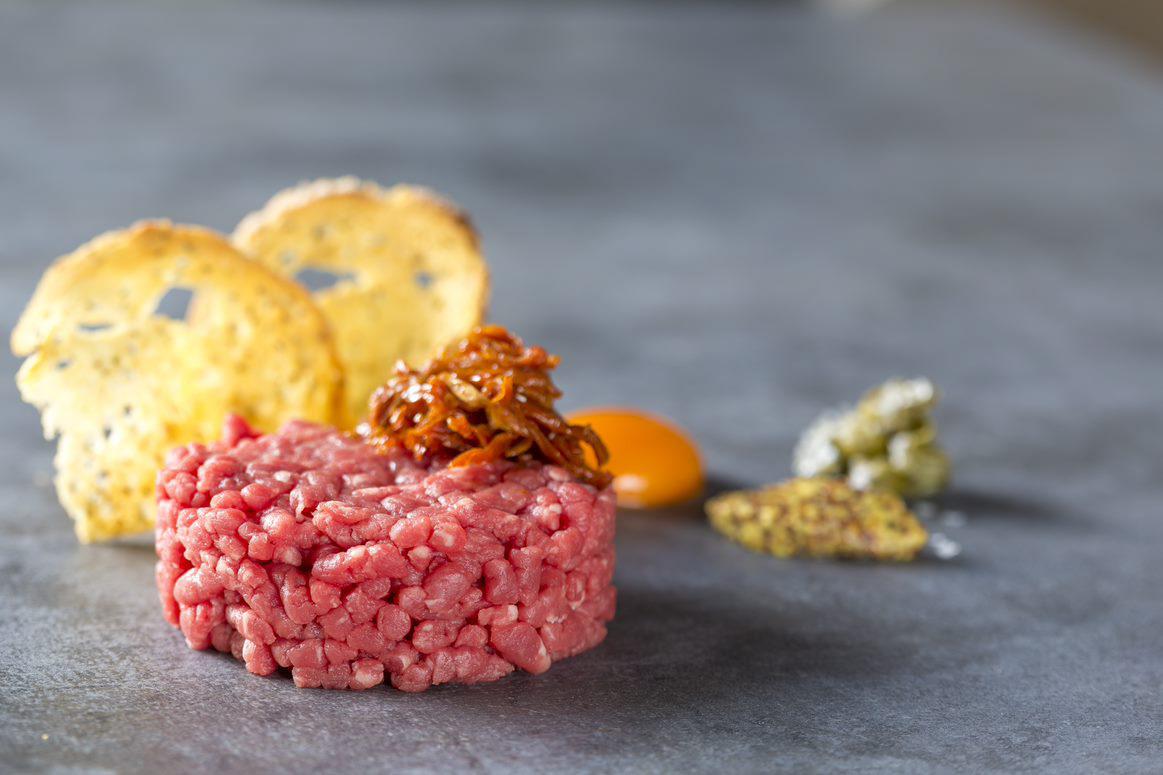 Meat mincing: quality at high speed
Dito Sama meat mincers offer exceptionally fast meat processing speeds thanks to their special Unger mincing system. These machines feature a robust stainless-steel body and mincing unit. Food-contact parts are both easy to remove and clean and 100% dishwasher-safe. The machines come equipped with all the necessary standard plates along with a stainless-steel roller and collection container. Its fully ventilated motor enjoys excellent thermal protection.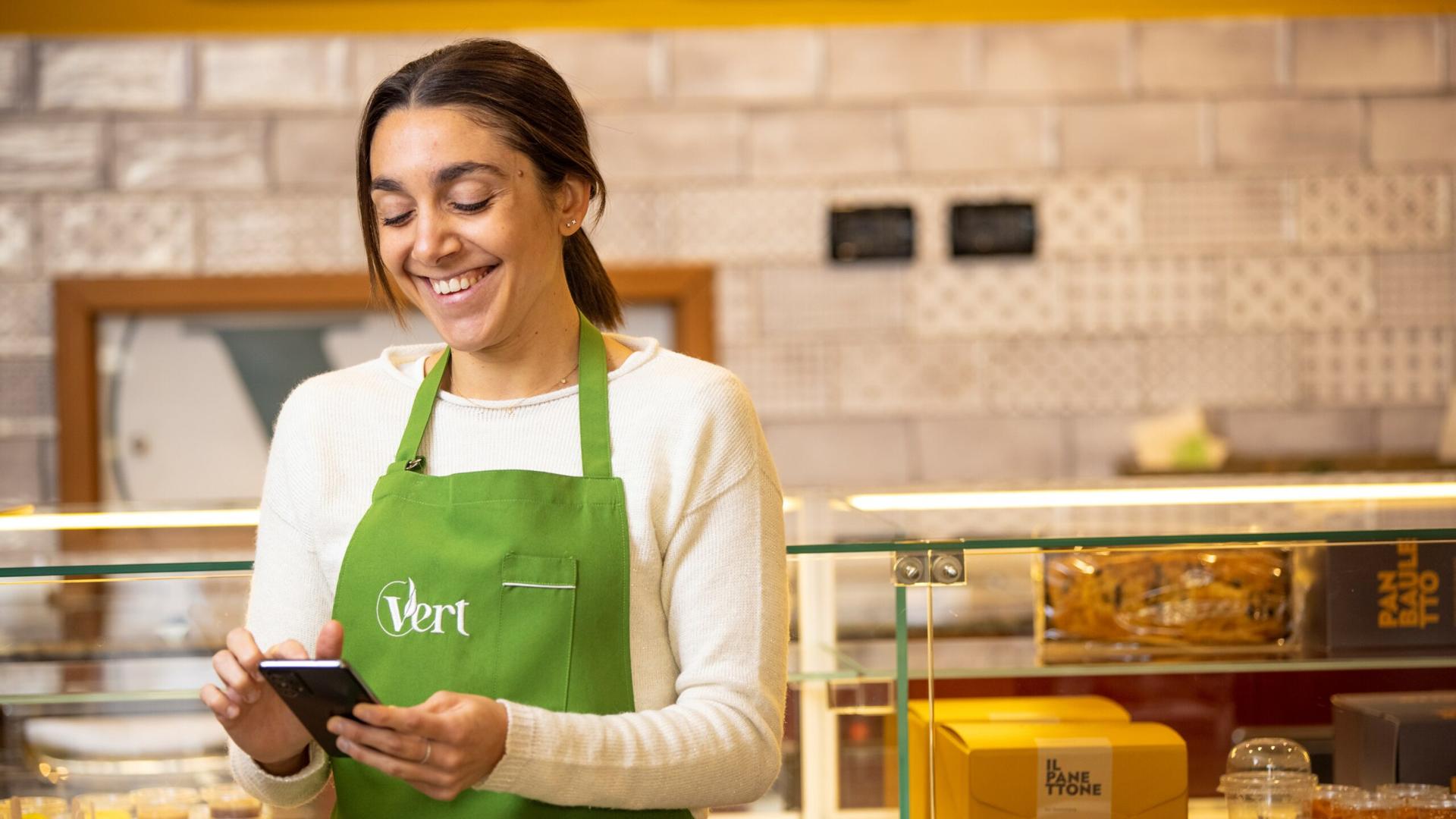 WANT TO
KNOW MORE?
CONTACT US
TO DISCOVER OUR MEAT SLICERS,
VACUUM SEALERS AND MEAT MINCING MACHINES.
CONTACT US