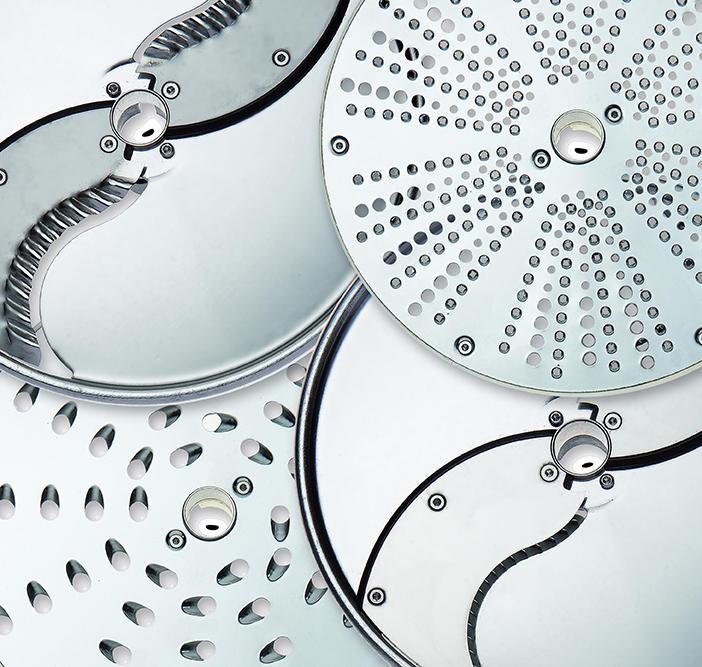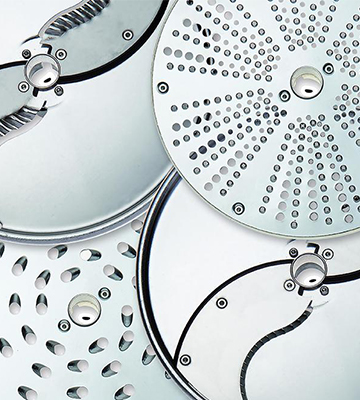 Cutting disc selection guide
Cutting disc selection guide
This interactive guide has been developed to help you choose the cutting equipment for TRK, TRS and TR210 that best matches your needs.
You can opt for exploring the range either by the ingredient that you wish to process or by the size and type of the cutting disc.
The illustrated applications are by no means comprehensive representation of the full capability of the blades. With the new stainless steel discs for the TRS and TRK machines, the limit is your own culinary creativity!
The arrow icon implies that you can also play a short video tutorial demonstrating how a particular cut can be obtained.