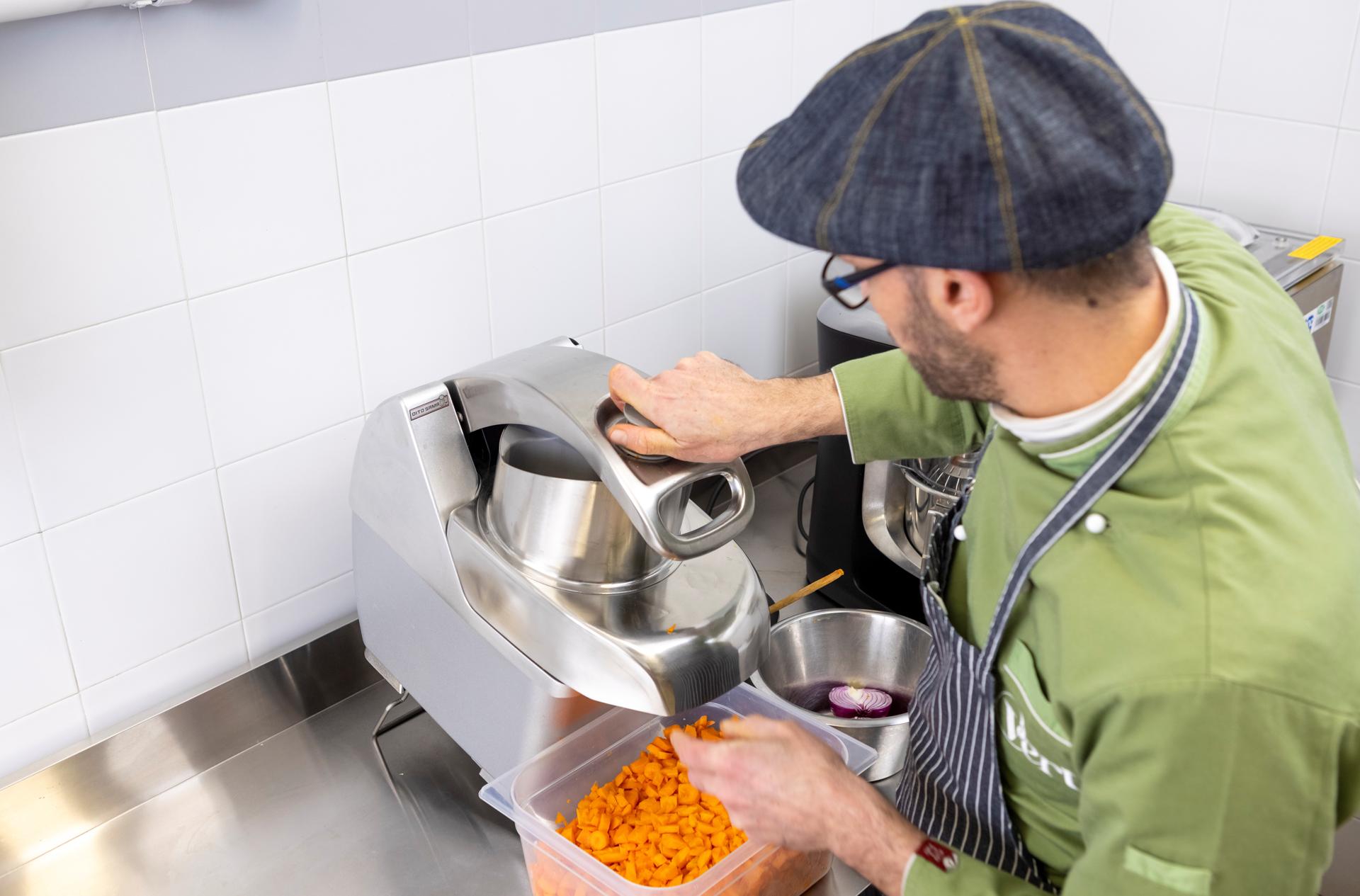 Claudio Petracco
I have been using Dito Sama equipment for several years now, I find them well built, sturdy and above all easy to clean and sanitize.
The materials used are long lasting, especially the electric motors which have never given me any reliability problems.
For the type of cuisine I prepare, the vegetable slicer helps me a lot in the speed of preparations because I can cut large quantities with cutting precision and therefore always guarantee the same high standard.