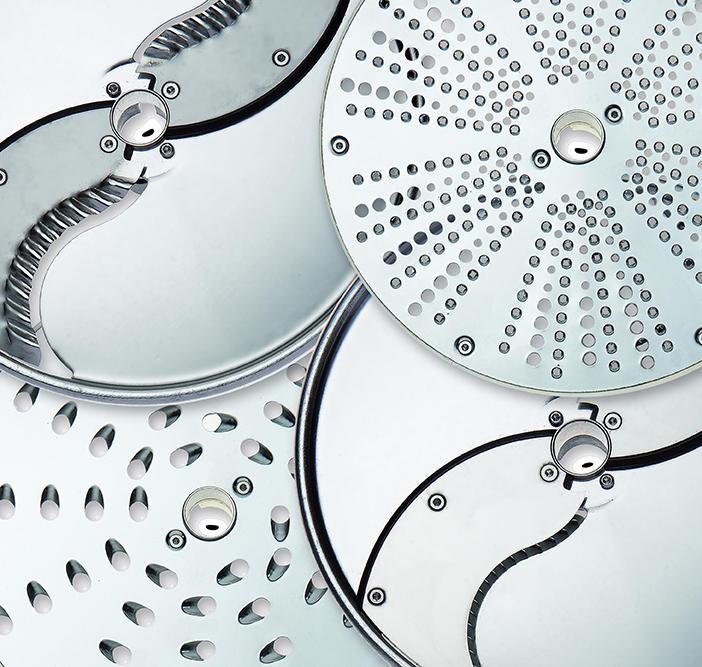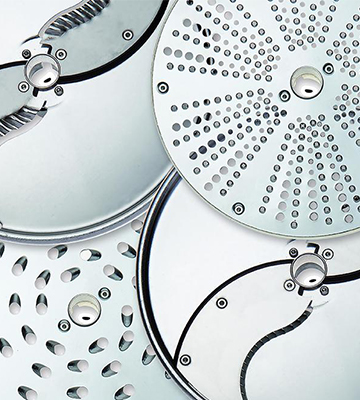 Cutting disc selection guide
Cutting disc selection guide
This interactive guide has been developed to help you choose the cutting equipment for TRK, TRS and TR210 that best matches your needs.
You can opt for exploring the range either by the ingredient that you wish to process or by the size and type of the cutting disc.
The illustrated applications are by no means comprehensive representation of the full capability of the blades. With the new stainless steel discs for the TRS and TRK machines, the limit is your own culinary creativity!
The arrow icon implies that you can also play a short video tutorial demonstrating how a particular cut can be obtained.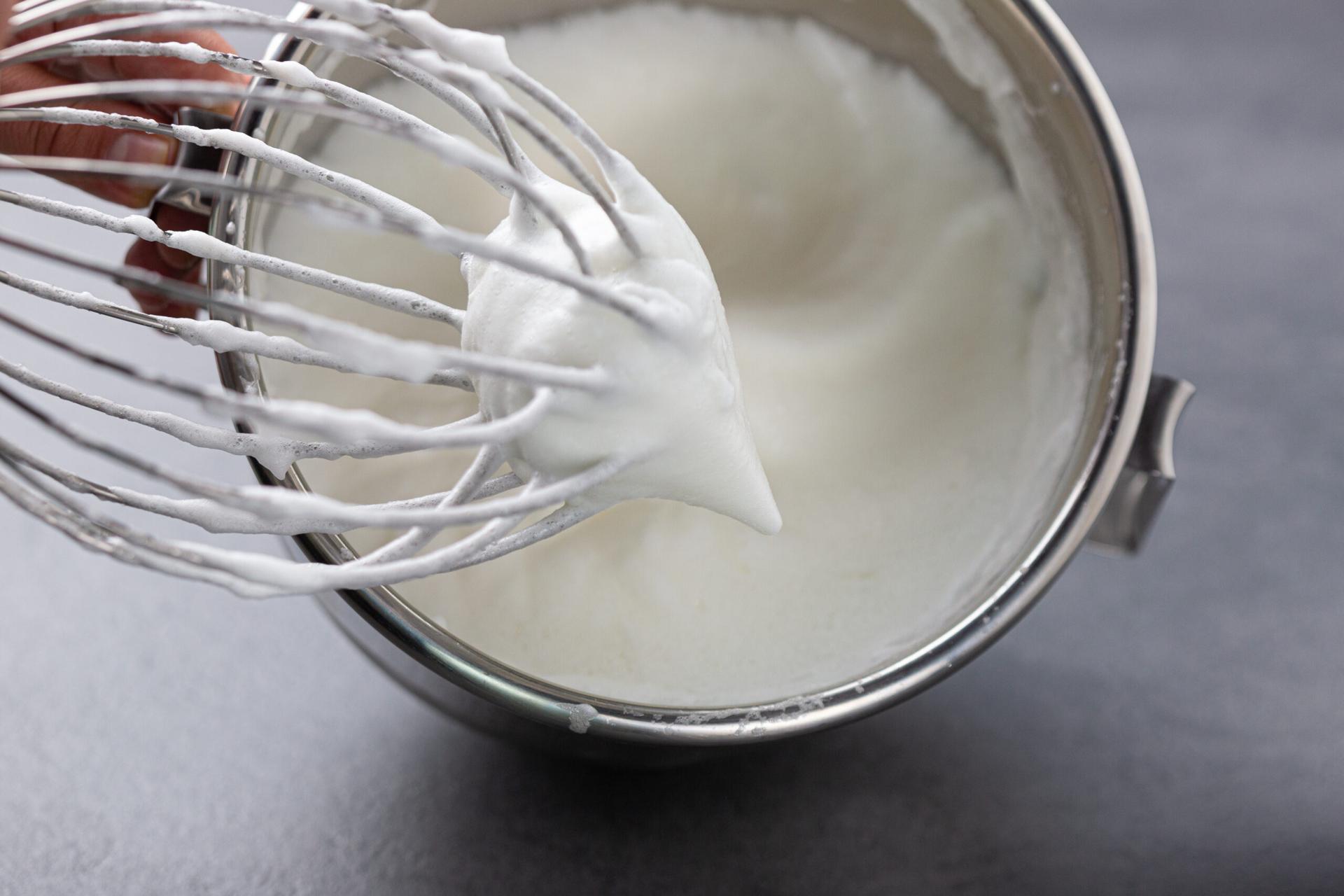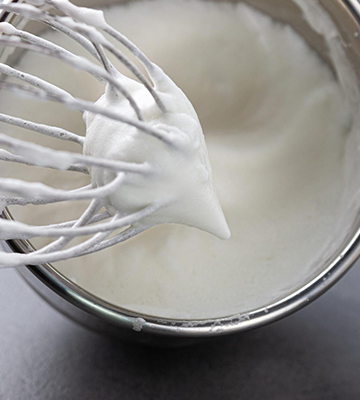 The Partner of all Kitchens: the XBE 10 Planetary Mixer
Professional kitchens often require the ability to prepare large volumes of food quickly and easily. Discover the XBE10 Planetary Mixer, which will soon become an essential!
Do you need a planetary mixer for your professional kitchen? The XBE 10 is the ideal ally for all your preparations. With its large 10 lt bowl, it can be used to prepare multiple preparations and meets the volume requirements of any size of kitchens.
With the Planetary Mixer, you can prepare a superb meringue. Its whisk is unequalled for an airy and perfectly meringue preparation. The large top opening makes it easy to pour in the sugar while still whisking. The result? Perfect and easy!
The Planetary Mixer will also allow you to make whipped cream, mayonnaise, soufflés and other mousses. A planetary mixer that will find its space on your kitchen worktop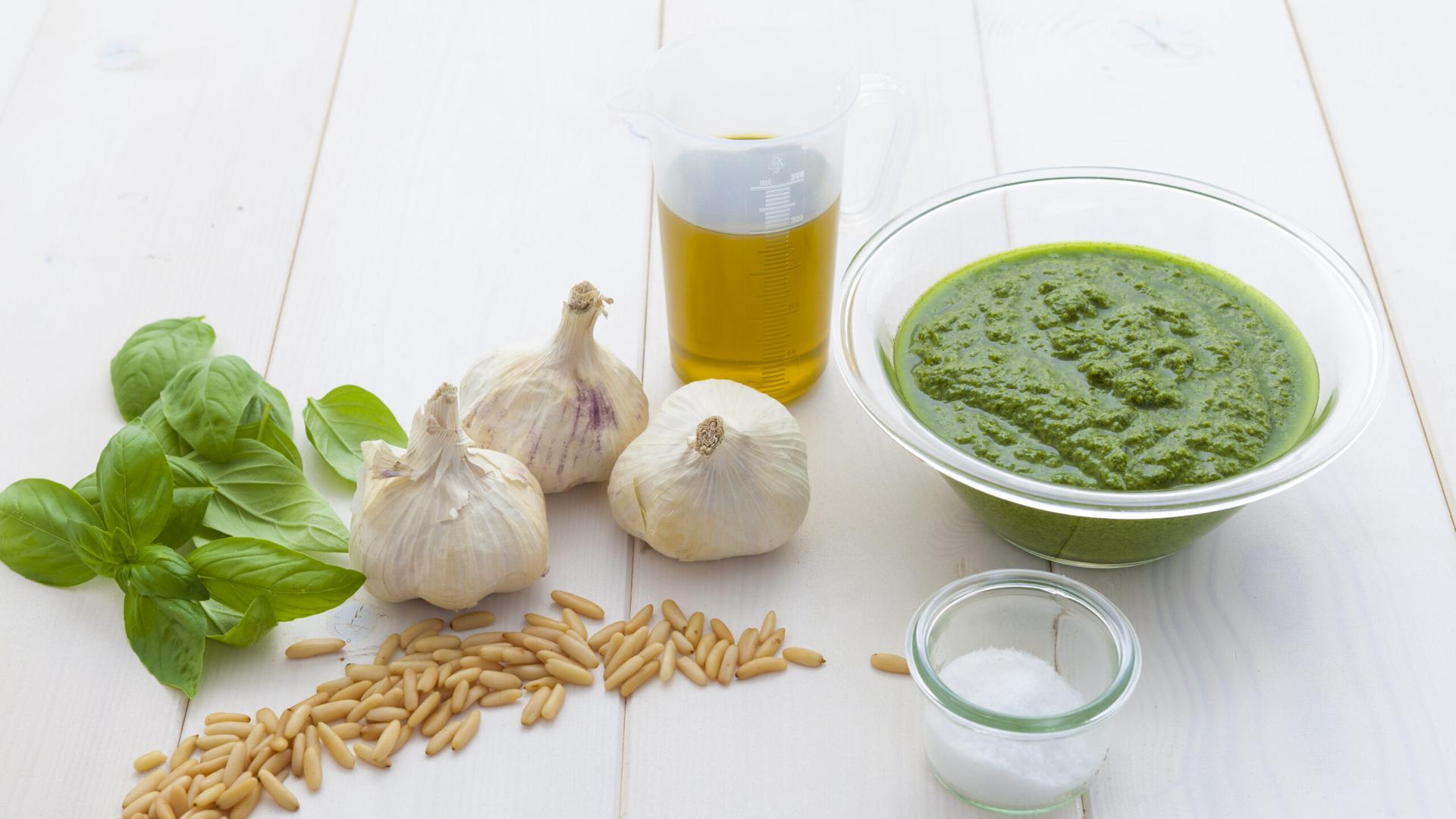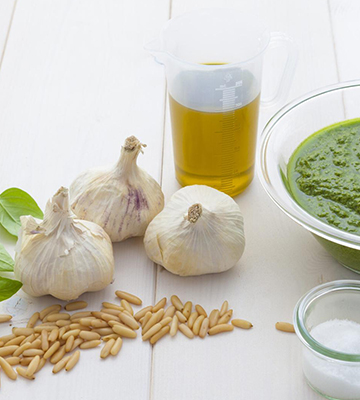 PREP4YOU: the Vegetable Slicer and Cutter Mixer, your Daily Ally
With the Food Processor PREP4YOU cutter mixer, you can create recipes in just a few minutes. Thanks to its professional cutting discs, the PREP4YOU cutter mixer allows you to cut, slice, chop, dice, etc. in just a few seconds. Let's see how!
Do you need any recipe ideas to vary your preparations? Watch our video and make a delicious basil pesto in no time. It's easy to prepare: just place some chopped parmesan in the bowl of your PREP4YOU Cutter Mixer, chop it up, then add a generous handful of pine nuts. Chop again and then pour a large drizzle of oil through the top opening. When you have a smooth and tasty paste, add two handfuls of fresh basil leaves. Chop again and it's ready! This minute pesto will go perfectly with a dish or fresh pasta.
Cleaning your PREP4YOU Cutter Mixer is easy. The parts can be dismantled and put in the dishwasher. The motor support can be cleaned with a cloth. The whole unit is ready to be used again, making it easier for you to prepare all your daily recipes!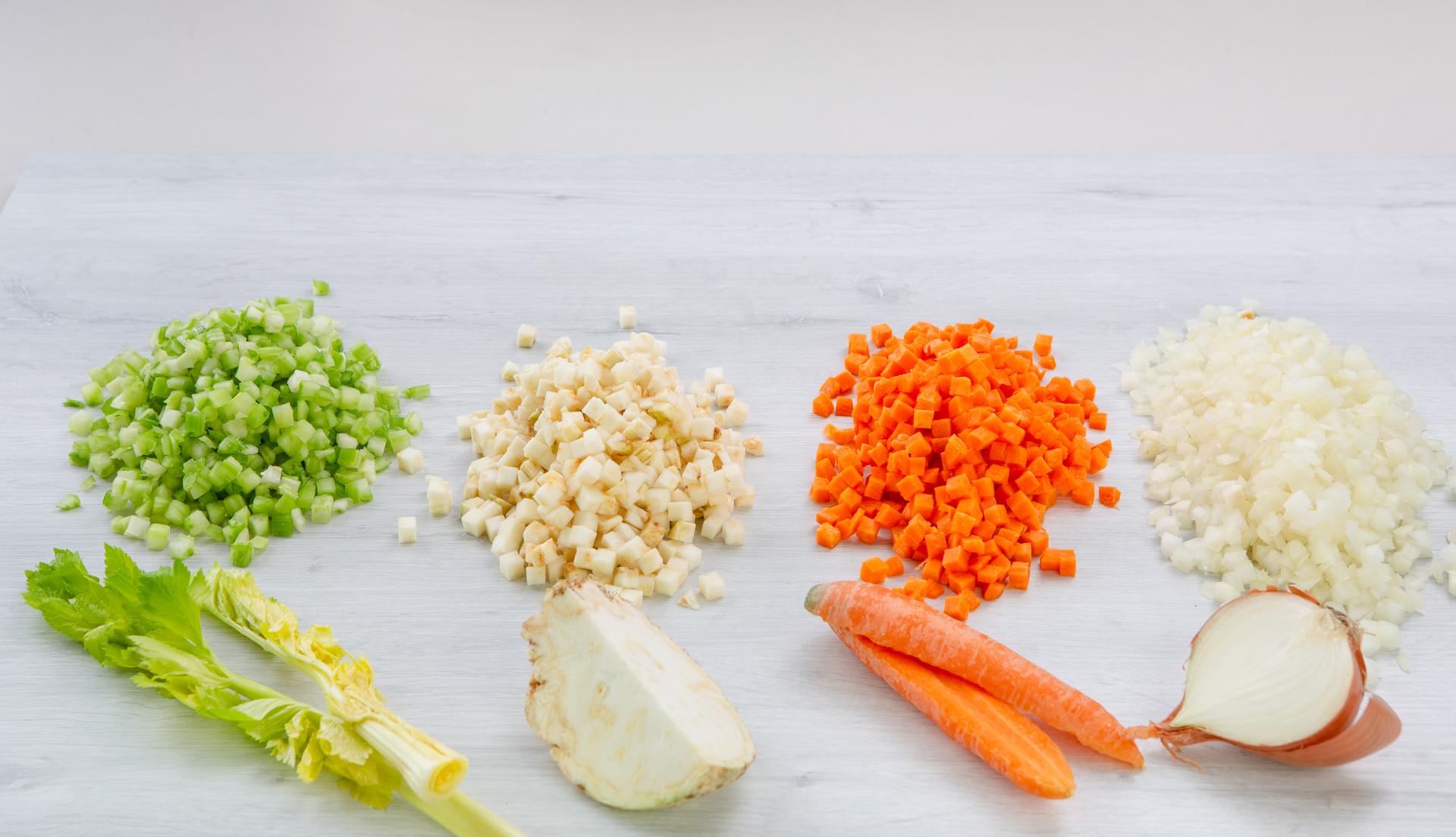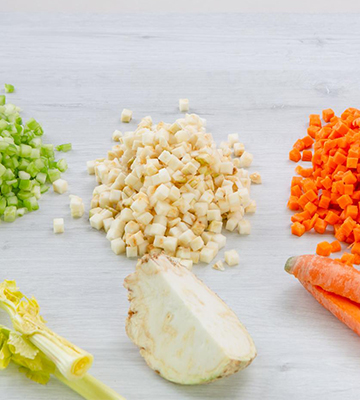 PREP4YOU Vegetable Slicer: the Essential for Fast Cutting
Because cutting fruit and vegetables can take your time, we make it easy for you to do it every day. Focus on the PREP4YOU vegetable slicer, which will revolutionize the way you cook!
The PREP4YOU vegetable slicer is a must-have for professional kitchens and will quickly become an essential part of your daily routine. Don't waste any more time cutting your vegetables, PREP4YOU takes care of everything, allowing you to make a variety of cuts, even with delicate fruits and vegetables.
With its cutting grid, you can easily cut tomatoes into small cubes (1cm on each side). Thanks to its large opening, you can save time by inserting several vegetables at the same time. The PREP4YOU can also be supplied with a grid for dicing 0.8 cm cubes, perfect for dicing onions in no time.
The dicing grid is also equipped with a special tool for fast and easy cleaning.
With the PREP4YOU, you can also make many other cuts. It is easy to grate carrots and other hard vegetables, to cut potatoes into sticks for Chips or to grate cheese such as Parmesan.
For cleaning, the PREP4YOU accessories can be removed and put in the dishwasher. The motor support can be cleaned with a cloth. An indispensable solution for food service professional kitchen.