Mix, chop, grind, emulsify
any kind of food effortlessly

Multipurpose for any
professional kitchen

Versatile
microtoothed rotor

Consistent smooth
results and time saving

Ideal for texture
modified meals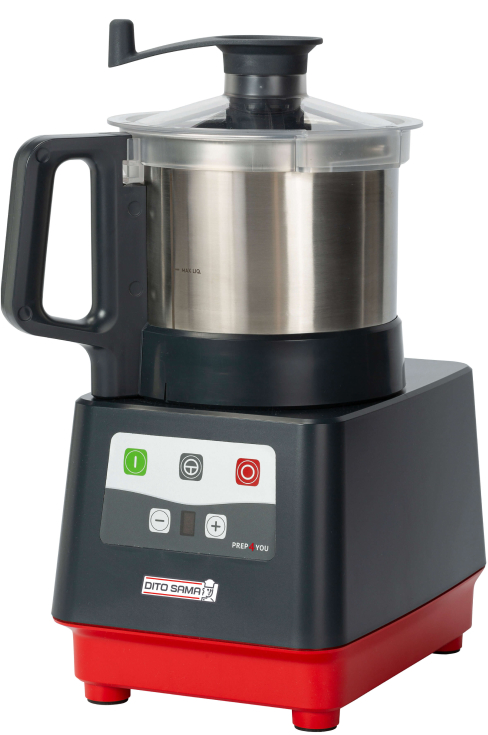 VERSATILITY
AT ITS BEST
A food processor is a precious ally in any professional kitchen. A versatile, time-saving, precision appliance, essential for daily use. It empowers chefs and kitchen operators to process a wide variety of foods while respecting the highest food safety standards. It also facilitates the preparation of specialized dietary requirements, ensuring satisfaction for even the most demanding customers.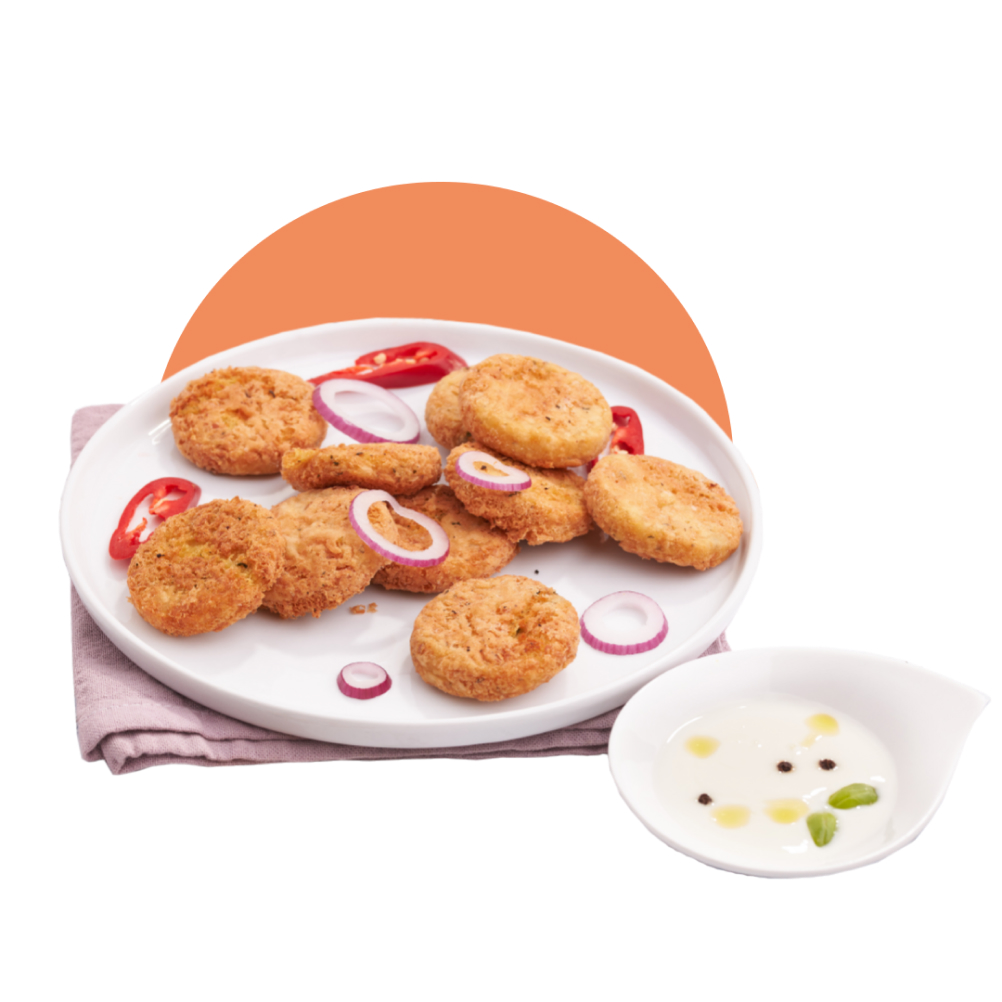 Multipurpose for any professional kitchen
You can effortlessly chop herbs or prepare meat tartare, mix ingredients, blend sauces and condiments, grind nuts or chocolate and even achieve the perfect consistency for mayonnaise and other emulsions.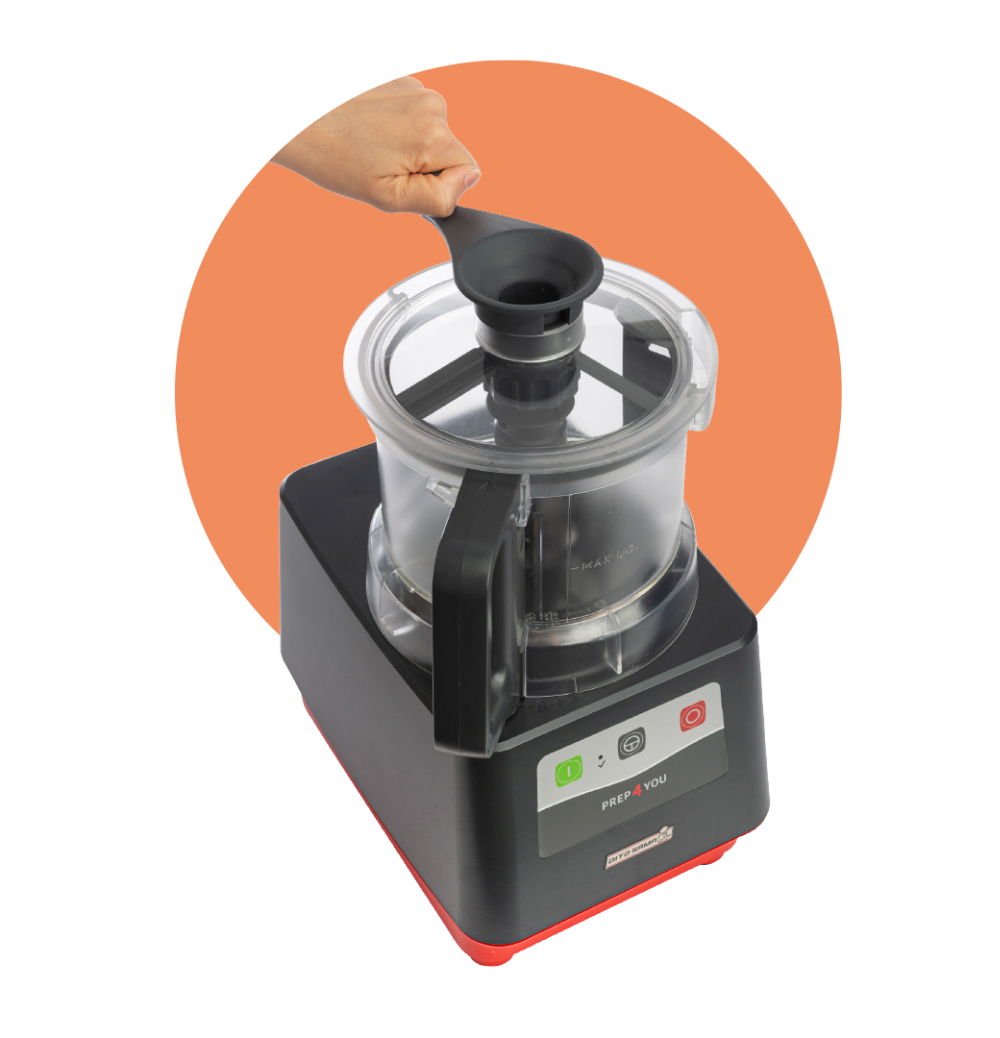 CONSISTENT SMOOTH RESULTS AND TIME SAVING
PREP4YOU Food processor is designed with a standard, time-saving feature: the integrated scraper. Stop opening and scraping manually inside the bowl, to push all food projections down towards the rotor blade. This ensures that all your ingredients are processed evenly and quickly.
VERSATILE MICROTOOTHED ROTOR
PREP4YOU food processor is equipped with a versatile microtoothed rotor, ensuring optimal performance with various food types. We also provide optional smooth blade rotors, specifically designed to chop herbs and to prepare meat tartare.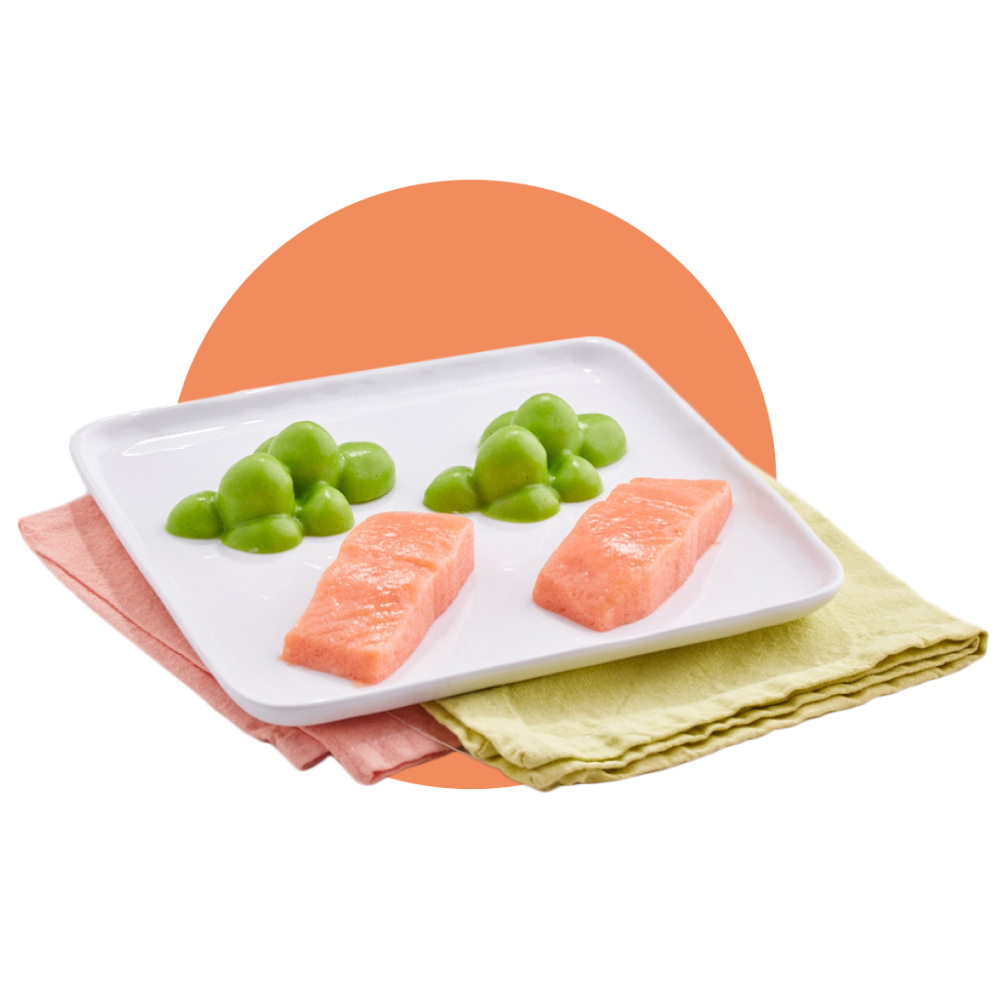 IDEAL FOR TEXTURE MODIFIED MEALS
Care for small children and elderly people. Prepare texture modified food to meet specific dietary needs of people with certain medical conditions or swallowing difficulties ensuring proper nutrition and hydration.

DO YOU NEED MORE INFORMATION?
GET A CALL WITH AN EXPERT